11 Mar 2022
5 min read
By the Blocksidge family
A lifetime love of real estate: Vale Bruce Blocksidge
One of the real estate profession's most passionate advocates, Bruce Blocksidge, recently passed away just shy of his 95th birthday.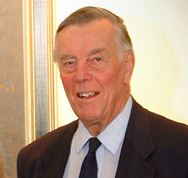 Bruce Blocksidge
Mr Blocksidge was the former principal of Blocksidge Real Estate, a previous REIQ President and board member, an REIQ Life Member, and one of our profession's longest-ever serving practitioners.
The Blocksidge & Ferguson real estate agency was originally established by Bruce's grandfather in 1888, making it one of Queensland's oldest real estate agencies and still trading under the founder's name.
The original office was located near the old Woolloongabba Post Office in South Brisbane, before moving to Queen Street at the turn of the 20th Century and building their next premises at 144 Adelaide Street in 1927/28, which is the address of the agency to this day.
Growing up, Bruce knew he was destined to work in the family business as its third generation of real estate professionals, however, his father, Norm, insisted on him coming into the fold with qualifications.
So, Bruce undertook a law degree at Queensland University and, such was his prowess, he was soon an associate to a Supreme Court judge - a position he held for five years. But real estate was in his blood, so when he returned from working with Winkworth Estate Agents in London he joined the family business in 1959.
Bruce was 40 when he first ran for election to the REIQ Board in 1967 - following in the footsteps of his forefathers, including his father, Norm, who had served on the board for decades and was the REIQ president from 1941 to 1945.
By 1975, Bruce was elected the REIQ president, just a few years after the Institute had moved into its own premises in Brunswick Street in Fortitude Valley.
Reflecting on that time in 2003 for Deeds, Dreams, and Dedication: A History of the REIQ, Bruce said it had been a special time for the Institute:
"The idea and the philosophy behind an Institute owning its own premises have borne fruit... by comparison with other Institutes throughout Australia, we find ourselves in the best position of all because the REIQ owns its own premises" he said.
Bruce went on to serve on the REIQ board for a record 27 years. He was also Chairman of the REIQ's Arbitration Committee for 23 years and at the end of that time he was made a Life Member of the Institute - as had been his father before him.
Bruce continued his family's strong commitment to improving the professionalism of the real estate sector throughout his career, with the ultimate goal continuing to be every real estate agent becoming a member of the Institute.
With more than 70 years' experience in the profession, Bruce was rightly considered one of Queensland's real estate stalwarts, who had seen more changes in the sector than anyone.
However, he always remained true to the ideals that his father, and his father before him, had worked so tirelessly to achieve - a robust profession with educated members that are committed to good agency practice to protect consumers.
So, it's little surprise that when asked in 2003 what he thought had been the biggest changes in the industry since the 1950s, his answer spoke volumes about the man he was:
"I think it is the growth and the standing in the public mind of the Real Estate Institute," he said.
"It is more professional without a doubt. The legislation is becoming more complex... that's been an unintended boon to the industry. To make things so complicated that you've got to get professionals involved, and then the professionals have to become more professional to be able to deal with it."
Bruce continued to be active in the family business until his early 90s as well as being a regular attendee at REIQ events and Life Member gatherings.
The fact that his love for real estate lasted a lifetime was something that he foreshadowed nearly two decades ago, when he admitted that retirement was "not something in his vocabulary".
The family business has been in continual operation for well over 130 years now, across five generations - including Bruce's son, Jonathan, the current Managing Director, who also served on the REIQ board for six years and been the chair of its Commercial and Industrial chapter and Jonathan's daughter, Georgia, who is the Company Secretary - was an achievement that Bruce rightly had utmost pride in.
He believed the main reasons for the agency's longevity and success was the fact that it had a reputation as being honest and always treating its clients with integrity and respect.
It's fair to say that Bruce had one of the longest tenures of anyone who has ever been involved in real estate in Queensland. Indeed, it was likely his passion for the sector and for its people, which no doubt enabled him to enjoy such a long and successful career.
His son, Jonathan, shared with current REIQ Chairman, Peter Brewer, that true to form for a skilled and dedicated real estate professional, when selecting his room in a brand new aged care facility, only a room with a northerly aspect and a view would be where he would be comfortable.
It's from this room that he spent his final days. A real estate professional to the end - the likes of which we are unlikely to see again.
For more info on Membership, check out our articles here.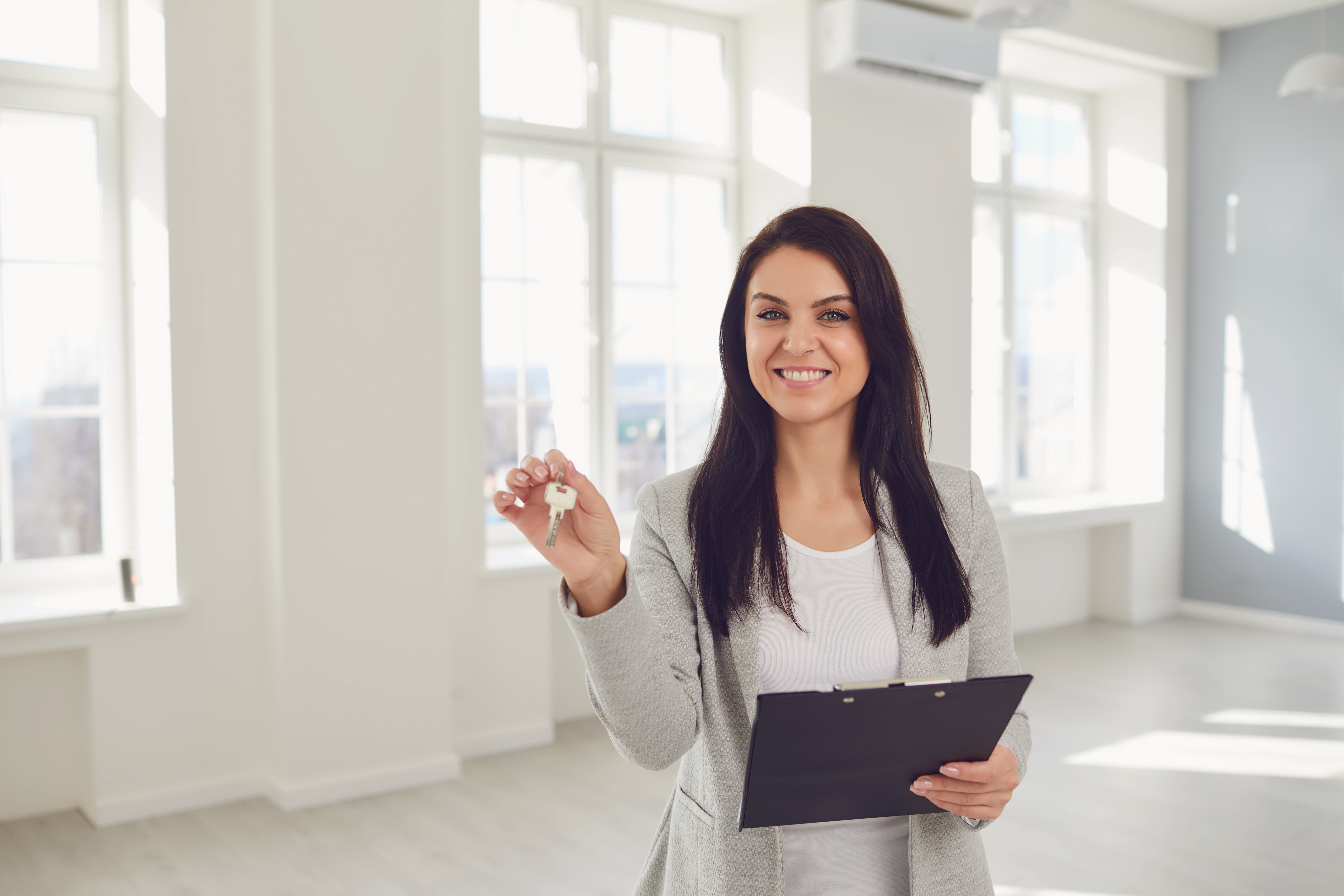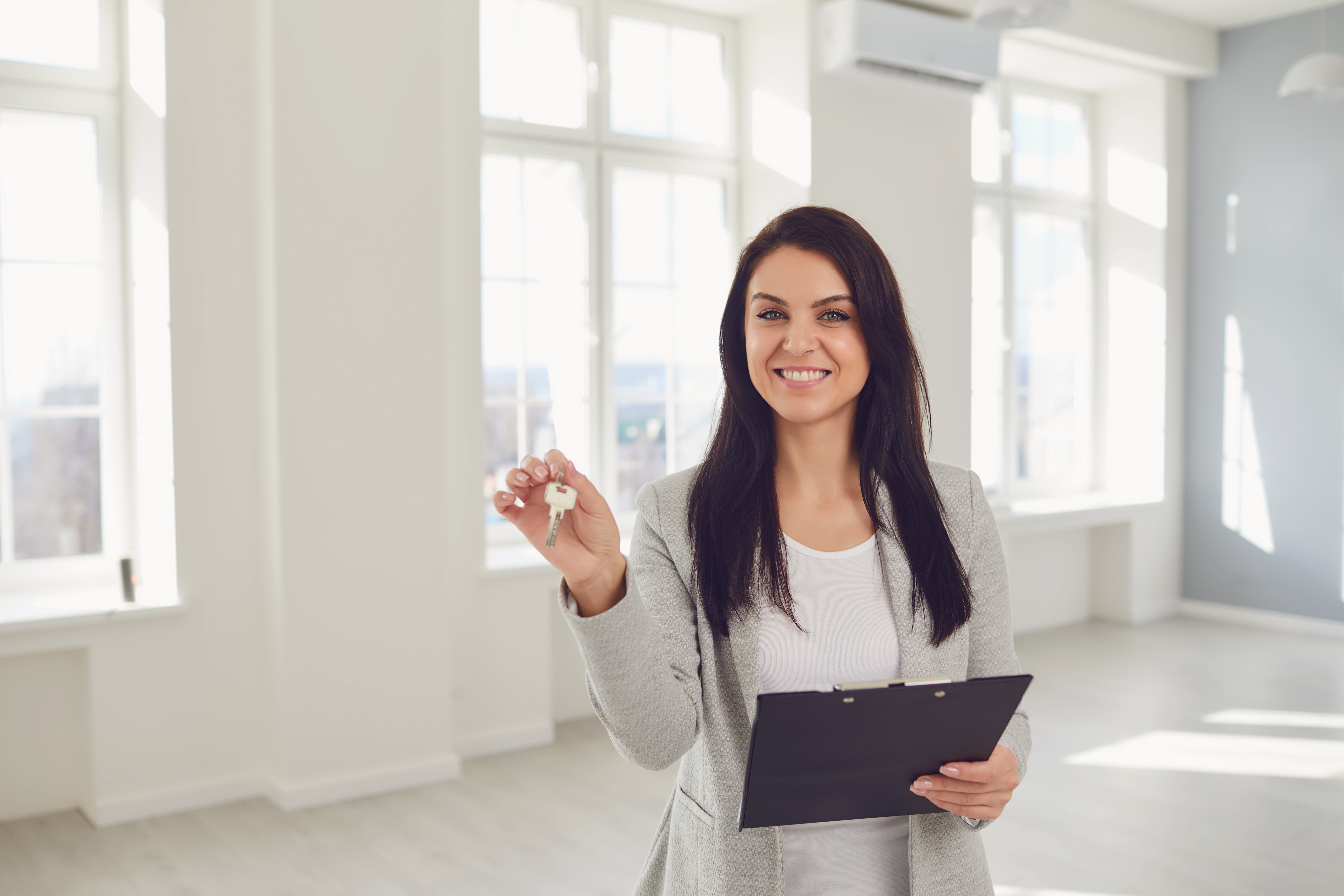 Start your Real Estate Career
Our approach to training is career focussed to support all members of the profession.
From accredited training to start your career to upskilling courses that advance your career, the REIQ keeps you a real step ahead.