06 Jul 2023
4 min read
By James Price
How experience accumulated into a real estate industry award
After being a finalist in the REIQ Awards for Excellence for nine years running, Shannon Harvey finally struck gold when she won the REIQ Residential Salesperson of the Year award back-to-back in 2021 and 2022.
A win in 2023 would enter her into the Awards Hall of Fame.
REIQ had the chance to talk with Harvey - Lead Agent at Place Bulimba - to discuss her journey and what it meant to achieve this award.
Think you or your agency is worthy of recognition? Nominate for the 2022 REIQ Awards for Excellence by 14 July.
Why this real estate industry award is such a sought-after accolade
Having 20 years of experience in the real estate industry, Harvey shares her experiences and feelings when she first won Residential Salesperson of the Year in 2021 and what it meant to the industry.
"It certainly meant a lot and, because I've been trying so hard to win it, I really feel like it's an industry-recognisable accolade," she says.
"The thing that means the most to me is that it's not about fees, it's about contribution to the industry."
Harvey states this real estate industry award doesn't just symbolise who's selling the most or making the most profit, but what they are doing for the industry.
"It's excellence in customer service, it's taking care of your team, it's being a community advocate and it's been an advocate for real estate and how we contribute to the general population."
Recognition
Harvey says being recognised for your hard work and efforts is a great feeling. She shares the numerous benefits she received from winning this real estate industry award.
"It's the award of all awards to win. The REIQ is our industry body. It represents all real estate agents and I just thought wow how amazing if you could win that award.
"It's certainly prestigious when people find out about it... and it did help me win a listing when I was up against someone else," she says.
Harvey also touches on the internal self-satisfaction she received outside of the physical and reputational accolades.
"What it means to me is that it wraps up that 20 years of experience and puts it into a sentence that you are the REIQ Salesperson of the Year."
Why people should nominate
Winning isn't everything. Harvey demonstrates this through her years of participation and touches on why participating has a variety of benefits outside of winning.
"A lot of people don't do it and they should," she says. "Annually, I had to review my year and I also had to review everything as an all-rounder - what was I doing, what was my customer experience, what was my contribution to my place of employment and the community."
The ability to assess yourself, grow and evolve is key to winning a real estate industry award. It is also one of the reasons why Harvey loves it so much.
"To me, it's the most wonderful industry that you can constantly grow in, and I know that so many people leave their jobs because they feel unchallenged and they can't grow," she says.
"Real estate is one of those industries that offers endless growth that's self-sufficient in a way.
"You are your own leader. Lead yourself."
The REIQ thoroughly recommends using the awards as a platform to not only be recognised by the community, but to help assess yourself and grow.
REIQ Awards Gala
Our Awards Gala is one of our most popular and anticipated nights of the year in real estate. While celebrating the achievements within the industry is the main goal, bringing the community together is another.
"There's a sense of camaraderie in those evenings that we are all one as agents and all on the same team," Harvey says.
Harvey expresses her gratitude of being involved with this community over the years and what it meant to her to receive this real estate industry award amongst them.
"I had so many other people in the industry come up and congratulate me and I really loved that."
This years' Awards for Excellence gala will be held on the 29th of October.
To find out more, please click here.
Click here to read more related articles.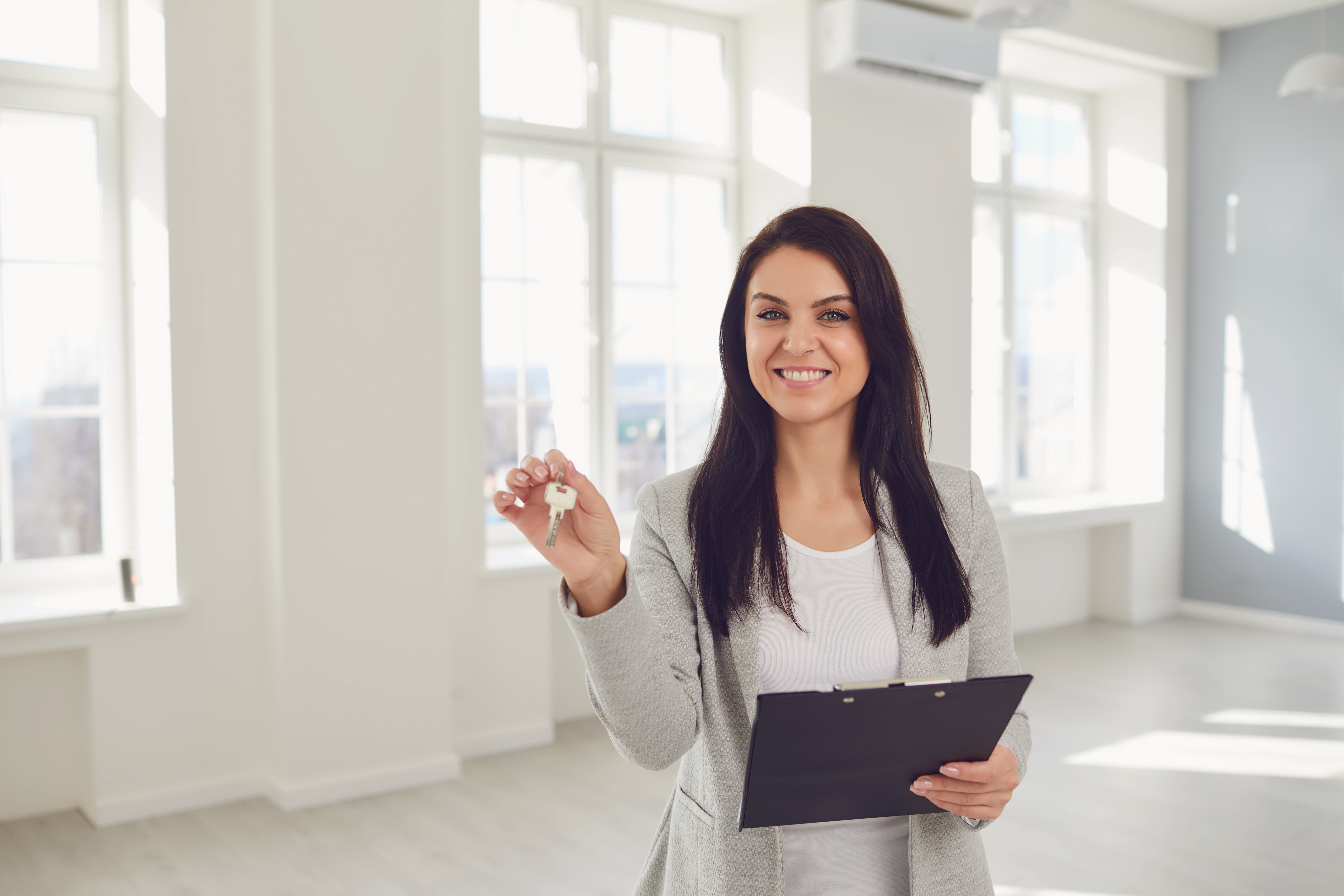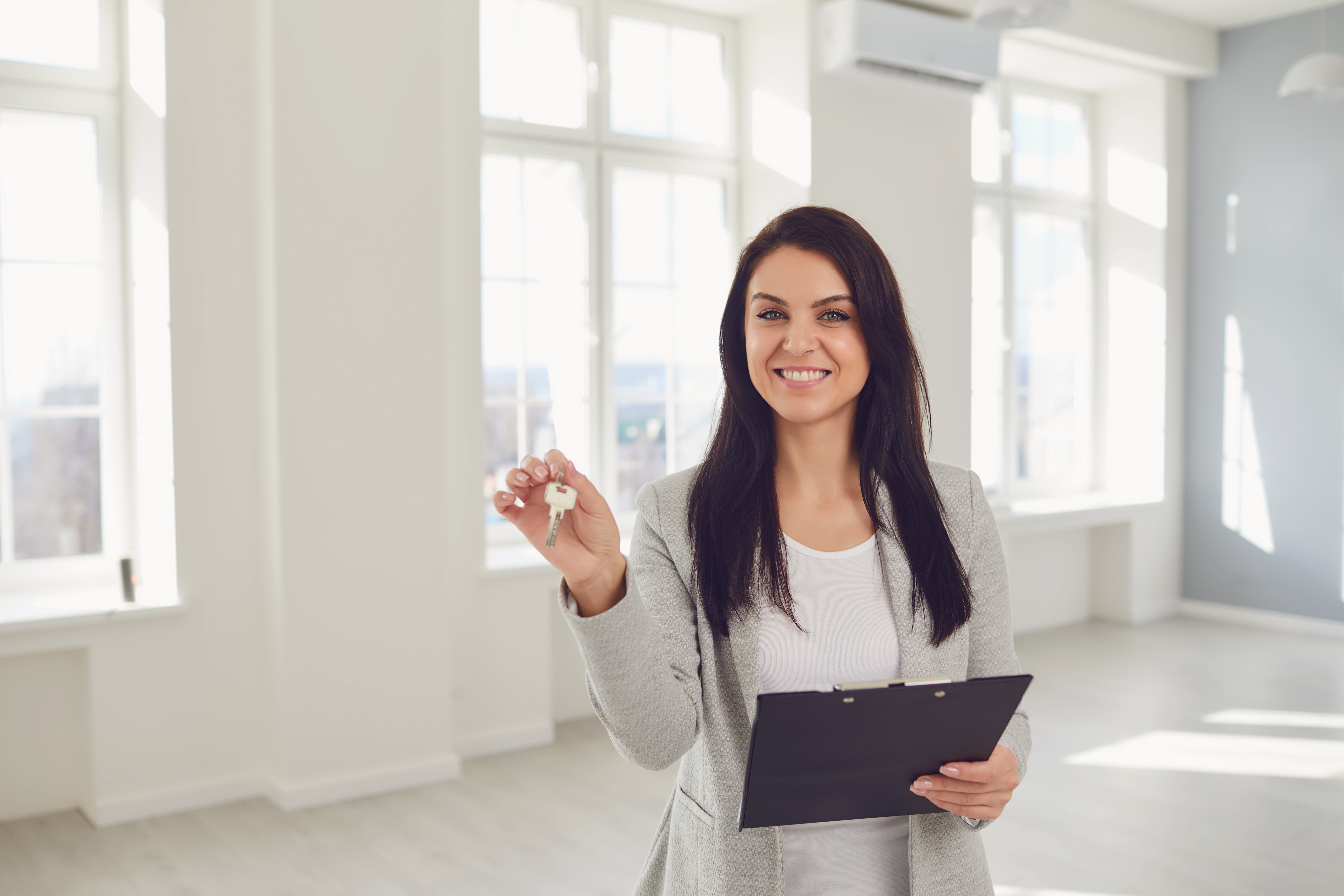 Start your Real Estate Career
Our approach to training is career focussed to support all members of the profession.
From accredited training to start your career to upskilling courses that advance your career, the REIQ keeps you a real step ahead.