06 Jul 2021
3 min read
By the REIQ
Your COVID-19 check in Qld app and checklist questions answered
The REIQ has received questions from property managers, sales agents and agency owners about their obligations when it comes to the Check In Qld app and the COVID Safe Checklist. We've compiled our most frequently asked questions to assist your queries.
Q. Do I need to download a Check In Qld app for every property I manage?
A: No. Property managers and sales agents who run auctions, open house inspections and private inspections do not have to obtain a QR Code for each property they manage.
Instead, each real estate professional needs to individually register for their own QR Code, using their own name and the name of the agency they work for.
Youcanthentake that QR Code along and display it at every open for inspection, auction or private viewing you are responsible for. When people from the public come into that property, they will need to scan the QR code and check in.
You may separately still collect data using your own methods for marketing purposes.
Holiday letting managers must use QR Codes for short term accommodation they manage.
Your place of business will need to have its own QR Code on display as well.
Q. Do I need the app for routine inspections of a tenancy?
A: No, you only need the app for open house inspections or private viewings. Essentially, if you are inviting members of the public to inspect a property, they need to check in.
Q. What happens if the person attending an open house inspection or Auction doesn't have a smartphone to scan the QR Code?
A: You can check in any attendees who do not have a smartphone by using the 'Check In Qld Business Profile Mode' listed in the profile section of the app.
Q. What else do I need to do?
A: You'll need to keep comprehensive records of your scheduled inspection, private viewing and auction times and dates in case Queensland Health needs to get in touch with you for contact tracing purposes.
You can find out more information and register here. Use the 'Register your business' button to sign up.
Please note use of the Check In Qld app became mandatory from Friday 9 July 2021.
Q. Do I need to display the COVIDSafe Checklist at each inspection?
A: Yes, you need to download and display a signed COVIDSafe Checklist at each open house inspection, auction or private viewing.
The checklist outlines measures you need to introduce to keep staff and customers COVID safe.
You can find out more information here.
You can download the COVIDSafe Checklist here.
Remember, the checklist must also be displayed at your place of business as well.
Read more blogs on COVID-19.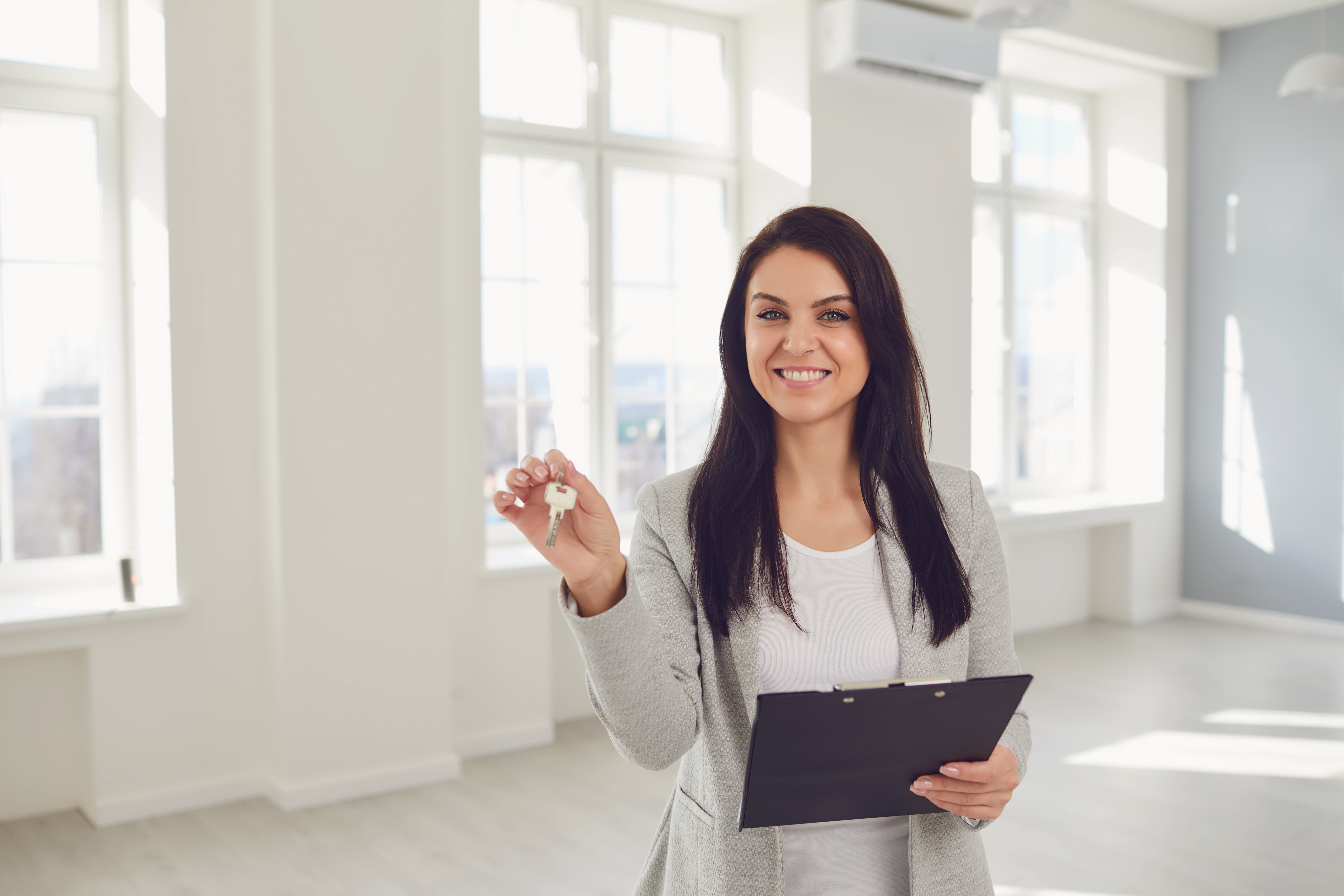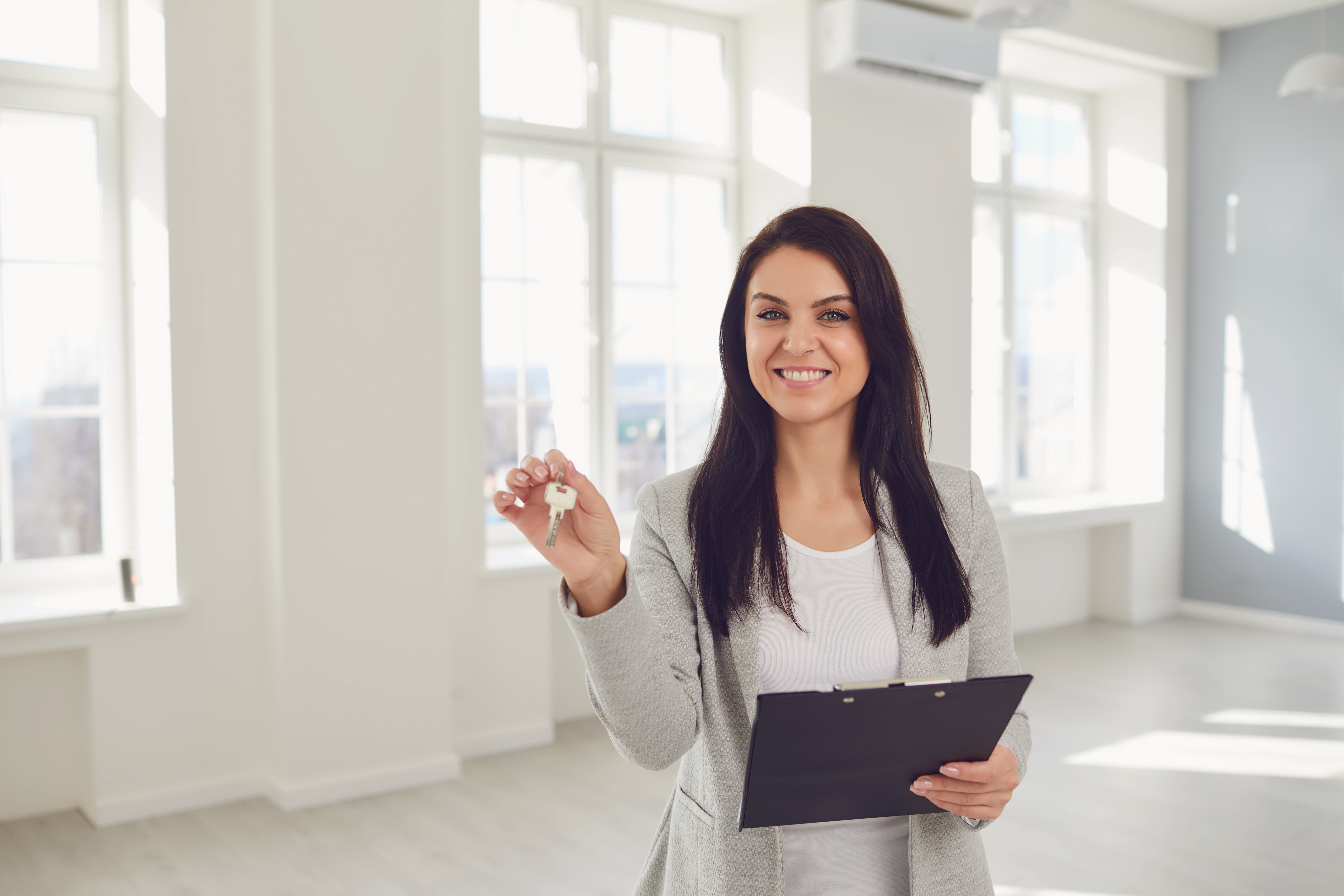 Start your Real Estate Career
Our approach to training is career focussed to support all members of the profession.
From accredited training to start your career to upskilling courses that advance your career, the REIQ keeps you a real step ahead.