07 Jan 2022
5 min read
By The REIQ
COVID-19 update: January 7 2022
Due to the ongoing challenges faced by the spread of COVID-19, REIQ CEO Antonia Mercorella updated the real estate industry through the REIQ Facebook page about the changing situation in Queensland - click here to watch this update.
Please find a written summary of this update below.
Open Homes - for rent and for sale inspections
Open homes for rental and for sale properties can be held.
No legal requirement for prospective tenants, prospective buyers and agency staff to be double vaccinated.
No requirement to sight vaccination evidence.
Occupant density - 1 person per every 2sqm. Ensure that attendees are maintaining a 1.5 metre distance from one another.
Masks should be worn - see Public Health Face Mask Requirements Direction (No. 4). From 2 January 2022. Masks are required in all indoor settings, except your own home or accommodation.
Agency staff/representatives and attendees should wear masks.
If it is unsafe for a person to wear a mask, consider scheduling a private viewing at an alternative time.
A QR Code must be on display and attendees should use the Qld Check in app.
COVID Safety Checklist should be displayed and complied with.
Auctions within private residences and in external venues
All the above applies equally to auctions.
If you do an 'in room' auction at an external venue, occupant density restrictions may apply and double vaccination requirements may apply. Seek advice from the venue owner to comply with venue hire arrangements.
Tenancy Related issues and FAQ's
Routine inspections and entry and exit condition reports can still be conducted in accordance with relevant statutory requirements. However, tenants may refuse entry if they are in quarantine or isolation.
What's the difference between quarantine and isolation?
Quarantine: If you have been directed to quarantine, you must stay at the address stated on your quarantine direction for the length of time specified on the quarantine direction you received. You cannot let anyone into your nominated premises unless they usually live with you or are required to enter in an emergency.
Isolation: If you have been directed to isolate, stay away from others, restrict visits from other people who do not need to be in your home and reschedule inspections.
Can tenants refuse entry if they are in quarantine or have received a positive Covid test?
Yes, it is the REIQ's position that they can do this as they are required to do so under Qld Health directions. Also, consider the WHS risk for staff.
Do tenants have to provide proof of quarantine/isolation reasons or infection?
No, they don't - there may be no real evidence other than a positive test of their own or if a third party is prepared to provide this. Simply reschedule the visit.
Can owners request for properties to be leased only to vaccinated people?
No, we don't believe so. It is not mandatory and we don't believe it's lawful to impose this limitation on tenancy applications.
Can maintenance still be conducted?
Yes, provided the tenants are not in quarantine or isolation. You will also need to consider if the tenant or someone who resides at the house is a vulnerable person - manage this appropriately for maintenance or routine inspections.
For inspections or maintenance please remember to wear a mask and follow all social distancing and sanitisation procedures.
Vaccinations
Do agents have to be vaccinated to enter managed properties?
No, it is not mandatory to be vaccinated to enter rental premises to carry out tasks such as routine inspections, entry and exit condition reports and manage maintenance related issues.
Can tenants/property owners request to see proof of vaccinations?
You are not compelled to provide this information but you can share your vaccination status if you wish.
Can tenants require a landlord to clean the property due to COVID positive person?
No - It is the REIQ's position that is up to the tenant to clean the premises if they have been exposed or potentially exposed to COVID-19. Deep cleaning is not required but a thorough clean with everyday tools is sufficient.
QCAT Notification
QCAT Practice Direction No. 1 of 2022
:
This direction from QCAT mandates the wearing of masks and checking-in by members of the public when attending QCAT's premises.
Workplace issues
The Premier has urged all employers to consider flexible working arrangements wherever possible. Each workplace has the responsibility to assess this issue based on their personal needs. For more information from the Government to help your business prepare and manage COVID-19 in the workplace,
click here
.
If you own or operate a business, you should review your continuity plans and think about ways you can mitigate risks associated with COVID-19.
Principals & business owners have a work health and safety obligation to your team. This is to keep them safe and it is advised that you avoid sending any team member into a residence where someone has been exposed or potentially exposed to COVID-19.
Please find important Government links below for more information on how to navigate the current situation:
For more information, please view a recording of REIQ CEO Antonia Mercorella's update
here
.
PMSS and Agency Advice for REIQ members and legal advice on agency practice issues for Accredited Agency members - call us on 1800 MYREIQ.
The above information is only general and does not take into account your individual objectives, circumstances or needs. This information does not constitute legal advice and should not be relied upon as such.
This information is current as of 7 January 2022 and is subject to change.
For more information on COVID-19, explore our blog.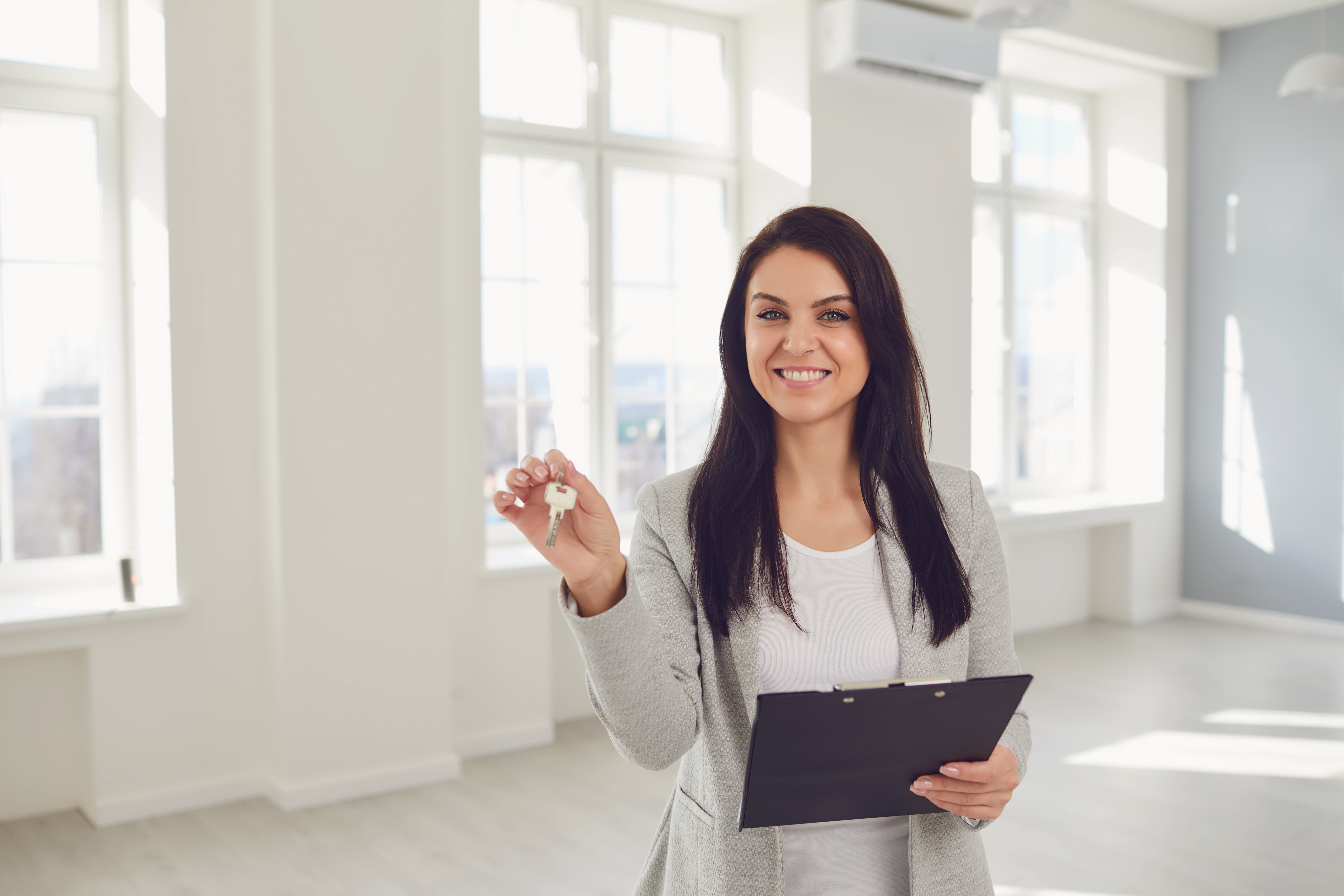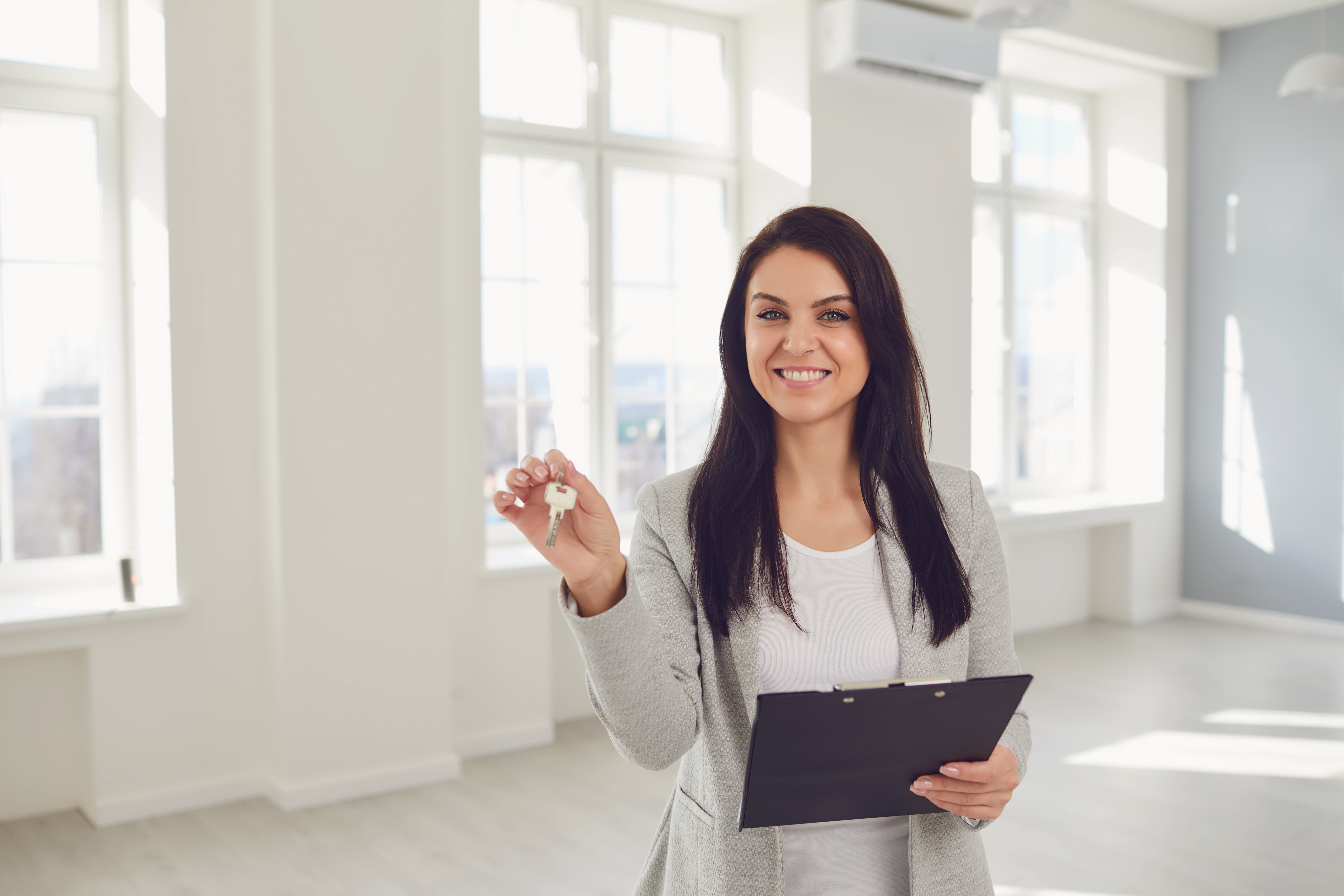 Start your Real Estate Career
Our approach to training is career focussed to support all members of the profession.
From accredited training to start your career to upskilling courses that advance your career, the REIQ keeps you a real step ahead.