11 Feb 2020
5 min read
By James Hawes
Top books for real estate professionals
Real estate professionals are busy people; too busy, some might say, to read books. It may well be the case that many working people, especially working parents, don't have the free time to sit down and read a book, but reading shouldn't be reserved for free time.
Just as staff training and CPD isn't done out of hours, reading for the purpose of professional development should be a part of your working day.
For those without a lot of time, or who claim to not have the attention span to sit down and read for an hour, reading can be done in just small chunks. While Warren Buffet claims to have read up to 1000 pages every day when he began his investing career, he probably wasn't trying to sell real estate or manage other peoples' properties at the same time.
Starting small is still starting, and reading at all is what's important.
The next point of resistance usually comes with knowing where to start. There are thousands, if not millions of books devoted to entrepreneurship, business, negotiation, sales, investing, goal-setting, etc., and decision paralysis could easily stop a would-be reader before they start.
To combat this, the REIQ has assembled a list of books (in no particular order) endorsed by some of the world's most successful people for real estate professionals to sink their teeth into.
Note that this list isn't exhaustive, and there are definitely more books out there that can and will expand your knowledge and help your day to day business practice; the books listed here will get you started though.
Despite coming up to its 85th birthday, this book remains as relevant as it ever was, and has sold more than 15 million copies.
It will teach you how to make people like you, and how to bring people around to your way of thinking - two invaluable skills in the real estate sector.
Real estate is a profession powered by human interaction, and so being personable and likeable are some of the most important traits of the successful agent or property manager.
Whether it's with sellers, buyers, landlords, tenants, fellow professionals, subordinates, employers, contractors, or any other of the myriad people real estate professionals deal with every day, negotiating is a key skill in an agent's arsenal.
Written by a former FBI international hostage negotiator, Voss shares the skills he learned and used to save the lives of hostages under the most adverse conditions.
Fortunately, real estate negotiation isn't life or death, but the principles of negotiation are the same, and this book aims to dramatically improve your conciliatory skills.
With the tagline "It's not about the money, it's about being the best you can be", this book will teach you to improve yourself and build a solid team, safe in the knowledge that the money will come as a result of these changes.
This book is lauded in the real estate world, routinely referred to as a must-read for real estate professionals who want to break into the upper brackets of their industry.
Stylised as The 7L, this is likely the first book in the list you've not heard of. It's laid out with a narrative format which makes it a much easier read than typical professional development books, but don't be fooled into thinking there isn't a great deal to learn here.
The book focuses on the importance of personal relationships within business, and how to create referrals as a result.
The REIQ has previously spoken about the importance of adapting to the digital age, and this book is excellent for anybody looking for an in-depth guide to building a powerful personal brand and flourishing in the hyper-competitive world of social media.
Beyond acknowledging that personal branding is important, this book provides tangible advice that real estate professionals can immediately use to make quantifiable changes to their online marketing.
Dan Ariely, a behavioural economist from MIT, explains in his book how so many of the ways people typically think and react to stimuli are deeply irrational, and yet predictably so - especially when it comes to money.
This is a fascinating read even for non-real estate professionals, but for those who are, it provides an added level of usefulness, teaching you to cut through emotions and expectations to alter the way you approach decision-making and interactions with clients.
Capital by John Lanchester
Finally, Capital is a novel that focuses on the evolution of a small street in South London across 2007 and 2008, during the global financial crisis.
Of course, this book is not for professional development, but it is a nice read with tangible ties to the world of real estate. After reading through all of the other books on this list, it's fair to say you've earned a book that is a bit more relaxing, and doesn't involve constant learning.
The book's main character is the street itself and we watch as the homes ebb and flow as a result of market rising and falling.
The story is also about the residents of the street who live in those houses, adding a human feel to the changing property market - perhaps a poignant reminder that ultimately, properties aren't just assets, they're homes.
To know more about Agency Practice, click here.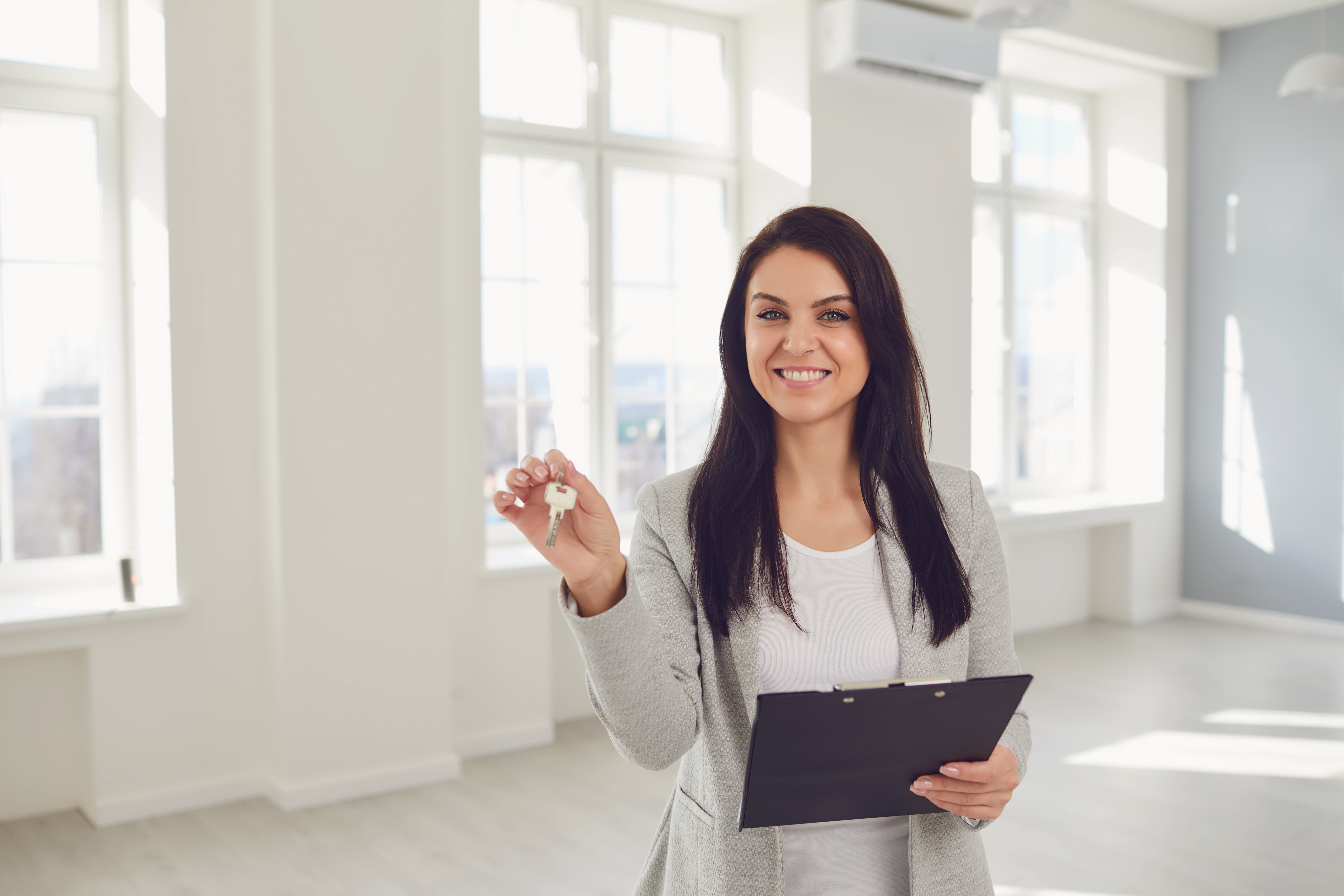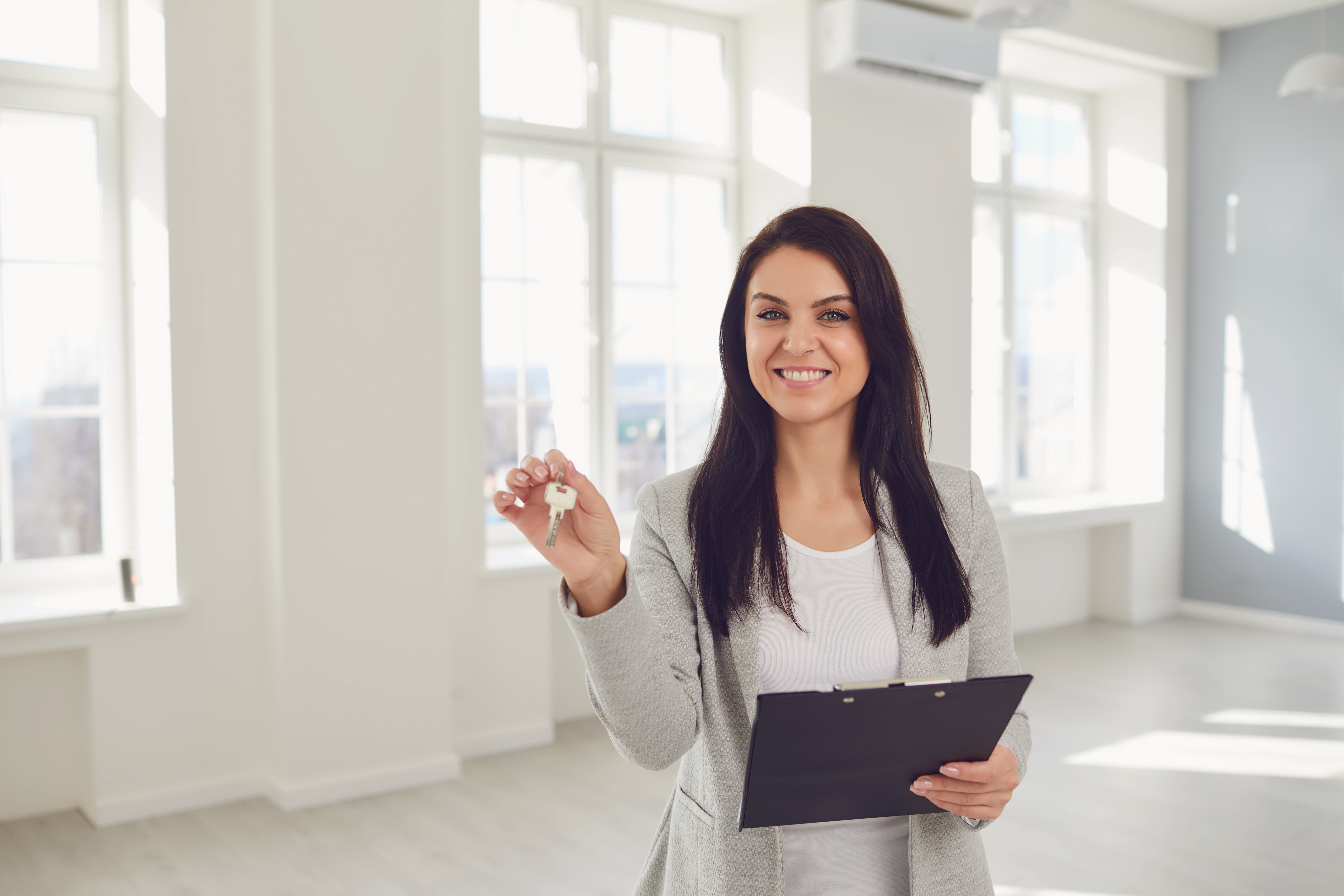 Start your Real Estate Career
Our approach to training is career focussed to support all members of the profession.
From accredited training to start your career to upskilling courses that advance your career, the REIQ keeps you a real step ahead.