01 Dec 2020
5 min read
By Michael Gapes, Partner, Carter Newell Lawyers
The implications of not holding an appropriate licence
Section 12 of the Property Occupations Act 2014 (Qld) (the Act) states that the objects of the Act are twofold: firstly, to provide a system for licensing and regulating property agents or residential letting agents and for registering and regulating real estate salespersons. The second stated aim is to provide a way of protecting consumers against undesirable practices associated with the promotion of residential property. In this article, we examine some of the consequences of selling a property or business without an appropriate licence.
Section 89 of the Act provides that a person is not entitled to sue for, recover or keep a reward or expense for the performance of an activity as a property agent unless, at the time the activity was performed, the person held a property agent license. Retaining or suing for commission when not properly entitled to do so can attract a maximum penalty of 200 penalty units or $26,690. Acting as an unlicensed real estate agent can also attract a penalty of up to $26,690.
The consequences of acting as an unlicensed real estate agent
In a Queensland Court of Appeal case,
Sultana Investments Pty Ltd v Cellcom Pty Ltd
[2008] QCA 357, a property developer alleged that a finance broker had engaged in acts that constituted
"
real estate
activities
"
while not holding a valid real estate licence and
the developer
therefore refused to pay commission monies allegedly owing to the broker.
The developer had earlier entered into an agreement with the finance broker, whereby the broker would receive $10,000 for introducing prospective buyers to apartments being sold by the developer. The broker subsequently introduced 22 buyers to the apartments and 14 sales eventuated.
The broker claimed that it was entitled to $70,000 plus GST, being the balance of unpaid commission on the sales which it had procured. The developer maintained that the broker was acting as an unlicensed real estate agent in respect of the sales, and was not entitled to sue for, recover or retain a reward for the sales and counterclaimed for $121,000, being the commissions already paid to the broker.
At first instance, the broker was awarded $70,000 and the developer's counterclaim was dismissed; however, the developer appealed that decision to the Court of Appeal. One of the main issues on appeal was whether the broker was acting as a real estate agent for others for reward.
The Court of Appeal found that the broker had acted as a conduit between the developer and buyers and had therefore negotiated the sale of the apartments for reward. Ultimately, the developer's appeal was successful, and the broker was ordered to refund $121,000 paid to it by the developer in circumstances where it was held to have acted as an unlicensed real estate agent.
An unlicensed real estate agent may be required to not only pay back any amount already claimed as commission, but may also be subject to disciplinary proceedings.
In 2018, a Mr Bomhof was charged by the Office of Fair Trading (OFT) for acting as an unlicensed real estate agent.[1] The Southport Magistrates Court found that while employed at a real estate agency, Mr Bomhof was working to negotiate the sale or leasing of a client's newsagency and supermarket business. After his license was cancelled due to his bankruptcy, Mr Bomhof informed the client that he would continue to work on the transaction. The agency terminated his employment, but he continued to work with the client and asked it to pay an advance on his commission into his personal bank account to cover ongoing service costs. He received a total of $16,750 from the client as pre-paid commission which he used for his own personal expenses. The Court described Mr Bomhof's behaviour as "serious misconduct which was flagrantly intentional". He was fined $15,000 and ordered to pay compensation of $16,750.
In the recent decision of Chief Executive, Department of Justice and Attorney-General v Neilson [2019] QCAT 391, an agent was reprimanded, had her registration certificate suspended for four months and fined $10,000 after failing to notify the OFT that she had been declared bankrupt. The agent became prohibited from holding a real estate licence when she became bankrupt on 13 October 2015. As a result, this meant she was unable to hold a real estate licence, but she kept working and sold 21 properties between October 2015 and January 2017. The agent renewed her licence in September 2016, and she signed a declaration that she was not currently bankrupt. In December 2016, she advised the OFT of her bankruptcy. QCAT concluded that the way the agent conducted herself was unprofessional, but it took into account that fact that she had eventually revealed her bankruptcy to the OFT and later co-operated with its investigation.
Conclusion
It is crucial that anyone who purports to carry out real estate activities holds a current licence at all times.
A f
ailure to do so can lead to
prosecution by the OFT, as well as an inability to claim a
fee or
commission. A
gents should
therefore
ensure that their licence is valid at all
times and
that they always have a valid appointment to act before taking any steps
to sell or manage a property
.
[1]: Unreported decision: https://www.qld.gov.au/law/laws-regulated-industries-and-accountability/queensland-laws-and-regulations/fair-trading-services-programs-and-resources/fair-trading-latest-news/media-statements/door-closes-on-unlicensed-real-estate-agent.
Click here to read more about Agency practice.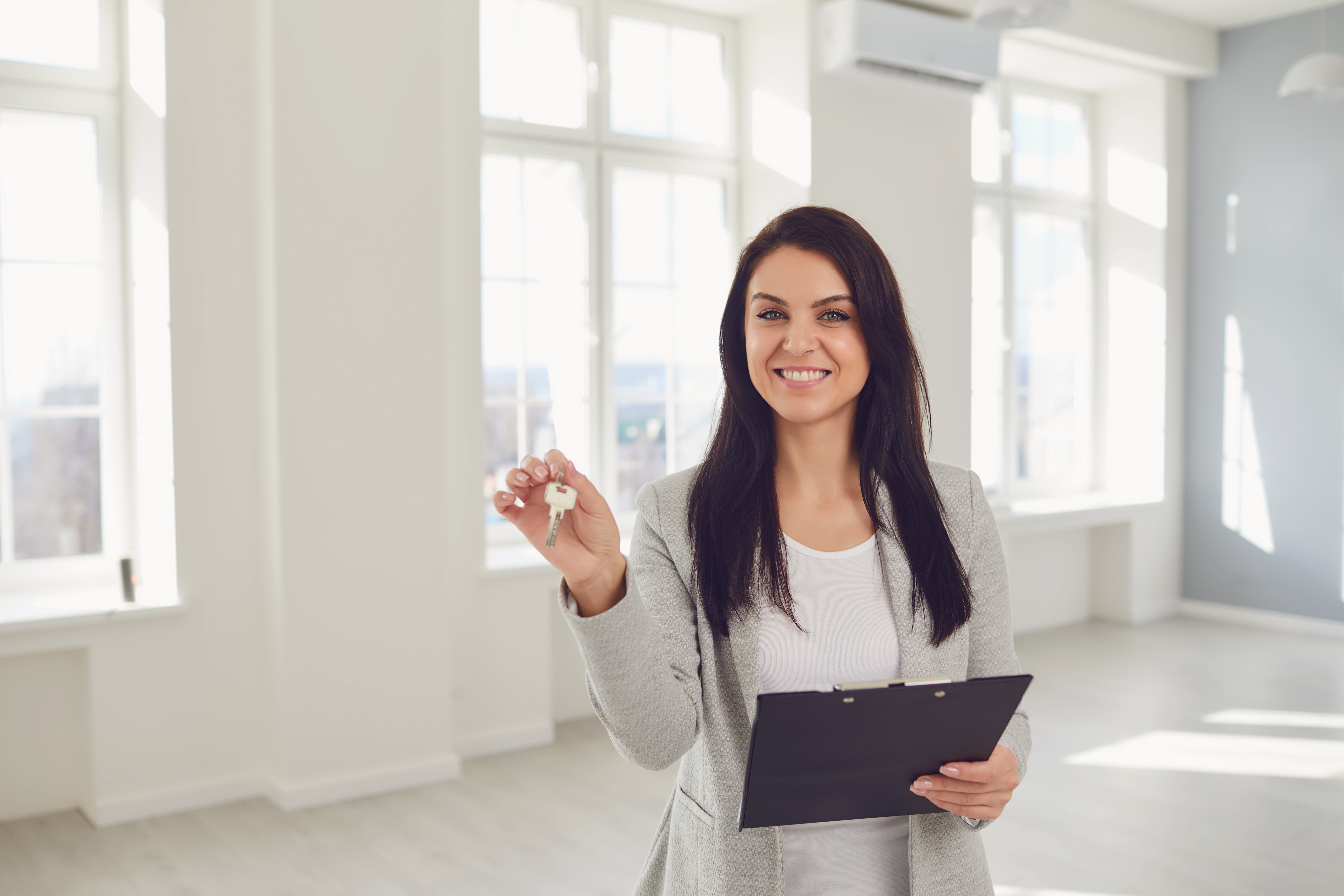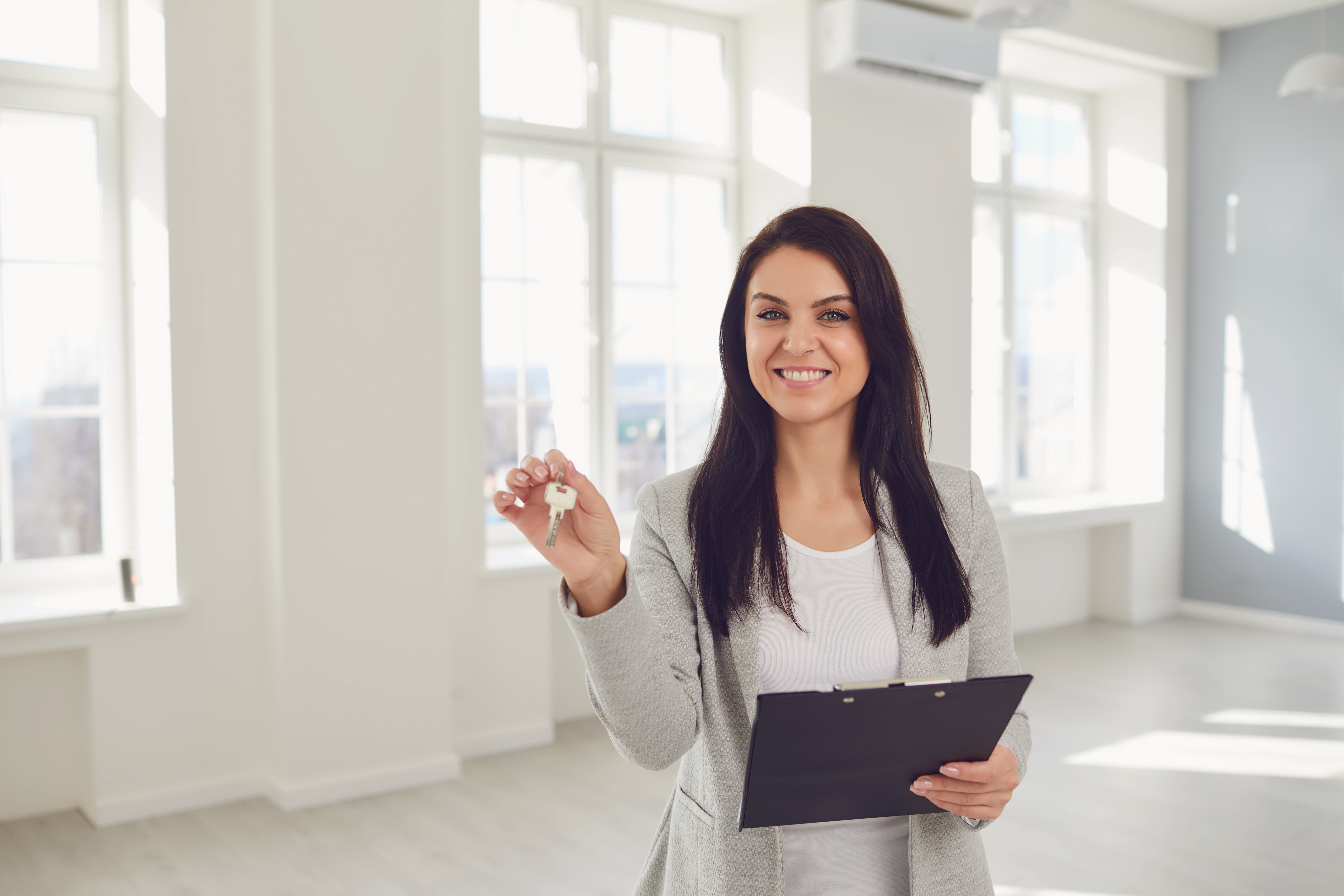 Start your Real Estate Career
Our approach to training is career focussed to support all members of the profession.
From accredited training to start your career to upskilling courses that advance your career, the REIQ keeps you a real step ahead.