27 Jun 2022
5 min read
By Smoke Alarm Solutions
Smoke alarm legislation : Six months on
Hannah Stirling and Melanie Tazelaar from Smoke Alarm Solutions were recent guests on the REIQ webinar series, providing an update on the Queensland smoke alarm legislation. As we didn't want anyone to miss out on this valuable information, we have shared the most important questions and answers below.
Are most properties now compliant to the new legislation?
In general, Queenslanders have done a great job upgrading their smoke alarms to new requirements prior to January 1, 2022. We estimate 85 percent of Queensland rental properties have had an attempt to upgrade, with this number expected to increase further over the coming months.
What are the Smoke Alarm Solutions team witnessing, now we are six months into 2022?
We are carrying out our regular maintenance service for the first time at many properties where a cheaper provider was used to carry out the upgrade. Unfortunately, we are coming across many issues with compliance in these properties. Once we identify non-compliance where another provider has carried out the upgrade, we have the unenviable task of advising property managers and landlords about the costs to rectify.
A large portion of Smoke Alarm Solutions' work is currently dedicated to correcting third party upgrades. Property managers and landlords have chosen us to carry out this work due to our longevity in the industry, our experience in rectification work and our cost effectiveness.
What is the current rate of non-compliance?
Nearly 20 percent of the properties we attended last month, where an upgrade was carried out by someone other than us, were non-compliant. The main reasons for non-compliance are interconnection issues, incorrect locations, the need for additional alarms to be installed, faulty alarms, or alarms not meeting the correct Australian Standard.
Are there any issues surrounding the ongoing maintenance of cheaper or inferior smoke alarm products?
Compliance doesn't finish when new smoke alarms are installed. Smoke alarms should interconnect with the same brand of alarm, so if an alarm in your upgraded system becomes faulty or damaged at any stage, your provider will need to find a compatible product to ensure interconnection.
We know some providers initially sourced cheaper products online to upgrade, potentially making it impossible to source this same brand down the track. The only option in the situation where a compatible smoke alarm can't be found is to install an entirely new system with a matching brand of alarm. If your landlords have had cheaper or inferior products installed in their property, they may end up needing to pay more in the long run.
At Smoke Alarm Solutions, we stock and install three well-known and reliable brands - Emerald, PSA and Brooks. We also source additional brands of alarms, which we have found to be reliable, as and when required. It is impossible for us to stock all brands of alarms though, especially those we have found to be inferior.
What are the servicing requirements for the new style of smoke alarms?
Ongoing maintenance, which has been in place since 2007, has not changed. It is a landlord's responsibility to ensure regular maintenance is carried out within 30 days prior to each new lease.
In 2021, everyone was looking for the cheapest way to upgrade to 2022 requirements. We are now seeing a large number of customers return to us due to overpromising providers who can't keep up with the demand for ongoing maintenance.
These newer suppliers aren't meeting lease dates as they don't have the field team capacity to do so. It appears these providers have just wanted to 'make hay whilst the sun shone' but now don't have the staying power or processes in place to ensure longevity as a supplier.
Can you please remind us about the legislation for properties being sold?
Smoke alarms in Queensland properties must comply with the new requirements prior to contract. These measures are the same as the rental property requirements. We are suggesting that real estate agents advise sellers of this at the listing presentation. As we know, contracts are still being signed very quickly so to ensure vendors aren't penalised, properties need to be compliant as soon as possible.
We offer a specialised Sellers Compliance Service to assist sellers and agents, and we also offer a two-business day express service as well.
Do you have any easy tips for identifying a compliant property?
The new requirements are complicated, so it is tricky to identify if alarms are compliant based on a visual inspection alone. A good rule of thumb though, is to walk into bedrooms of a property and check to see if there are alarms installed. Although it is hard to tell if they are interconnected or the correct Australian Standard, having alarms in each bedroom is one step towards ensuring compliance.
And if you are buying a Queensland property, ask the selling agent for a compliance report showing the requirements are met. If they aren't, you could be entitled to a penalty of 0.15% of the purchase price.
Do you have any final words today?
Make sure you know what you need to do and choose the supplier who can ensure those requirements are met. There is still a great deal of confusion in the industry so make sure to choose the experts and don't jeopardise quality for price.
Smoke Alarm Solutions is Australia's leading provider of smoke alarm services to the real estate industry and is a trusted partner of the REIQ. Contact Smoke Alarm Solutions today at 1300 852 301 or email info@smokealarmsolutions.com.au to find out how they can provide a cost-effective and user-friendly solution to remove the liability and stress surrounding such an imperative and intricate set of guidelines involved with smoke alarm compliance. Don't leave compliance up to chance. Ensure you deal with the experts.
For more useful articles, check out the Agency Practice blog now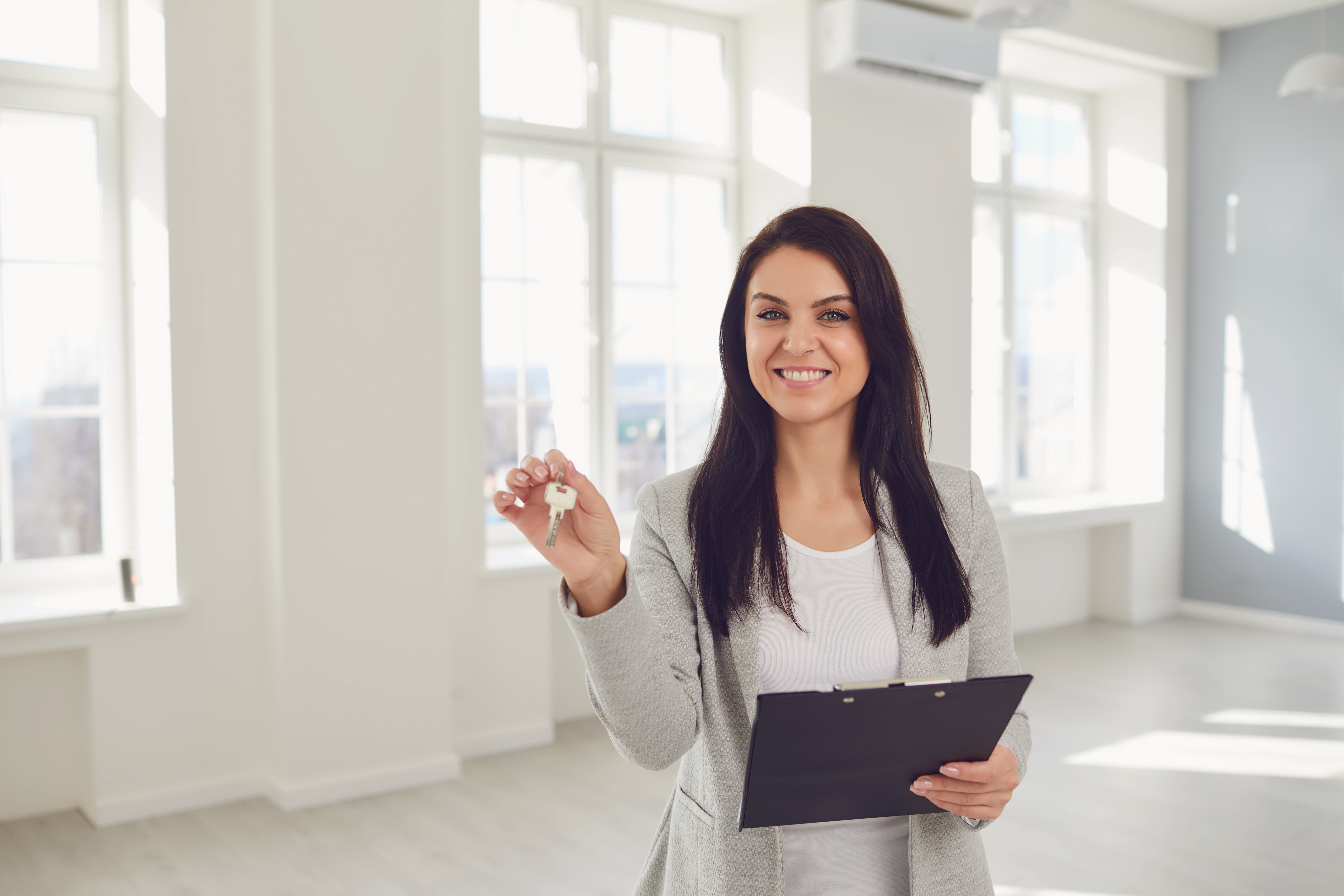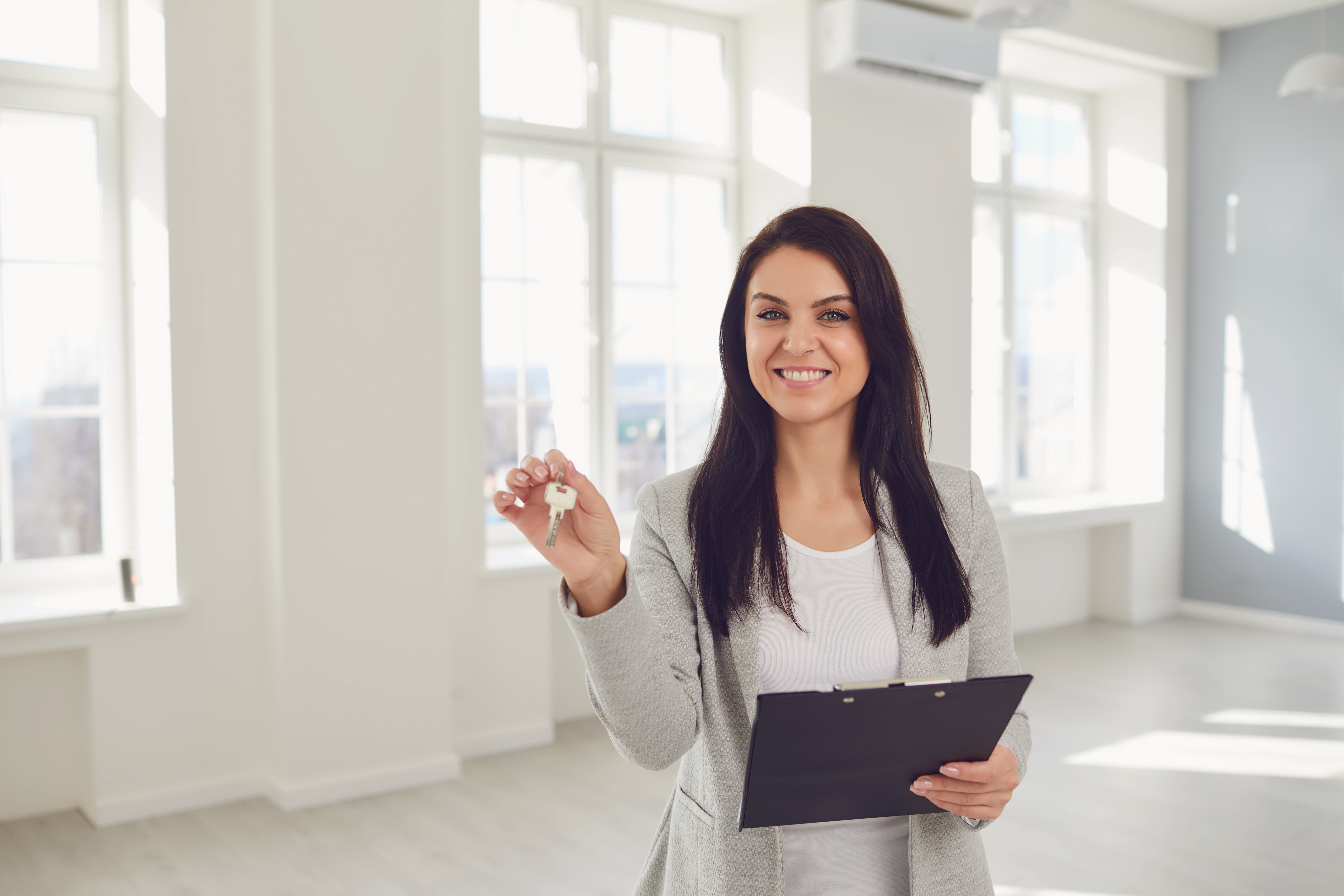 Start your Real Estate Career
Our approach to training is career focussed to support all members of the profession.
From accredited training to start your career to upskilling courses that advance your career, the REIQ keeps you a real step ahead.