07 May 2020
6 min read
By Olivier Björksäter-Bleylock
Securing your stakeholders
The importance of effective stakeholder engagement to forward thinking real estate agencies has never been so critical as it is in the current trading climate.
Stakeholder engagement is far from a new business concept, so why do so many organisations consider it a reactionary tactic following negative social responses to business activity? This flawed approach is premised on a poor understanding of the relationship between business and society, and the required expectations of the organisation of the future.
As community-based businesses with a significant impact and relevance to those communities situated around them, stakeholder engagement should be top of mind for all real estate businesses across Queensland.
The importance of effective stakeholder engagement and the potential benefits of getting stakeholder engagement right in today's challenging business and social operating environments are captured in the following potential benefits to your real estate business:
Positive reputational impact as a sustainable, social, and environmentally focussed business;

Greater understanding of community needs and benefits;

Integrated enterprise-wide approach to assessing and managing risks;

Better recruitment and retention of staff;

Greater consultation and response from governments and regulators;

Coordinated approach with stakeholders to address issues as they arise; and,

Increased buy-in and credibility from internal and external stakeholders.
In framing this discussion, we must first be clear on the definition of a stakeholder and the process of stakeholder engagement. Stakeholders are defined by the AA1000 Stakeholder Engagement Standard 2011 as: "Those individuals, groups of individuals, or organisations that affect and/or may be affected by an organisation's activities, products, or services and associated performance."
Stakeholder engagement may then be defined as the process utilised by an organisation where we enter into ongoing dialogue with stakeholders as a balanced two-way communication, to invite stakeholder input into organisational decision-making.
Contemporary real estate businesses understand the need for proactive stakeholder engagement and increased levels of transparency and collaboration; together with a more consistent approach to engagement, particularly as they embark on business transformation.
The (re)emergence of stakeholder engagement as a priority for many real estate agencies may be attributed to Australian societal trends relating to sustainability and social performance concepts and their effective implementation in the business environment. Added to this is a push to improve organisational responsiveness to the social environment through community consultation and risk management activities.
Real Estate Businesses &; Their Stakeholders
Many real estate businesses have identified and engage with the majority of their stakeholders, in particular, the high priority stakeholders considered to be strategically valuable. Stakeholders can be broadly categorised into government (local/state) and the regulator; industry bodies; customers; employees; local communities; business partners; media; competitors; academia; public interest groups; suppliers; and, other organisations.
The important note here is that while we think we know who all our stakeholders are, new business strategies and changes in the business environment may lead to a suite of new stakeholders. How do real estate businesses ensure that all stakeholders with the ability to affect strategic and business objectives are engaged effectively? The answer is by establishing an effective stakeholder management framework.
Real estate businesses are increasingly looking to formalise arrangements and processes, including developing detailed stakeholder engagement plans to illuminate the complexities of interdependent relationships through the establishment of a stakeholder management function. The nuances of these frameworks differ depending on the business and social maturity of each real estate agency, however, at a high level the five core elements are: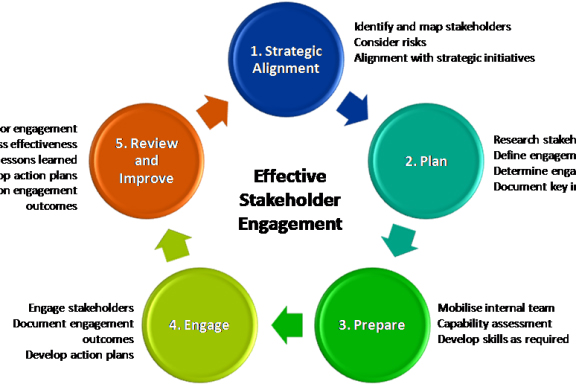 Figure 1: Stakeholder Engagement Framework
The stakeholder engagement framework illustrated in Figure 1 shows the five phases required to implement a process to identify, understand and respond to issues and concerns. It also shows the need to be accountable for decisions, actions, and performance as well as provide meaningful reporting to stakeholders. Common themes and benefits of an effective stakeholder engagement framework include:
| | |
| --- | --- |
| Common Themes | Benefits* |
| -Comprehensive stakeholder maps and tiering. | - More equitable and sustainable social development by giving those who have a right to be heard the opportunity to be considered in decision making processes. |
| -Agreed responsibilities and accountabilities for developing and maintaining relationships. | -Contribute to developing trust-based and transparent stakeholder relationships. |
| -Defined methods for gathering information on stakeholders. | -Enable better management of risk and reputation. |
| -Methods and accountabilities for monitoring stakeholder risks, issues, influences, and sensitivities. | -Enable understanding of complex operating environments including market developments and cultural dynamics. |
| -Established positions on relevant public or industry policies. | -Enable learning from stakeholders, resulting in process and service improvements. |
| -A variety of methods of communication including forums, meetings, press releases, social media and marketing. | -Inform, educate, and influence stakeholders to improve their decisions and actions that will have an impact on the organisation and on society. |
* Source: AA1000 Stakeholder Engagement Standard 2011
Organisational Strategy, Governance &; Risk
While a sound stakeholder engagement framework enables a more systematic approach to corporate stakeholder engagement, alignment with strategic initiatives and governance activities is a critical success factor for the long-term sustainability of operations. T
o ensure stakeholder engagement is embedded within a real estate business, policies and procedures to define strategy and manage operations should include the requirement to use stakeholder engagement where appropriate. The utilisation of a framework to manage effective engagement with a real estate business' stakeholders should be considered a key business function that informs strategy development.
Further, governance and risk management processes should be reflective of any issues or actions that will have a material impact on a stakeholder or may affect the way in which a stakeholder has an impact on your business. Therefore it's imperative that stakeholder engagement activities are reflected within enterprise risk management processes and embedded as part of a real estate business' risk culture.
So, what's in it for you? Principals at forward thinking real estate businesses are already fine-tuning their management teams to tap into expertise and relationships to facilitate proactive engagement, advocacy and lobbying with key stakeholders.
As a result, they can be influential in championing stakeholder engagement as an integrated management system, continuously informed by active engagement with internal and external stakeholders and embedded as a culturally integrated approach.
Pursuant to the benefits noted above, those real estate businesses which actively engage with their stakeholders may experience business performance enhancement through the following:
Involving your stakeholders in a collaborative and equitable dialogue, giving those who may affect and/or may be affected by your real estate agency's activities, services, and associated performance a forum to be heard and considered in decision making processes;

Better management of your real estate agency's risk exposure through proactive consideration and engagement of stakeholders in strategic initiatives such as potentially disruptive transformation projects that may impact high value stakeholders; and,

Build on your potential reputation as a real estate business of the future. That is, an agency focused on sustainability factors that can be influenced by your positive organisational responsiveness to the local social environment.
For more info on Agency Practice, read our articles.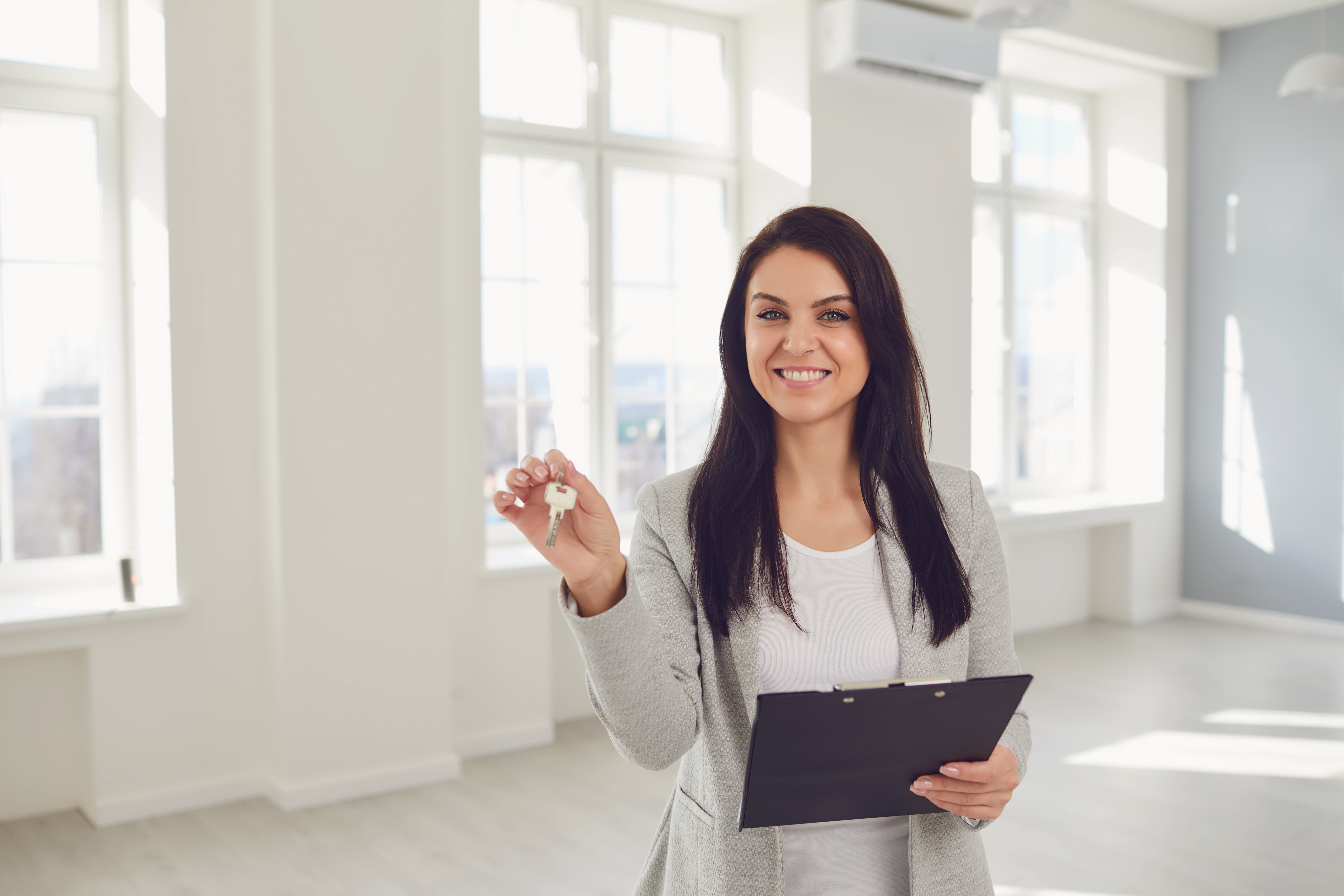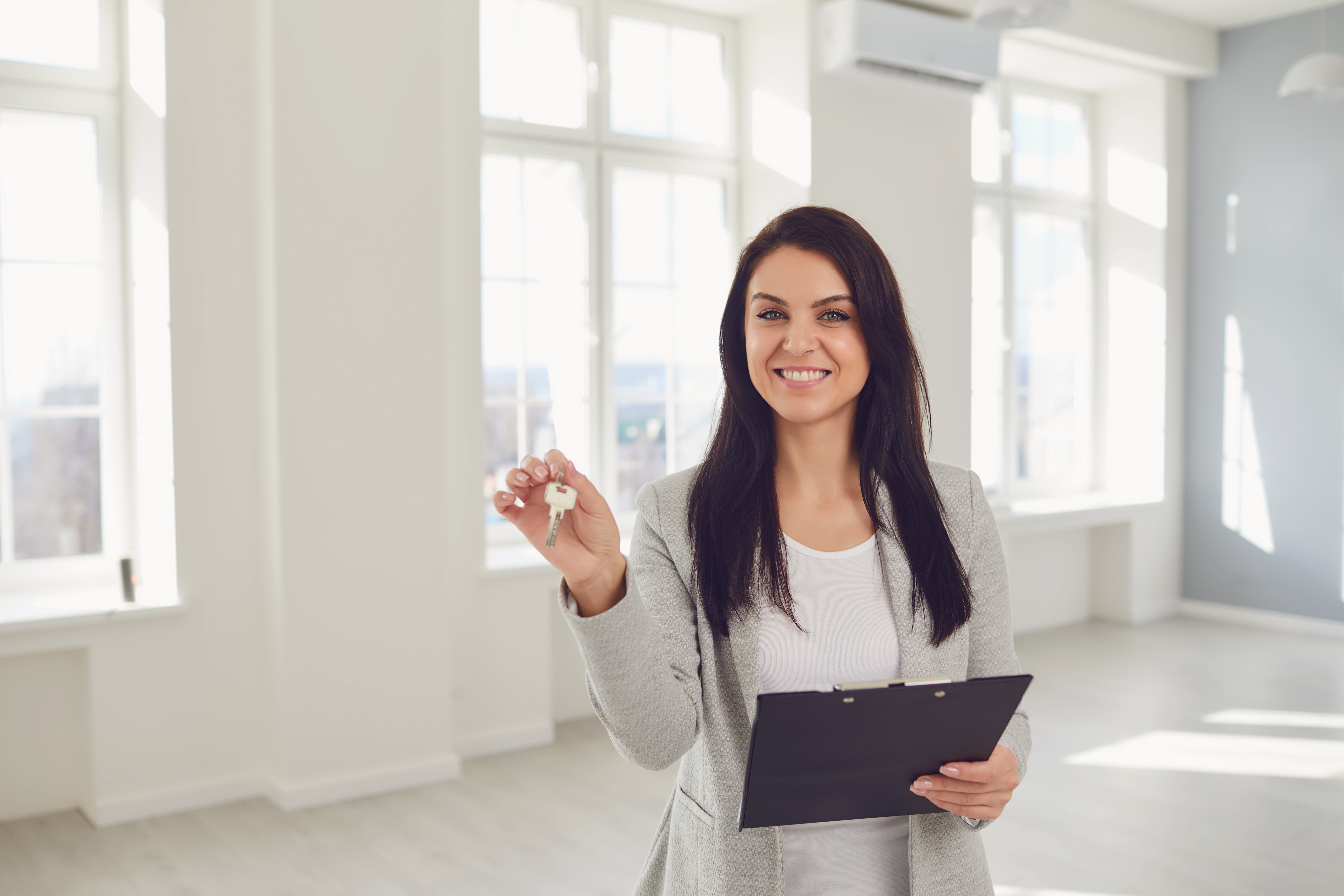 Start your Real Estate Career
Our approach to training is career focussed to support all members of the profession.
From accredited training to start your career to upskilling courses that advance your career, the REIQ keeps you a real step ahead.