31 May 2022
4 min read
By Victoria Thomson, Commissioner, Office of Fair Trading
Real estate a prime target for money laundering
Money laundering by criminal syndicates is often portrayed as the domain of casino and gambling establishments, however other businesses that deal in high-value goods and services are also used by those seeking to turn criminal money into legitimate earnings. Real estate is a prime case in point.
Australia's anti-money laundering regulator, the Australian Transaction Reports and Analysis Centre (AUSTRAC), acknowledges that the laundering of illegal funds through real estate is a well-established practice in Australia and that this is likely to continue.
At a Federal Senate hearing into Australia's money-laundering laws last year representatives from AUSTRAC, the Australian Federal Police (AFP) and the Australian Crime Intelligence Commission told the inquiry that criminals were using lawyers, accountants and real estate agents to launder billions of dollars in illegally obtained money through the property market each year.
AUSTRAC estimated that in 2020, Chinese interests alone laundered more than $1 billion through Australian real estate while the AFP told the inquiry that of the $187 million in assets it seized in the 2021 financial year, $116 million was in real estate assets.
Criminal syndicates are often drawn to the property market for reasons including the ability to buy real estate using cash, the ability to disguise the ultimate beneficial ownership of real estate, the relative stability and reliability of real estate as an investment and the ability to renovate and improve real estate thus increasing its value.
Laundering money through real estate is seen by criminals as a relatively simple and uncomplicated process compared to many other methods.
It can also be used to provide a lifestyle opportunity for members of criminal syndicates. An AUSTRAC examination of money laundering cases involving real estate revealed some common methods used:
use of third parties (e.g., using a friend or family member to purchase property on their behalf)
unusual loans or mortgages (e.g., using 'loan-back' schemes through offshore lenders)
manipulation of property values (e.g., buying or selling at a price well above or below market value with the difference made up by undisclosed cash payments)
structuring cash deposits (e.g., paying a large deposit for a property with bank cheques from several banks all under the $10,000 bank reporting level)
using rental income to legitimise illicit funds (e.g., by providing the 'tenant' - a collaborator with funds to cover rent payments)
purchase of real estate to facilitate other criminal activity (e.g., drug houses)
renovations and improvements to property (e.g., using illicit funds for the renovations)
use of front companies, shell companies, trust and company structures - to distance the criminals from the property they own
use of professional facilitators or 'gatekeepers' - to maintain a buffer between the criminals and their assets
overseas-based criminals investing in Australian real estate (e.g., using funds generated illegally overseas to buy Australian property to conceal it from authorities in their home jurisdiction).
While real estate agents are not subject to the provisions of the Anti-Money Laundering and Counter-Terrorism Financing Act 2006, the Act becomes applicable when funds go through financial institutions for transactions such as deposits, rental payments, and disbursements.
Given the continued presence of money laundering activities within the real estate market, it is important for agents to be aware of signs that this activity may be happening and to keep on top of their obligations around verifying client identity and property ownership.
While these signs do not provide confirmation of an illegal practice, they should be considered a flag of possible suspicious behaviour. It is important to recognise that laundered money has come through criminal activity and that in many cases this procured money has left a trail of innocent victims in its wake.
While the end result of the use of this money may mean a financial windfall for the seller or agent, the impact of its journey is often unseen and comes at a great human cost.
A further and consequential impact is the creation of an unfair market for first home buyers, mum and dad investors and all those legitimately looking to buy or sell real estate.
For more information on requirements of real estate agents in verifying identity go to: Check a person's identity before a property transaction (Queensland Government).
To report money laundering activity, go to: Report a Commonwealth crime (Australian Federal Police).
Want to know more facts about agency practice? Browse our articles now.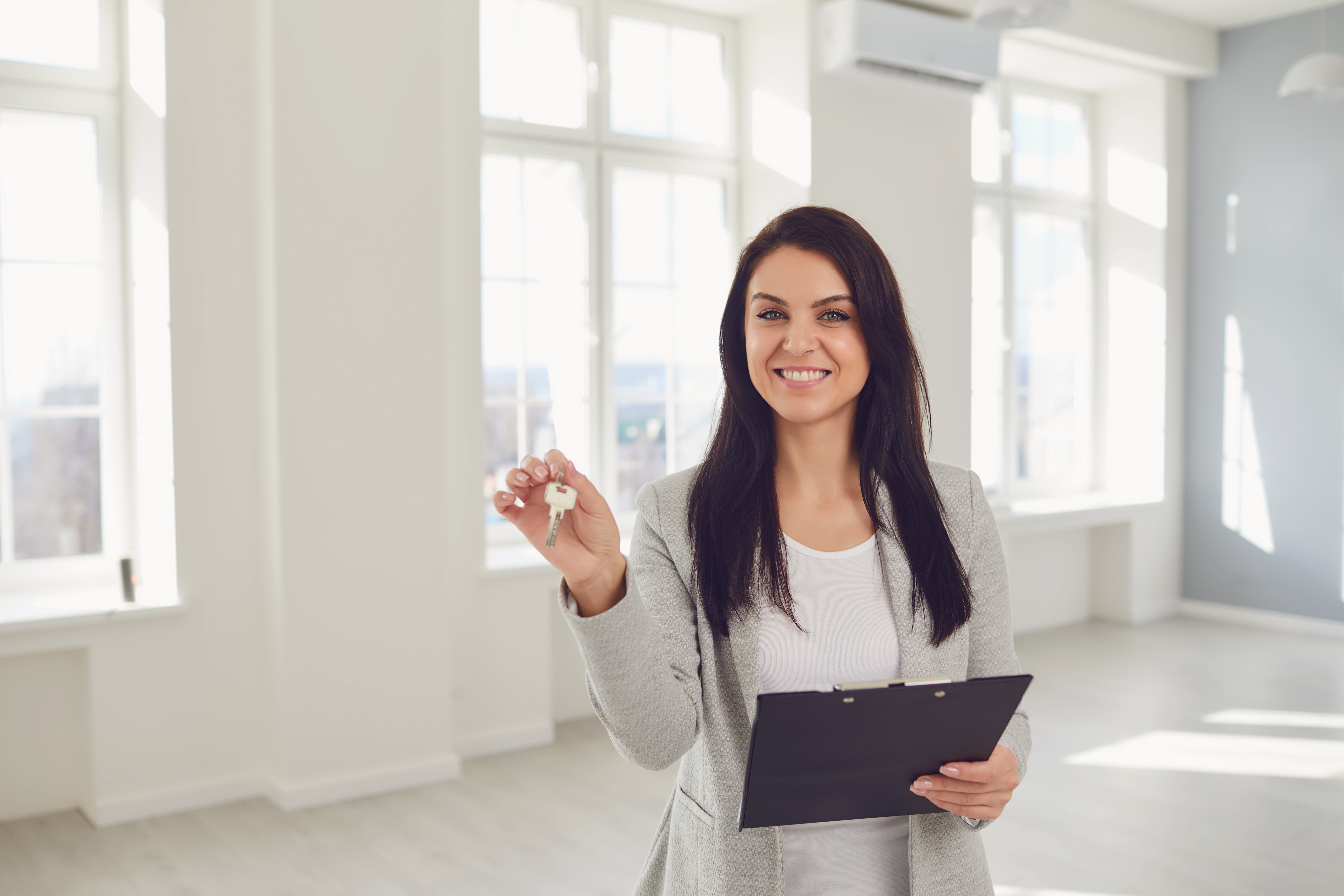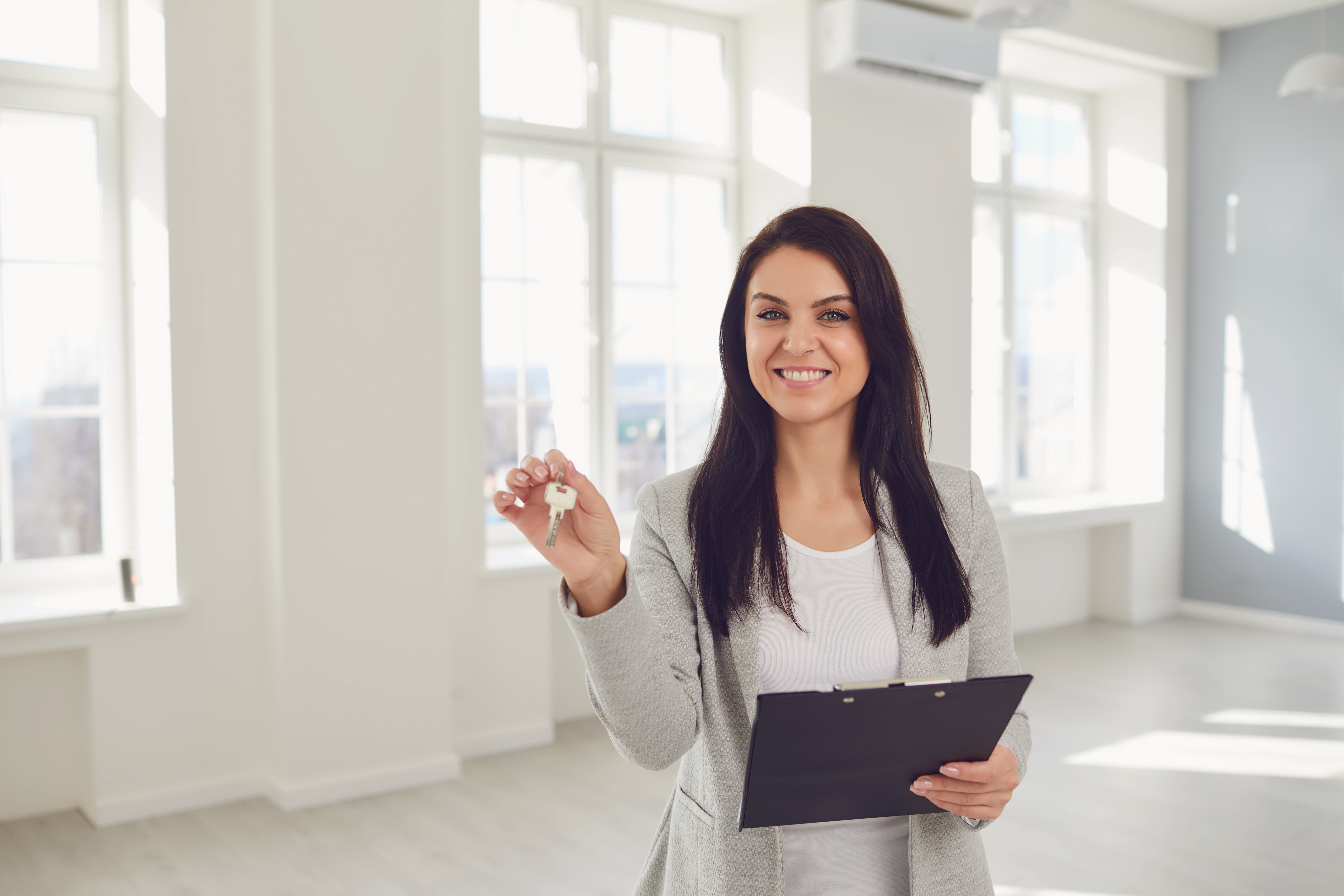 Start your Real Estate Career
Our approach to training is career focussed to support all members of the profession.
From accredited training to start your career to upskilling courses that advance your career, the REIQ keeps you a real step ahead.