15 Jun 2021
3 min read
By Shaun O'Dowd
How Securexchange can protect your financial transfers from cybercriminals
It's the nightmare scenario every real estate sales agent wants to avoid - having financial transfers stolen by hackers.
The real estate industry is increasingly seen by cybercriminals as a soft target. Hackers have grown adept at intercepting communications and impersonating agents to redirect deposit funds into their own accounts.
Cybercrime is an emerging threat in Australia. The Australian Cyber Security Centre received nearly 60,000 reports of cybercrime over financial year 2019-20, averaging more than 160 each day.
Why is the real estate industry vulnerable?
Property sales are advertised online to generate interest and demand. Unfortunately, this can also bring unwanted attention from cybercriminals.
Hackers tend to focus on the residential real estate sector in particular, given the less-rigid security they're likely to encounter.
In the sale of a property, bank account and personal details and large money transactions are shared between the real estate agent, the lawyer, the lender, and the individuals involved in the transactions. Emailing or texting your sales trust account details to purchasers potentially opens up your transactions to deposit theft.
How do cybercriminals do it?
Phishing scams are still the 'go-to' tactic for most hackers. In a common scenario, an unsuspecting employee receives a fake-but-convincing-looking email. Given the huge number of online enquiries the average sales agent receives, they can make a simple human error - like clicking on a boobytrapped link or malware-laden attachment.
Now the hackers can steal confidential data, hold the entire agency to ransom or hijack the identity of an employee to scam a customer.
Securexchange offers a secure and easy solution for your transactions
Developed by InfoTrack, Securexchange is a secure website that allows parties to communicate and arrange funds in a safe environment away from the eyes of hackers. It's only accessible by verified users invited and approved by you. For additional security, it requires multi-factor authentication every time you log in.
As a mutli-service platform, Securexchange allows agents, lawyers, conveyancers and agents to invite their clients into a secure online workplace where they can safely share and receive sensitive and confidential information.
You can securely share your financial details; request bank details from your client; request contracts from your conveyancer; and share, exchange and sign any documents, including contracts of sale - all backed by guarantee of up to $1 million.
Utilising Securexchange will also assist when you are updating your insurer on the practices you use in your business - and may in fact save you money on your insurance costs.
Securexchange Product and Innovation General Manager Lee Bailie says, "The responsibility to protect your business, your reputation and your clients is more important than ever before.
"Process, product and solutions like Securexchange are available and can easily be built into your existing workflow to make your agency less vulnerable to a cyber attack.
"There is a simple analogy. If a house has security screens, CCTV and a dog, the likelihood is that an intruder will go onto the next house. Why not give your business the same kind of cyber protection?"
Securexchange registration is complimentary. Register here.
Users of Realworks can also access the Securexchange service.
Come and explore more articles on our Agency Practices page.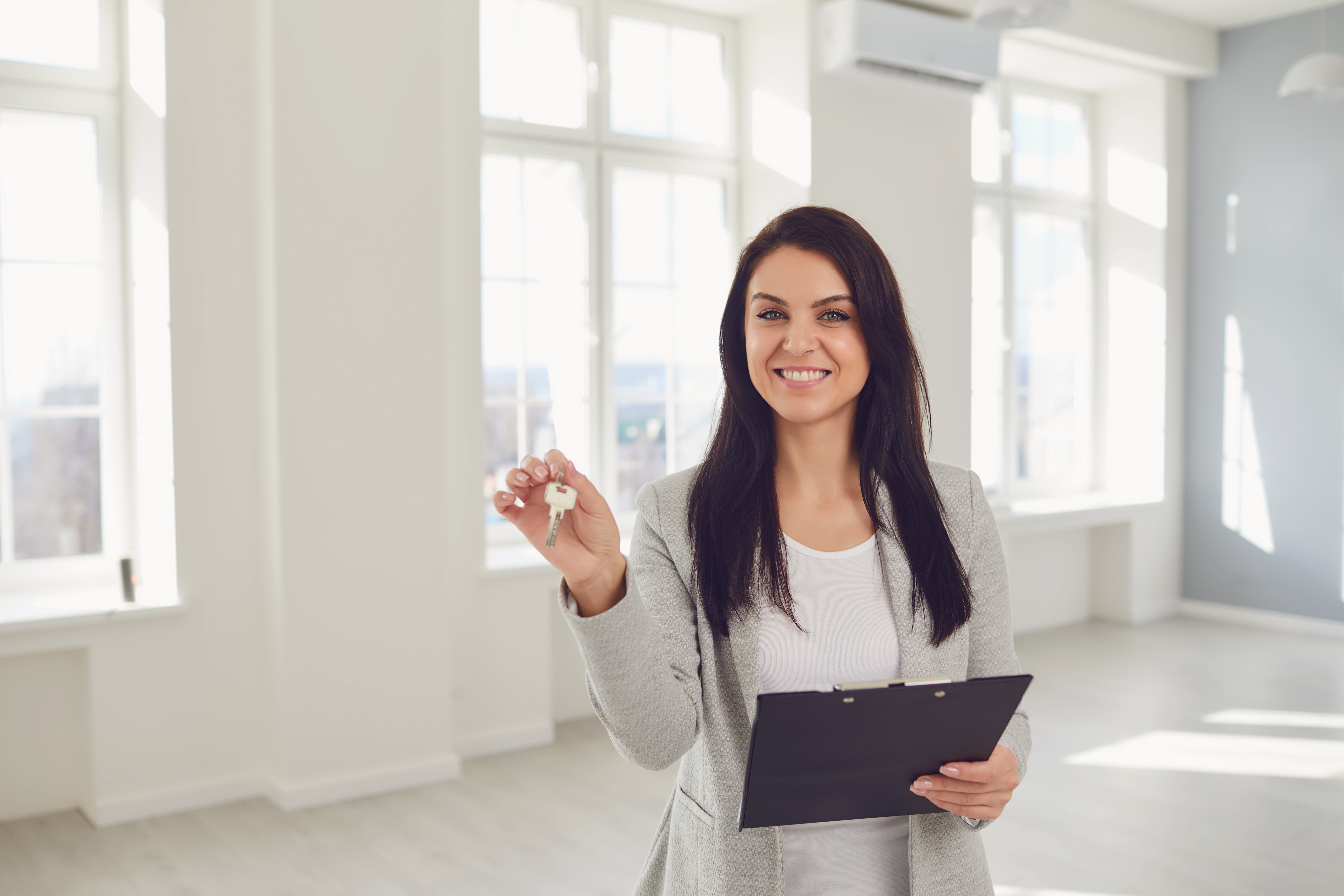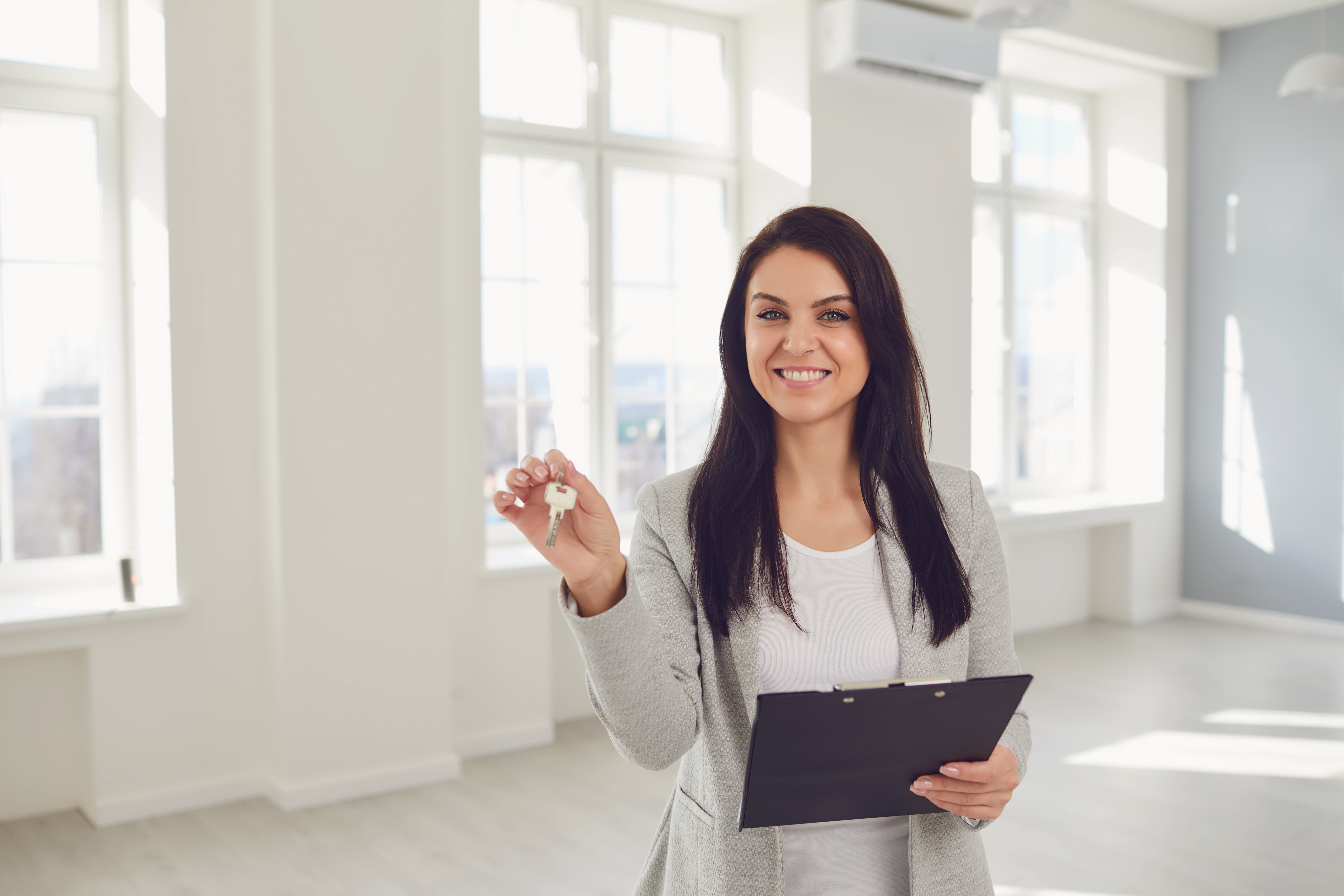 Start your Real Estate Career
Our approach to training is career focussed to support all members of the profession.
From accredited training to start your career to upskilling courses that advance your career, the REIQ keeps you a real step ahead.