22 Nov 2019
3 min read
By James Hawes
Principals with principles : Why ethics matter in real estate
Australian real estate agents are less trustworthy than insurance brokers, stockbrokers, and politicians, according to

a 2017 Roy Morgan study

.
Just seven per cent of those polled rated real estate professionals highly for ethics and honesty, placing them ahead of only advertising people and car salespeople. Perhaps more concerning is that this represents a significant drop from ten per cent just a year earlier.
While these figures are alarming, they do present an opportunity for agents to exceed expectations and boost their image to benefit from invaluable word-of-mouth advertising.
"Real estate is a long term business, and repeat and referred clients are vital to profitability," says Rebecca Herbst, Sales Manager at Bees Nees City Realty.
"Also when there are high standards in an office, it is a more enjoyable place to work, and staff turnover is lower."
Herbst says ethics should be at the heart of a real estate agent's basic beliefs, that make up their morals and their standards.
"We as real estate agents are responsible for supporting the owners and buyers we work with by being honest in our dealings."
Chris Sharvell from Realsales says the poor public perception is a result of the industry moving too far away from solid principles in favour of quick sales.
He says, for some agents, it's all about how much vendor-paid advertising you can get from the seller and how quickly you get the property sold and get paid your commission.
"Morals will always be missing in this environment."
As such, Sharvell believes the best way to ensure ethical standards within the real estate sector is through regulation.
"While the emphasis remains on taking as much money as possible from the people who pay us, morals and the public's perception of us will not improve," he says.
While Herbst believes most agents are responsible, she agrees that a change to regulations would help keep standards high within the sector, and keep less honest agents to a minimum.
"There's no way to fully remove these types of agents from our profession," she says.
"But by having mandatory CPD and more stringent entry levels, hopefully the good will continue to outweigh the bad and the perception of our profession will improve."
The Queensland Government made a pledge to introduce mandatory CPD for real estate professionals last year, on the back of three years of lobbying from the REIQ.
REIQ CEO Antonia Mercorella says mandatory CPD is an important consumer protection measure.
"[It] will help ensure that all real estate practitioners are educated about the laws and more than 40 pieces of legislation that govern their profession and impact on real estate transactions," she says.
"This is a common-sense measure that most can see will raise the standard of professionalism."
While regulation and mandatory training changes may lift the overall ethical standards among real estate agents and elevate them in the perception of the general public, there will always be room for professionals to stand out from the crowd with strict personal morals.
Holding yourself to solid principles of honesty and accountability will allow you to generate numerous leads through repeat and referred customers, and help keep your conscience clear.
Check out our Agency Practice related articles for more information.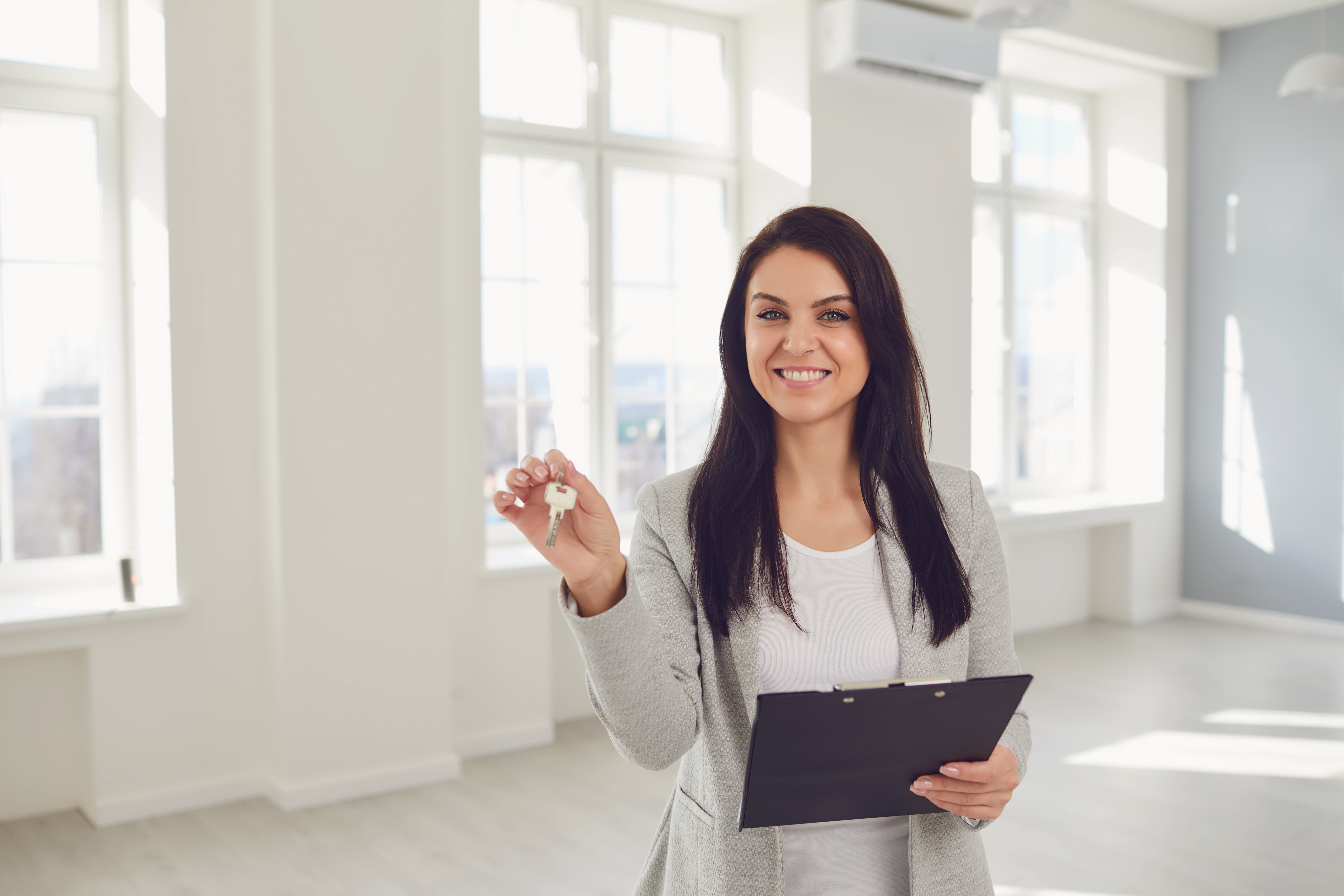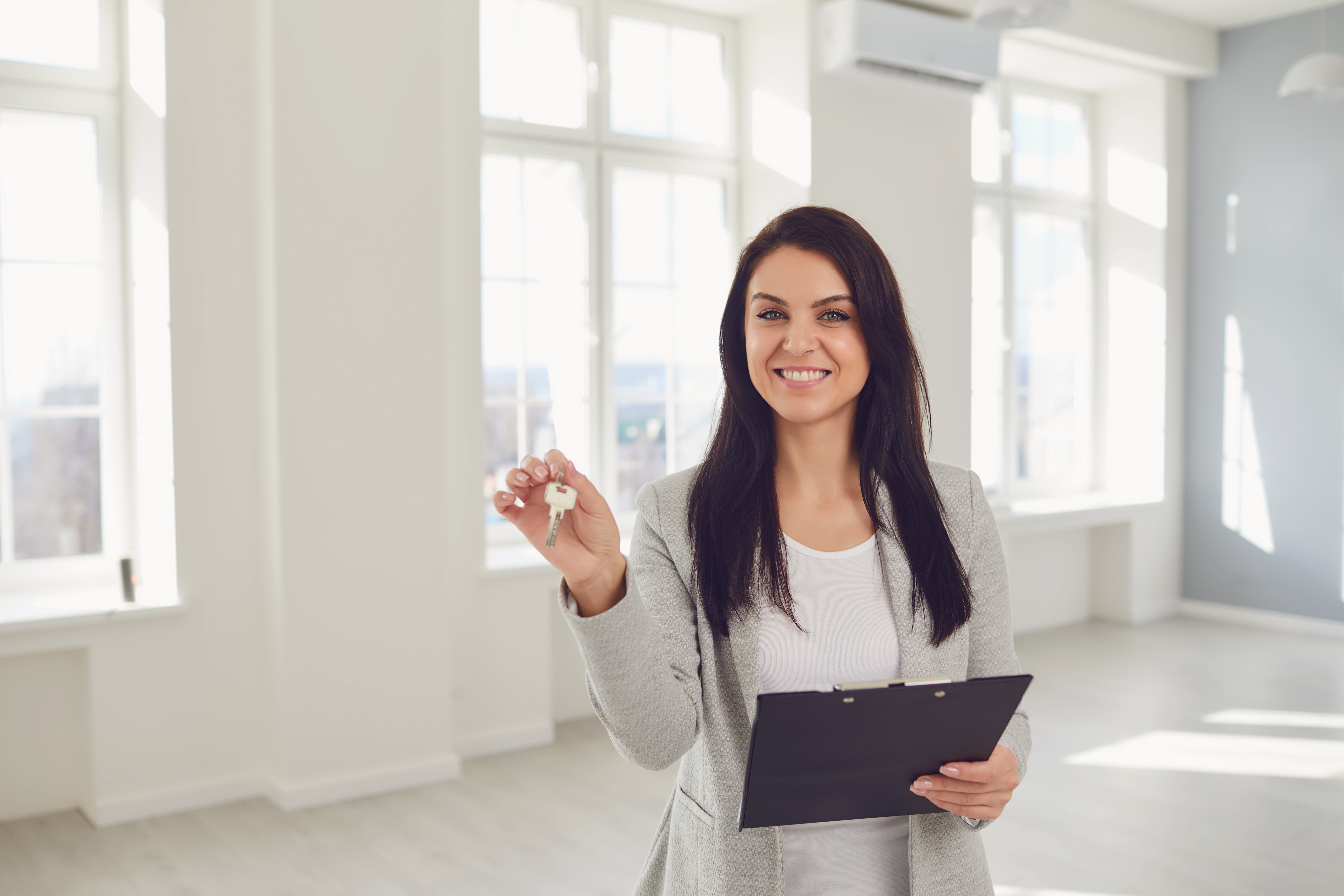 Start your Real Estate Career
Our approach to training is career focussed to support all members of the profession.
From accredited training to start your career to upskilling courses that advance your career, the REIQ keeps you a real step ahead.