22 Nov 2019
3 min read
By Craig Turner, Acting Executive Director, Office of Fair Trading
Photo editing and marketing responsibilities
Methods of property advertising have advanced at a rapid pace as a result of the introduction of digital marketing tools. In particular, technological advances in photo and video marketing, mobile devices and the growth of big data are innovations that have become the key to reaching out to consumers and finding out what they want.
Whether you're looking at using 3D ocular tours, digital marketing, tailored online advertising or using big data, property agents still need to consider the accuracy of all information, visual or otherwise, that is presented to potential clients.
Australian Consumer Law (ACL) regulators have issued guidance that explains all advertising and promotion must be free of information that is, or is likely to, mislead or deceive consumers. Similarly, the Property Occupations Act 2014 (POA) outlines that misleading representations must not be made in regards to the location or characteristics of a property.
A false or misleading representation could be anything that might result in a prospective buyer or renter having incorrect or incomplete knowledge of a property. This includes the practice of re-touching or 'photoshopping' images. Any re-touching undertaken that materially changes the image, or the perception the image gives, could be considered misleading.
For example, an agent may clean the walls and bring in further lighting before photographing a property. That is not misleading. However digital enhancements that artificially lighten the colour of the paint on the walls is misleading. Similarly, it would be misleading to alter rooms or outdoor areas to look bigger than they actually are.
Other unacceptable examples include editing unwanted or unattractive aspects out of the background of photos. This can include everyday objects such as powerlines and trees, or foliage that blocks balcony views, or objects located in neighbouring properties, for example, water tanks and fences.
This guidance extends to agents offering 3D ocular tours, particularly of house and land packages or for apartments being sold off the plan. Care should be taken with these forms of digital marketing so as to not mislead potential buyers into believing the property will have certain features or views if it is unlikely that will be the case. This technique is not only misleading to consumers, but also significantly undermines the credibility of the property industry.
Generally, small changes to universal features such as adding colour to improve the sky or remove clouds in a photo are acceptable.
Agents must also take reasonable steps to find out or verify the details of the property they are selling to avoid error, omission, exaggeration or misrepresentation. This includes confirming whether or not a property for sale is in a particular school catchment area.
The OFT has taken remedial action against agents who have not done their due diligence on their advertising. One such example included an agent who advertised a property for sale as being within a particular school catchment. The agent operated in the area in question and should have been aware that potential buyers would be lured to the property due to this characteristic.
Agent's face a maximum penalty of $10 million for a corporation and $500,000 for an individual if found guilty of a breach of the ACL.
The OFT is happy to provide information to agents to help them fulfil their legislative responsibilities and to clarify any concerns they may have. For further information visit the OFT website at www.qld.gov.au/fairtrading.
Interested to know more facts about agency practice? Read here.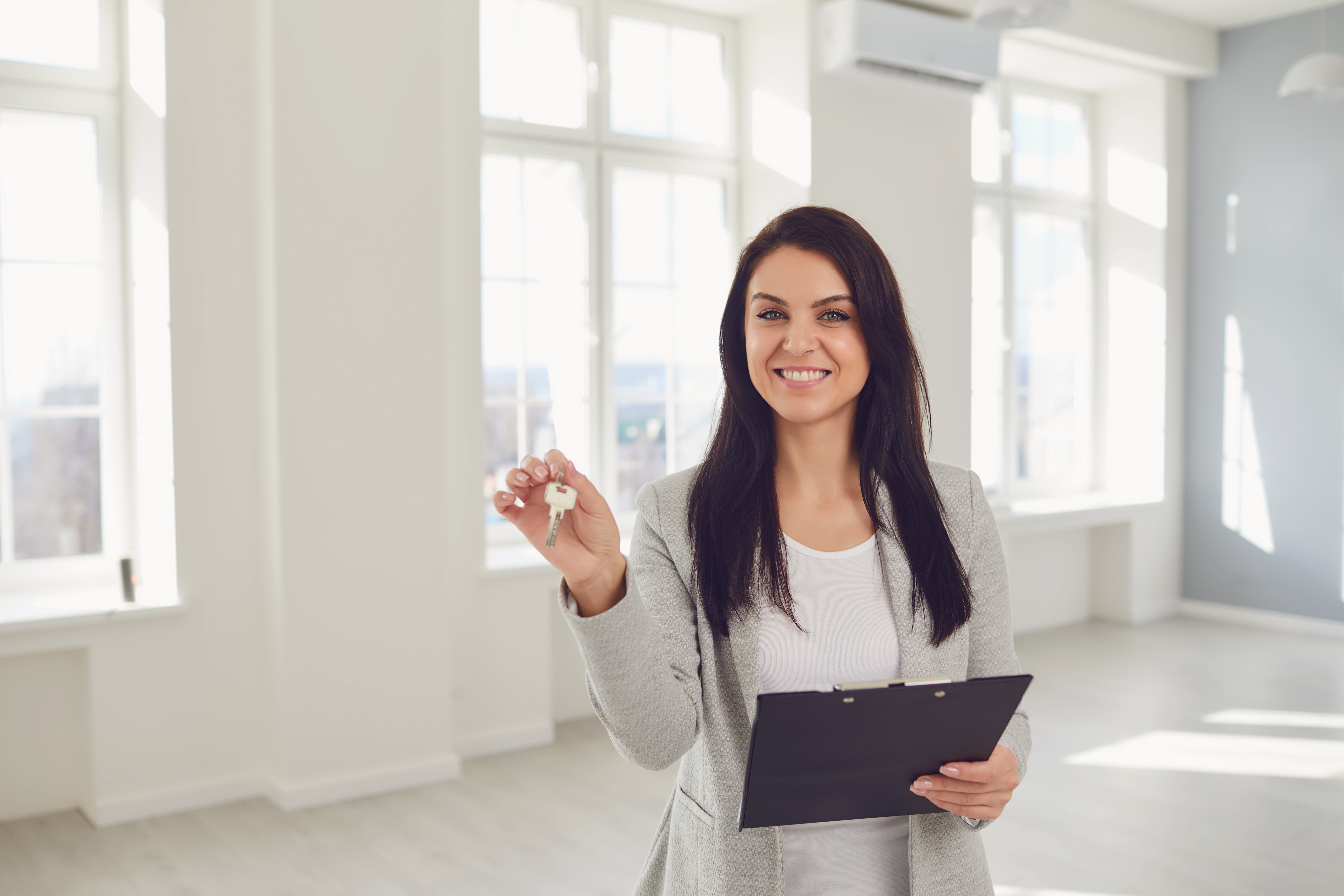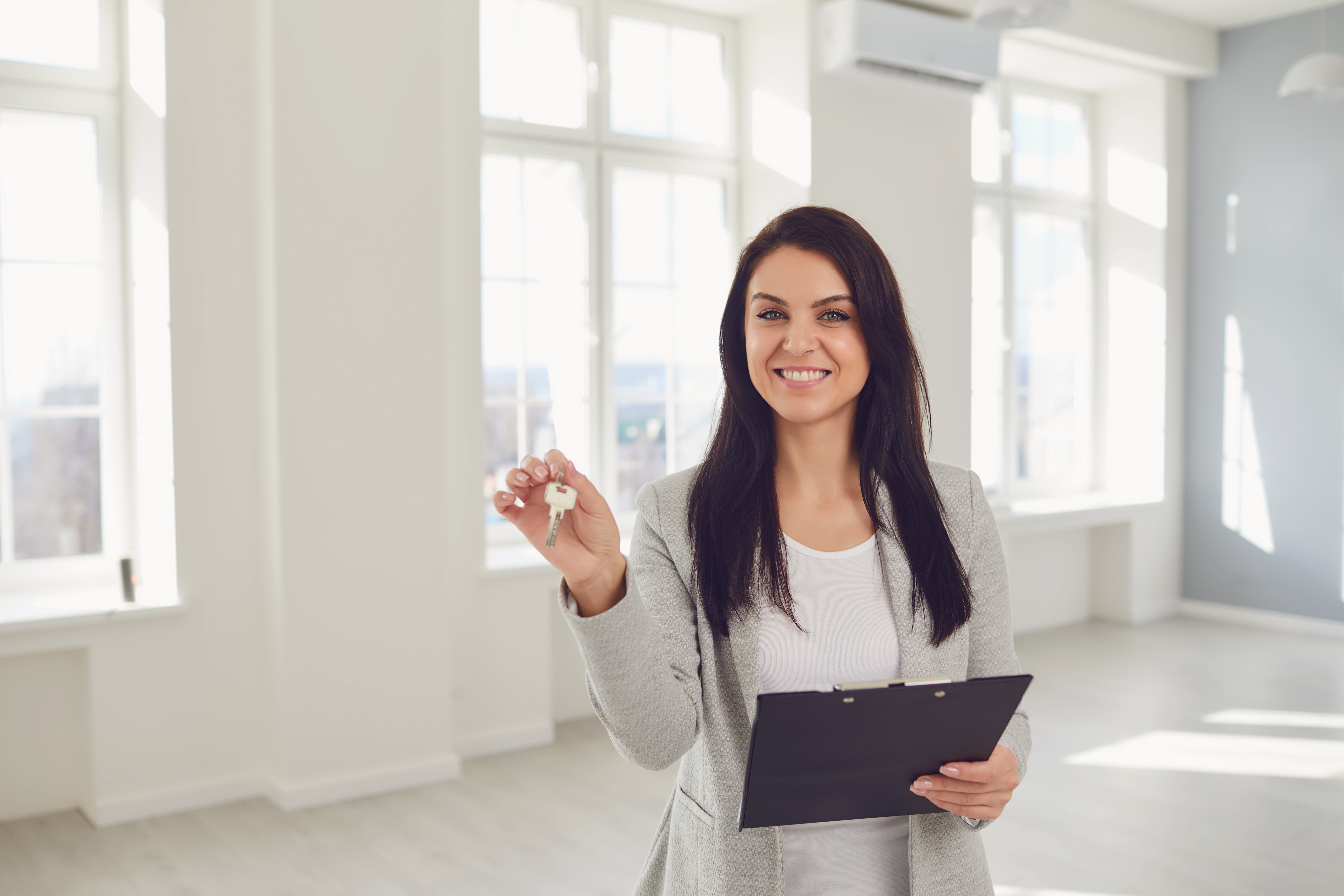 Start your Real Estate Career
Our approach to training is career focussed to support all members of the profession.
From accredited training to start your career to upskilling courses that advance your career, the REIQ keeps you a real step ahead.