18 Mar 2021
2 min read
By Fair Trading Executive Director, Brian Bauer
OFT video to help reduce trust account mismanagement
The Queensland Office of Fair Trading (OFT) has released a new video to help reduce the incidence of mismanagement of agents' trust accounts. In the last 24 months the OFT has had to deal with far too many trust account mismanagement and fraud issues including prosecuting 19 agents, commencing disciplinary proceedings against four agents, issuing 480 fines, and sending official warnings for over 2,200 matters.
While some of these matters were serious misappropriations of trust monies, in the vast majority of cases it was a result of the agent just doing a very poor job of managing their accounts.
The OFT is aware that most agents will do the right thing if they know what to do and this video is another tool to achieve that aim.
There is around $1.3 billion held in trust by Queensland agents at any one time so while it's imperative that the OFT maintains a close oversight of the management of trust accounts, it's vital that agents and their auditors understand the legislation and what is required.
Last year a Gordon Park real estate agent was banned from the industry for life and ordered to pay more than $80,000 in fines, compensation and costs after he was taken to court by the OFT for mismanagement of trust money, not keeping proper records and not being appointed correctly.
Martin David Moala Jones and his company Diligent Property Management Pty Ltd were permanently disqualified from the industry and he was been permanently banned from being an executive officer of any corporation licensed under the Property Occupations Act.
Mr Jones had failed to renew the Diligent Property Management's corporation licence after it expired in May 2016 but he had continued to operate the business until June 2017.
This video covers all the important information about running a trust account and complements the OFT's trust account guide and other online resources. The OFT is continuously working to provide new and existing licence holders with information about trust accounts.
The OFT's best practice for real estate agents video can be accessed on YouTube. Anyone with any questions about trust accounts, can contact the OFT by phone on 13 QGOV (13 74 68) or by email at BrisbaneOFT@justice.qld.gov.au
Read our best articles on Agency Practice and stay connected with us.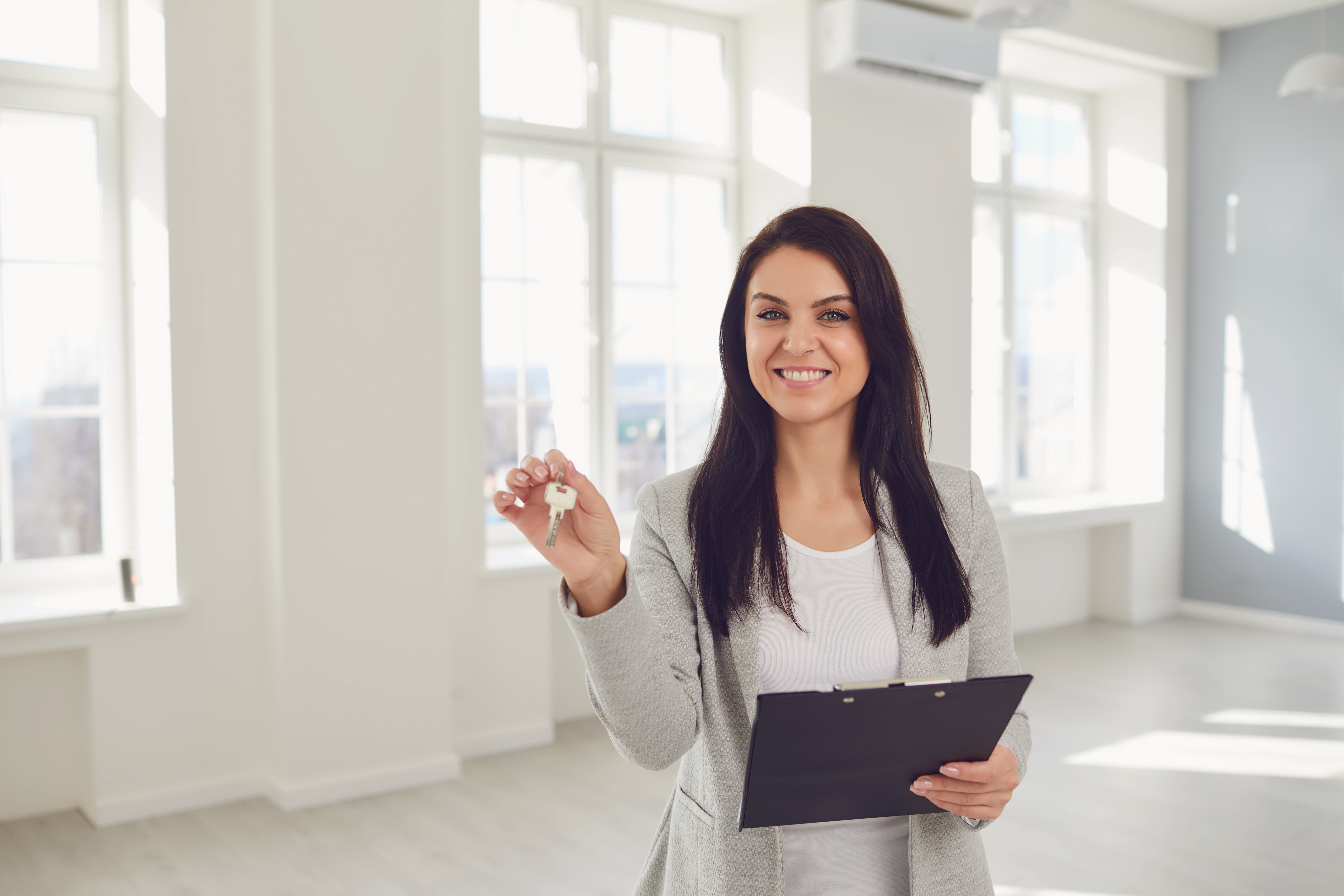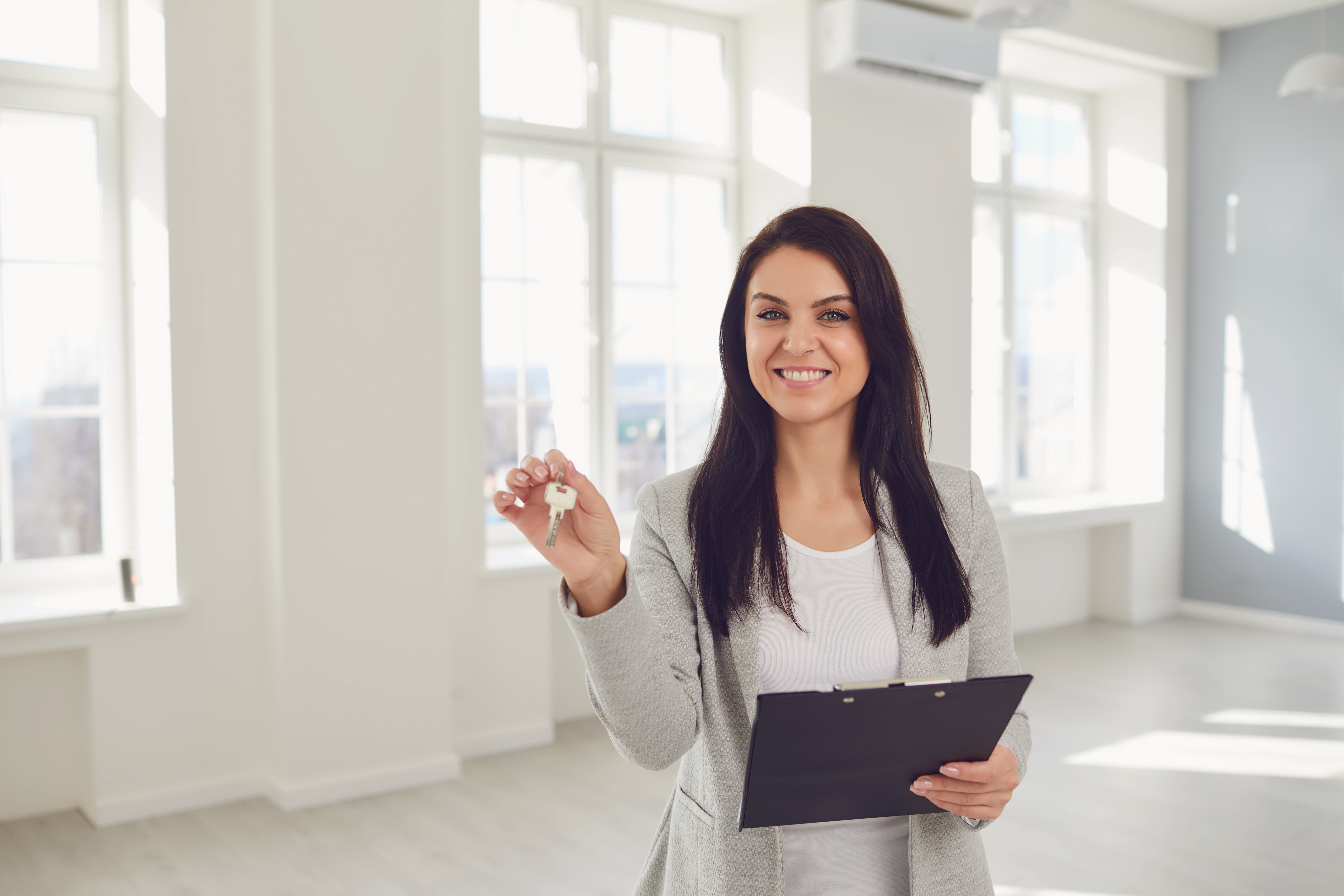 Start your Real Estate Career
Our approach to training is career focussed to support all members of the profession.
From accredited training to start your career to upskilling courses that advance your career, the REIQ keeps you a real step ahead.