15 Jun 2022
2 min read
By Shaun O'Dowd
How real estate AI can help you prospect
Once a concept only found in science fiction, artificial intelligence (Ai) is changing the way agencies do business. In fact, real estate Ai has lessened the workload of agencies and helped them generate sales.
Ai systems can scan your CRM database and advise who in it might literally be your best prospects for prospecting. This is especially important if you want to focus on listings and sales.
In the case of RiTA, this Ai platform will engage in automated conversations with potential clients from your CRM and generate leads on autopilot.
How real estate Ai such as RiTA works
RiTA can help enhance your CRM data by integrating it with property and market data, thereby zeroing in on people who might potentially be in the market to sell.
RiTA can then start automated two-way SMS conversations with these people and prospect on the agent's behalf. Any replies RiTA is uncertain of how to respond to or, conversely, are a lead ready for the next step are referred to the agent.
How it worked for one agent
REIQ 2021 Awards for Excellence Residential Salesperson of the Year Shannon Harvey, Lead Agent at Place Bulimba, has always had a business goal of engaging with clients face to face as much as possible.
Harvey sets up how often and who RiTA talks to in the CRM database via SMS. The conversations play out on autopilot and the lead generation process is automated.
For Harvey, this means being able to spend more time directly with clients.
"It's just really helpful to keep my business consistent because a lot of the time when you're busy, you fall down on that prospecting side of it," she says.
"It allows me to stay off the tools in a way where I can be face-to-face with clients and doing the inspections and negotiations."
Harvey says she spends time and effort cleaning up her database in order to maximise RiTA's capabilities through its use of quality data.
Get more in-depth knowledge with our Agency Practices posts.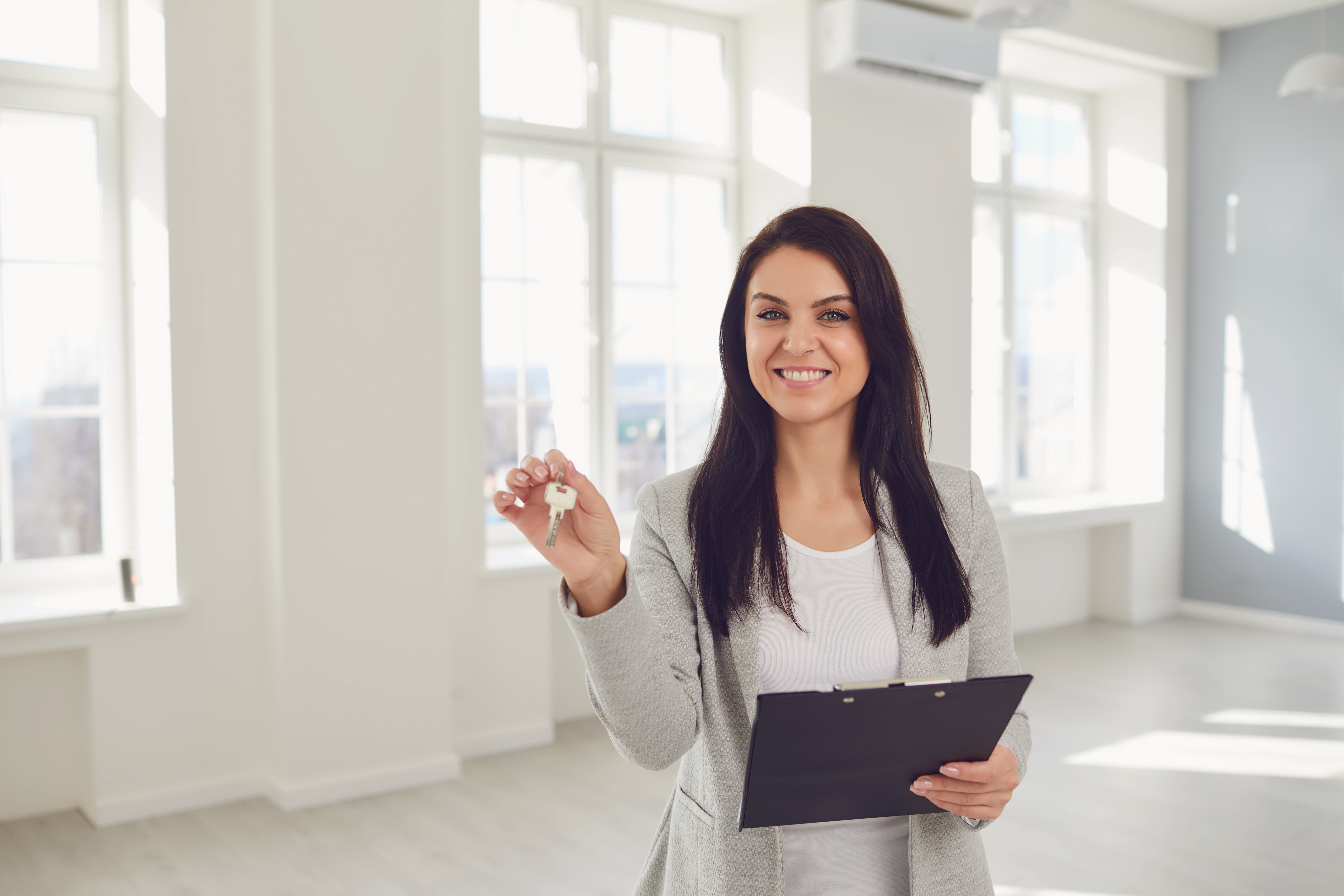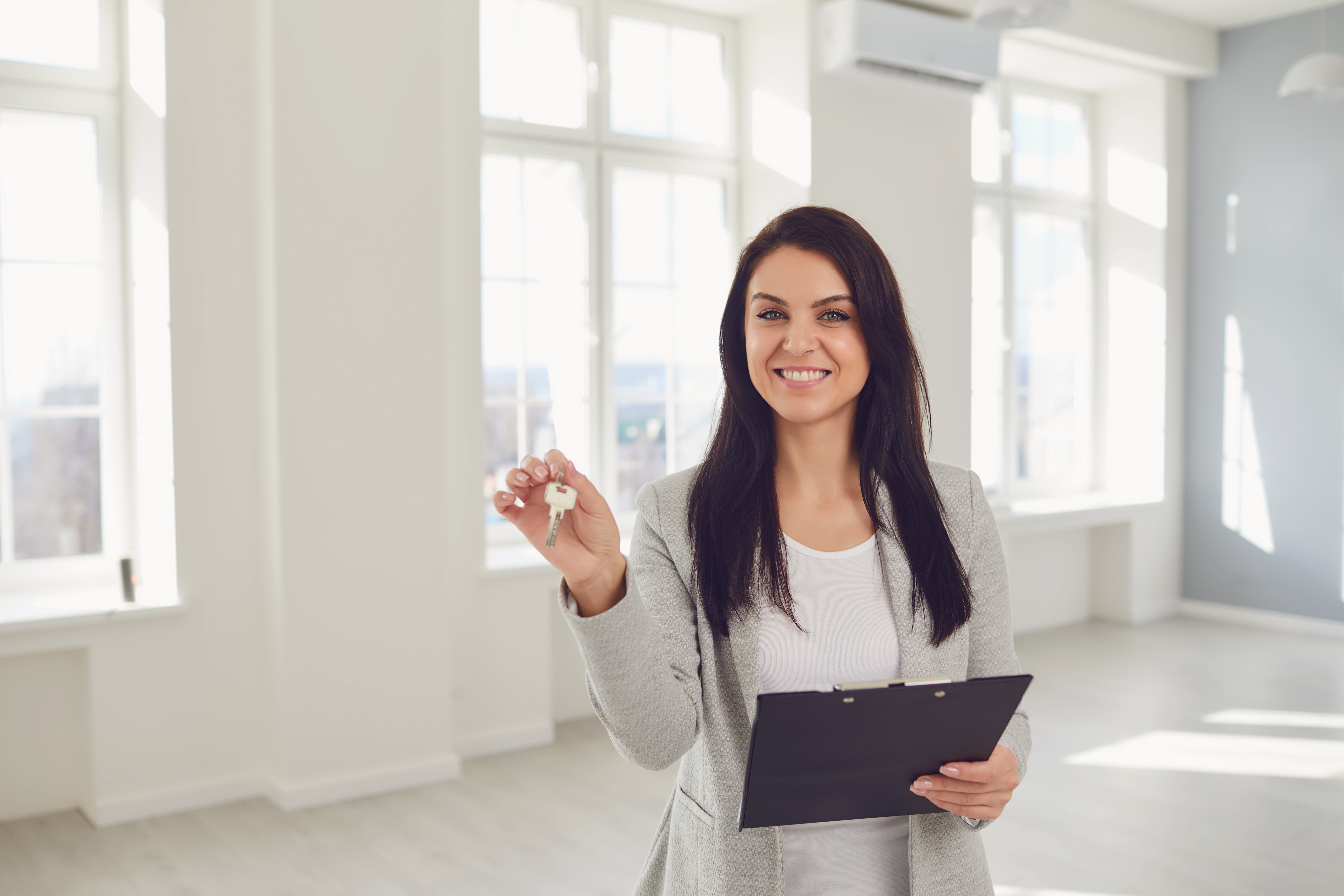 Start your Real Estate Career
Our approach to training is career focussed to support all members of the profession.
From accredited training to start your career to upskilling courses that advance your career, the REIQ keeps you a real step ahead.