04 May 2021
5 min read
By Rory Scott
How adopting proptech can add value to your business
Driven by the latest technology innovations, proptech is rapidly changing the real estate industry as we know it. From digital solutions for forms and agreements like Realworks to virtual reality open homes, advancements in proptech are assisting a growing number of agencies and adding value to their business models.
So how can you and your business successfully implement new technologies and capitalise on the latest proptech trends? The REIQ spoke with Kylie Davis, president of the Proptech Association of Australia, to better understand how proptech can add value to your business.
What Are the Benefits of Proptech?
Traditionally, real estate has been an industry that is very manual and paper-based, but recent developments have shown the dramatic improvements that technology can have on an agency.
Throughout the pandemic, proptech has proven its worth as it became necessary when some normal real estate services weren't available. Now, it can be implemented in conjunction with common practices to provide an even better experience for everyone involved with real estate.
Not only will proptech help real estate professionals deliver higher quality service to their customers, but it will also allow them to better manage customer relationships to increase brand awareness and credibility, which will most likely lead to more leads and business opportunities.
"Good proptech should help you save money or make money by freeing up your team to concentrate their time on higher value tasks and better manage your relationships with your future and current customers," says Davis.
Davis also suggests that proptech is useful to any agency, whether you're a small office or the biggest in the city. The benefits of proptech can help anyone achieve better results by giving you more time to focus on tasks that will help your agency thrive.
"All of the benefits can help you, regardless of what size your business is - you want [proptech] to make your job easier," she says.
What Technology Should You Choose to Adopt?
When it comes to proptech, there's no 'one size fits all' approach. One piece of technology won't automatically mean success, so it's important to understand what programs and integrations are best suited for your needs.
With a plethora of options now available, it can be hard to choose what technology is right for you, which is why Davis suggests identifying your agency's primary pain points before investing in proptech.
"You need to sit down and do a workshop as a team to figure out - 'Where do we get the most complaints and when are we dealing with customers who are upset?'," says Davis.
"You have to get to the bottom of why something happens because that's where the gold is.
"It won't just be one problem that you need to address, there will probably be five or six and they'll probably be related," she says. "You can come up with a wish list for all the things you want to be fixed and you can start to look for what solutions are out there in that space."
Davis says there has never been a better time to adopt proptech. With all the resources that have been made available by many proptech providers, the information you need to get started is already out there.
"There is no one bright shiny button that will solve everything with no effort," says Davis. "You have to understand why you are introducing the technology, do the required work, conduct enough testing to introduce the technology correctly and constantly practice using it so it becomes embedded into your business."
Don't Stress, You're Not Expected to Know Everything!
With the number of proptech businesses growing at an accelerated rate, it can be hard for principals to keep up. However, Davis says it's okay to feel like this as you're not expected to know about every single business and piece of technology.
"Five years ago, there was maybe 150 technology business who were known providers to the real estate space, now that number is well over 600. It's unrealistic to expect an individual business to understand everyone who is out there," says Davis.
Additionally, not every proptech business is at the same level, as some are already established suppliers within the industry and others have only just entered the market. Davis says it is important for agencies to be aware of three distinct levels of proptech businesses as each one has its strengths and weaknesses.
The three levels are established providers, scale-ups and start-ups. Davis says the established providers have great quality technology services that can facilitate thousands of agencies with excellent support and customer service. Although they might provide you with top tier services, they might lack innovation and have more rigidity in what they offer when compared to a smaller business.
Scale-ups will have already spent multiple years in the industry and have the unique blend of experience and innovation that makes them very attractive to work with. These businesses are generally well organised and funded but still lack the size and scale to offer a completed customised service to a large number of clients.
Start-ups can be the most exciting proptech companies to work with but will have the most risk involved. Their technology will generally be the most innovative and new but they will lack the resources to offer a perfect product initially. However, due to their small size, working with a start-up business will generally mean the service you receive will be of the highest quality as you will be very valuable to them as a client.
When choosing what kind of business to work with, Davis says understanding the risks will help you make a more informed decision.
"You need to know what the risks are and what level of risk you're comfortable with," says Davis. "We're well past the time when you get to decide if you're going to adopt tech or not."
Explore more tips on the practices of agencies.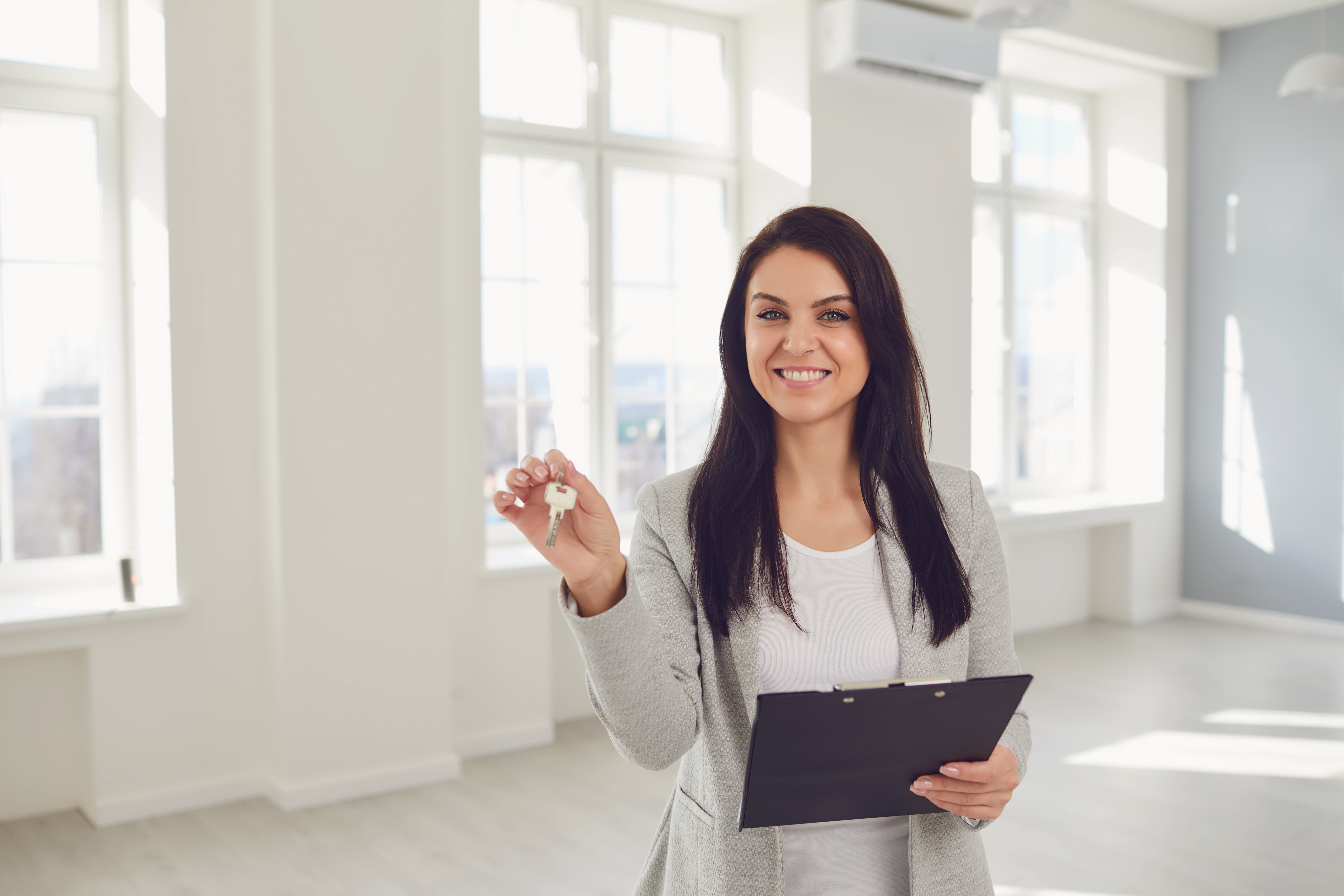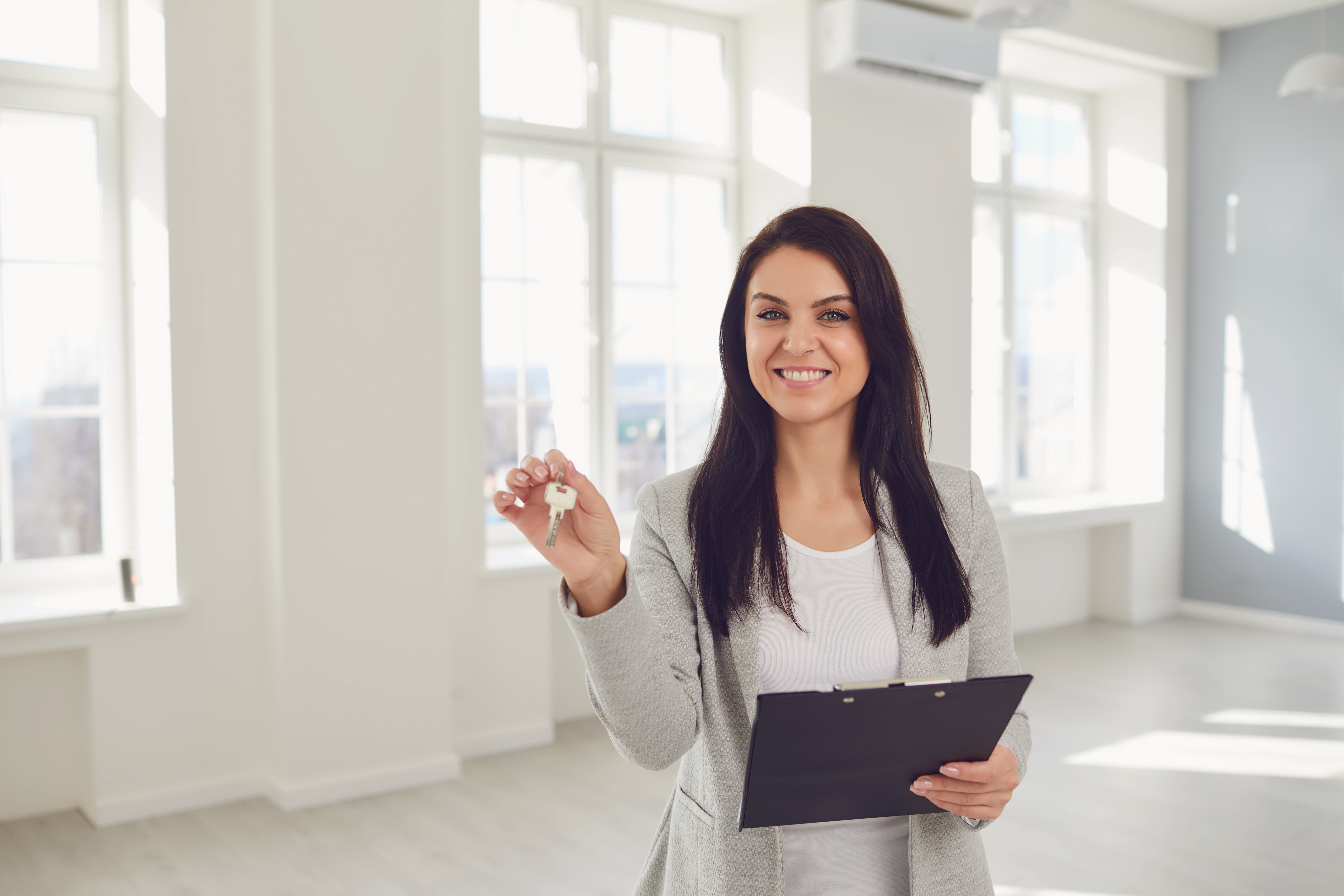 Start your Real Estate Career
Our approach to training is career focussed to support all members of the profession.
From accredited training to start your career to upskilling courses that advance your career, the REIQ keeps you a real step ahead.