06 Dec 2019
3 min read
By James Hawes
Giving back to the community that made you a success
While a successful career in real estate requires drive, commitment and an affinity for sales, without the support of the local community, you'll only get so far. After all, they're the ones that buy and sell the properties you're hoping to list.
While self-motivation is a must, at the end of the day, real estate is a community-driven profession, so should we be giving back to those who made us who we are?
The answer is yes - both for sales, and your soul. Better community connections and personal relationships will build your network for future business. It also feels great to know you're doing something good.
Whatever your motivation, here are a few ways you can give back to your local community, and say thanks to those who helped you make your mark.
Volunteering
Volunteering is not only appreciated by all, but also allows you to get face-to-face with the members of your local community, build your personal image, and engage in some invaluable networking.
Check out the local paper or Google for charity organisations in your area. Local sporting teams are always looking for coaches and other volunteers, and schools could always use a hand, not to mention local churches, your community theatre, and so on. If you're unsure of where to get started, check out https://www.volunteermatch.org for a list of non-profits looking for help.
Door-knocking
Door-knocking is a similar venture, and possibly even easier to get started with. You can register to hold a food drive with Foodbank Australia, and then start knocking on doors. Leave your food bags,, marked with your name and business,, and then return in a few days to pick them up.
This is another great way to get your boots on the ground and start meeting those who live within your area, plus you'll have the good feeling of helping those in need.
Donating
Donating to local charities and not-for-profits is a good option if you simply haven't the time or energy to devote to volunteering. Some agencies choose to donate a certain amount from each sale towards a local charity, of either the vendor's choice or the agency's.
Schools, sporting teams, churches, galleries, theatres, and other community-centric options are great choices for these donations, and your clients will appreciate the gesture.
While donations offer less opportunity to network and self-promote, you'll feel great, and word will likely spread pretty quickly among the locals.
Sponsoring
Sponsoring events in the local community is a great compromise between volunteering and donating. It includes more direct involvement than the latter, without demanding quite so much time and energy as the former. School fetes and other fundraisers are always ideal for real estate sponsorship. Agencies can provide funding, signs, and promotion via newsletters and mail-outs.
In return, the agency will gain an invaluable connection with their community, promotion at the event, and possibly even speaking opportunities.
Sponsoring a local sports team is also a great venture, because you'll receive ad space guaranteed to reach a wide audience, and if the club is large enough, it may even end up on television.
While all of these are great options in and of themselves, there's nothing stopping you from doing a combination of them. You can volunteer at a kitchen, donate to a charity, sponsor your local football club, and start a food drive all at the same time!
Whatever you decide to do, your community will love you for it.
Learn more about agency practices here and stay connected.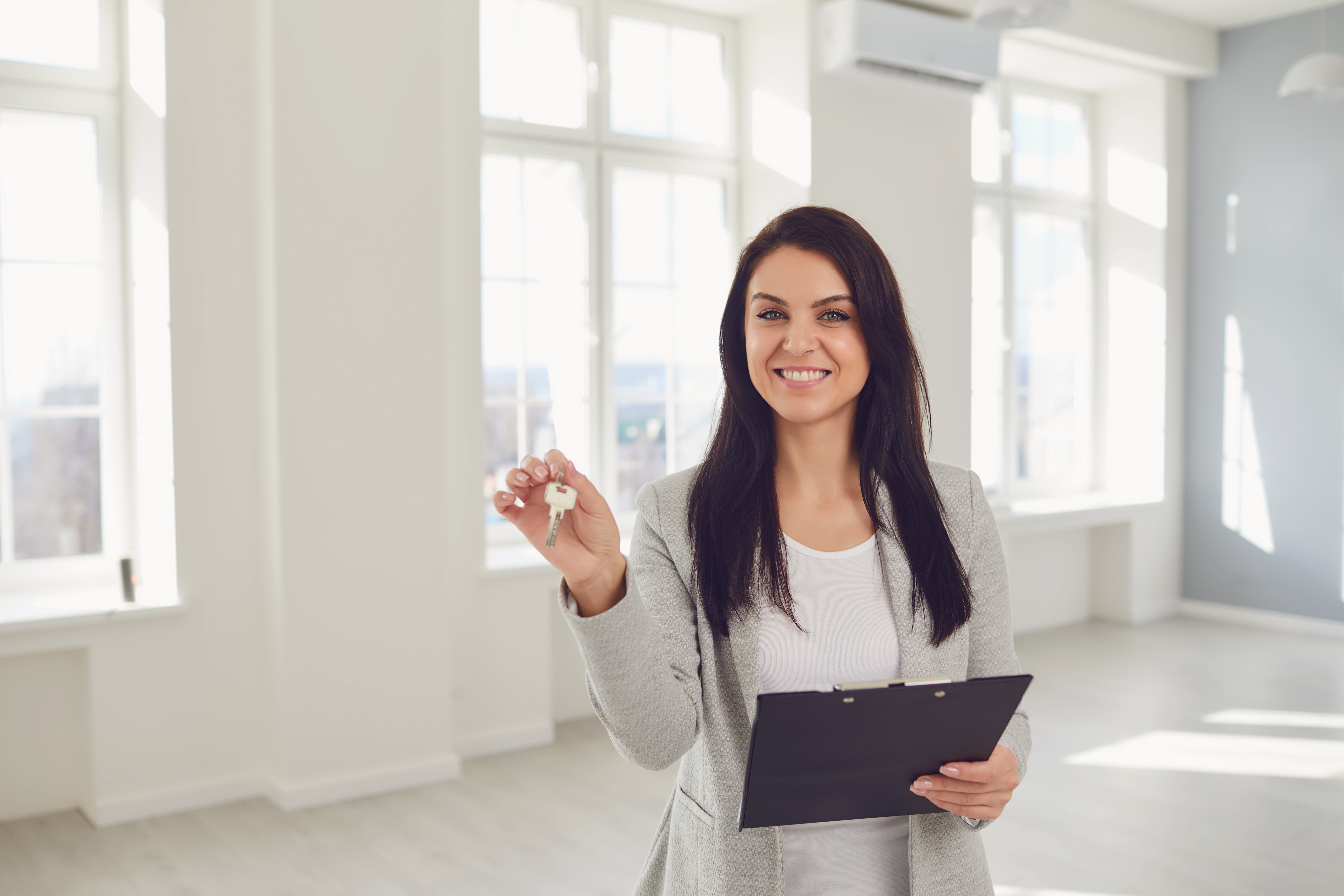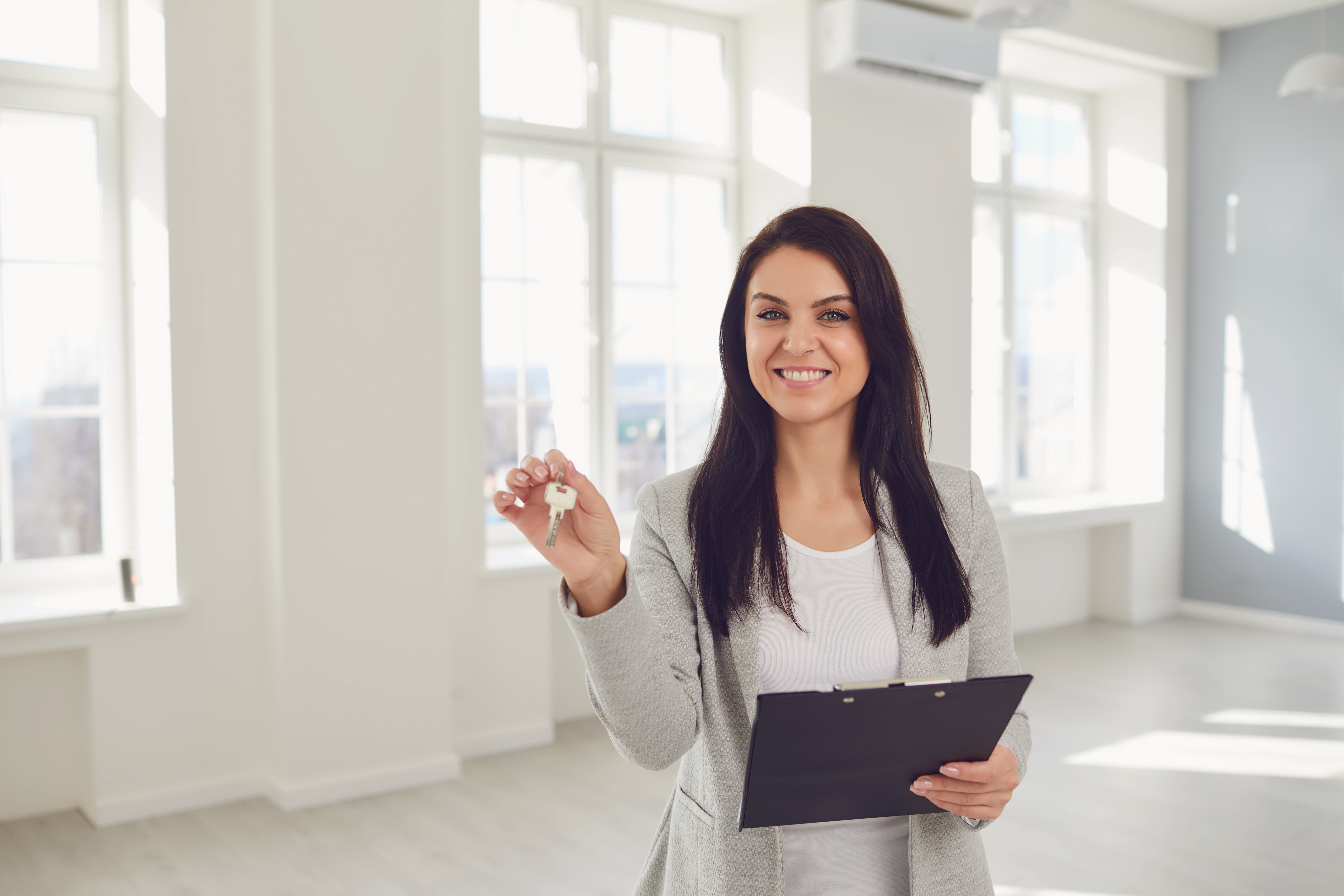 Start your Real Estate Career
Our approach to training is career focussed to support all members of the profession.
From accredited training to start your career to upskilling courses that advance your career, the REIQ keeps you a real step ahead.