18 Oct 2022
3 min read
By Securexchange
Future proofing your real estate business with digital connectivity
The pandemic has resulted in a major shift in how we do business, with many organisations forced to seek out alternative ways to work with clients. This is particularly so in real estate, with consumers and practitioners alike looking for ways to use technology to bring together the individual parts of the property transaction puzzle.
 Why digital connectivity is important for transacting property
Traditionally, a property sale includes a diverse ecosystem of multiple professionals operating in silos. Real estate agents and legal professionals provide individual services to vendors and purchasers throughout a property transaction. Without digital connectivity, this siloed approach creates challenges and additional administrative work that hinders efficiencies and productivity, as well as overall satisfaction from the client.
How Securexchange is digitising the property ecosystem
InfoTrack's Securexchange want to change the way property is transacted. We're working to bring together multiple parties within the ecosystem to create a clean digital workflow that enhances matter administration and communication, using automation and security which compliments your traditional processes. The future of a property matter is digital, and there are significant benefits and opportunities for improved connectivity among all parties in the matter ecosystem.
These efficiencies aren't only convenience-based, they'll positively impact your bottom line. By connecting the property industry, you'll streamline workloads of your staff and third parties, enhance the client experience and reduce the time it takes to buy a property.
At Securexchange, we believe the future of a property sale is a secure, real-time, connected network, that digitises processes, communications, and data to enable an effortless and streamlined transaction. In this digital transaction, everyone wins - from the professionals to the consumer.
Digital connectivity should be the number one priority for real estate agents and property professionals who want to future-proof their organisation with new opportunities and possibilities. A connected network of moving parts improves scalability, growth potential, and success.
Learn more about digital connectivity from market leaders at the QLD Property Symposium:
Join industry leaders from the
REIQ
,
PEXA
,
Colwell Conveyancing Group
and
Little Hinges Virtual Tours
and
Securexchange
for a 20 REIQ CPD point market update and panel discussion on property marketing, legal and technology trends.
The session will be followed by a panel discussion touching on:
The digital tools modern real estate agents need to have in their toolkit
How to best use data and technology to guide your real estate marketing
How leveraging technology will allow you to double down on your core skills - building high quality relationships
Why agents need to use technology to differentiate themselves in a changing property market
Buyer behaviour and trends impacting how agents will sell in the future.
To secure your free tickets, please click this
link
.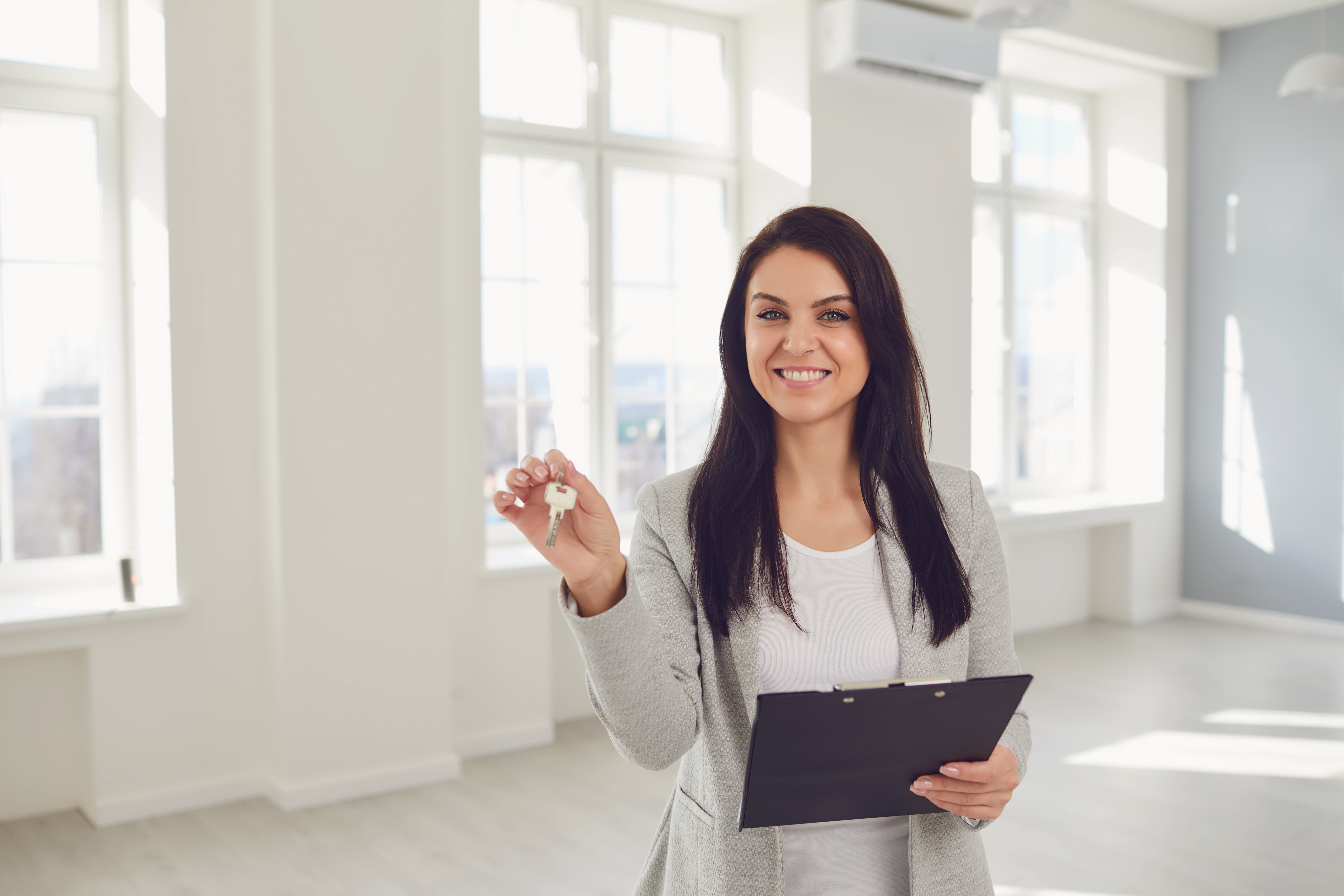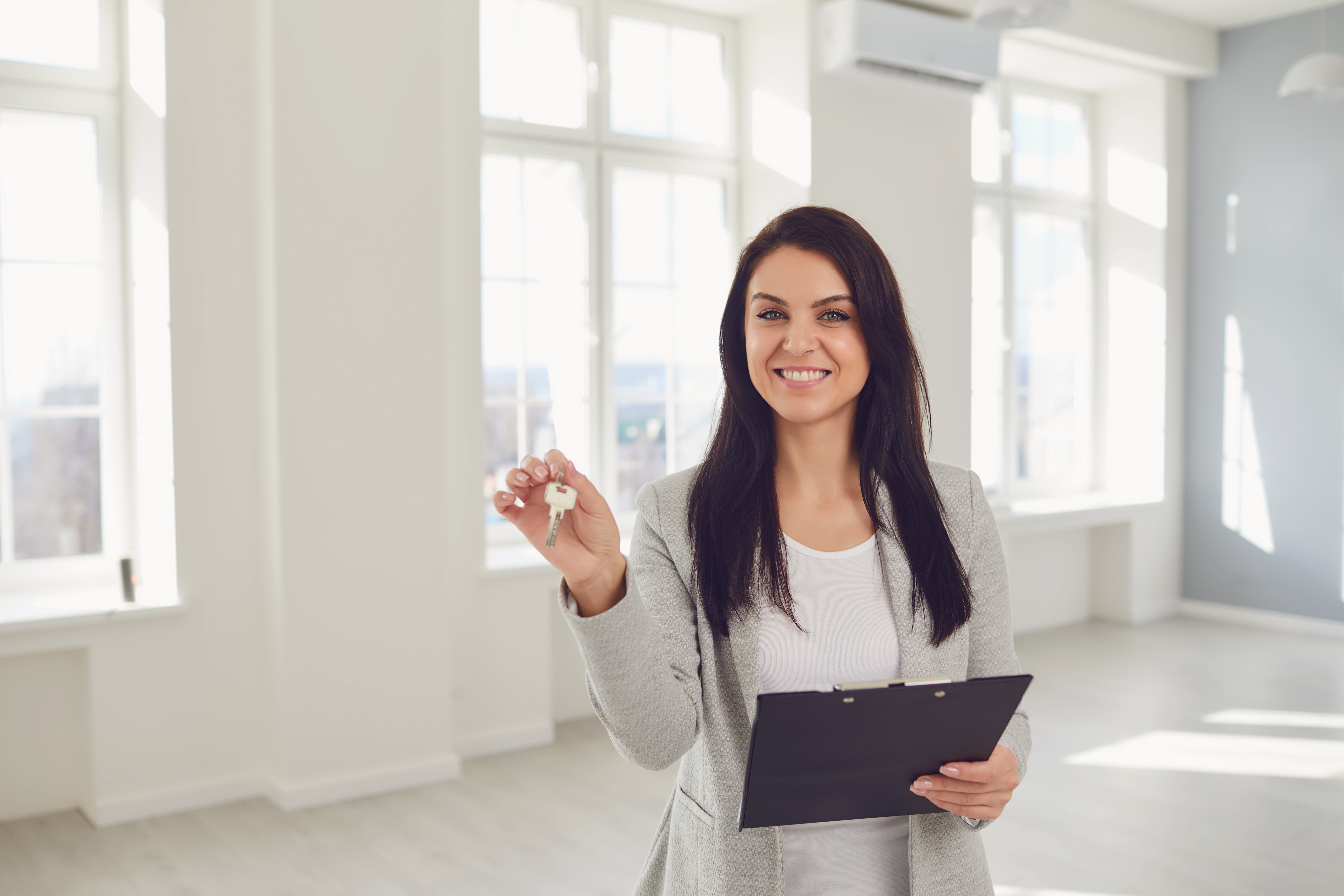 Start your Real Estate Career
Our approach to training is career focussed to support all members of the profession.
From accredited training to start your career to upskilling courses that advance your career, the REIQ keeps you a real step ahead.