20 Nov 2019
4 min read
By Nicole Madigan
Financially and ethically, workplace harassment policy is essential
While awareness of the importance of bullying and harassment management plans has increased, many small businesses remain without official policy, dismissing formal structure as the domain of large corporations.
But just like big business, small businesses are bound by national workplace laws designed to protect employees, and therefore, face the same potential consequences for failing to implement adequate policy, should there be a complaint.
"We often find that smaller companies either have no relevant policies in place, or that the policies in place are inadequate," says Special Counsel Lara Radik from Carter Newell Lawyers.
"Until confronted with a complaint or a claim, managers often underestimate the importance of an effective policy.
"Unfortunately, by the time a complaint or claim has been made, it is ordinarily too late to implement or amend a policy in order to minimise the risk of a finding of vicarious liability."
Put simply, failing to act could cost you.
"It is critical that the employer be able to demonstrate that they took reasonable steps in order to prevent bullying and/or sexual harassment.
"If an employer does not have a policy in place at all, a Court will more readily make a finding that there was a failure to take reasonable steps
"Having a policy in place, which is uniformly enforced, goes a long way towards establishing reasonable steps."
What is bullying and harassment?
Particularly within smaller business, many owners simply don't think this type of behaviour will occur within their workplace. But often, it's their understanding of what constitutes bullying or harassment that lands them in hot water.
Bullying is defined as repeated and unreasonable behaviour directed towards a worker or a group of workers that creates a risk to health and safety, but does not include reasonable management action taken in a reasonable way.
"Bullying can include conduct such as offensive comments, exclusion from work activities, withholding vital information, and spreading misinformation or malicious rumours," says Ms Radik.
"While reasonable management action, such as reasonable performance management, will not amount to bullying, certain types of management action are at greater risk of a finding of unreasonableness.
"For example, conducting performance management in a public rather than a private setting may unreasonably belittle or humiliate a worker, setting tasks or timelines which are unachievable may be unreasonable, and unjustified criticism or complaints regarding a worker may also be unreasonable."
Unlike bullying, sexual harassment does not need to be repeated to fall within the legal definition, and occurs when there is any form of unwelcome or unsolicited conduct of a sexual nature.
"Sexual harassment can include conduct such as sexually explicit jokes or comments, display of sexually explicit materials, unwelcome sexual advances, and physical contact of a sexual nature," says Ms Radik.
But having a policy in place, doesn't just impact litigation, it helps you protect the people you employ by enabling you to properly manage potential incidents should they take place.
It also provides comfort for your employees, knowing they can speak out if they're feeling uncomfortable.
For smaller businesses, employing a human resources professional or hiring an external agency can be cost-prohibitive, but that doesn't mean you can't put an effective policy in place.
Implementable products, such as Realworks HR, enable managers and business owners to equip themselves with the skills and knowledge to properly incorporate human resource policies into their business in a cost-effective way.
"Realworks HR includes a comprehensive anti-discrimination, harassment and workplace bullying policy and procedure manual.
"In addition to educating employees regarding what is and is not acceptable workplace behaviour, the document puts in place procedures to be followed in the event an employee believes they have been subject to bullying or sexual harassment, as well as a procedure for an employer to investigate and respond to any complaints."
At the end of the day, business owners must take proactive steps to ensure appropriate policies and training are in place - or risk their business being found vicariously liable for the inappropriate acts of employees.
Need some tips on Agency practices? Explore the articles now.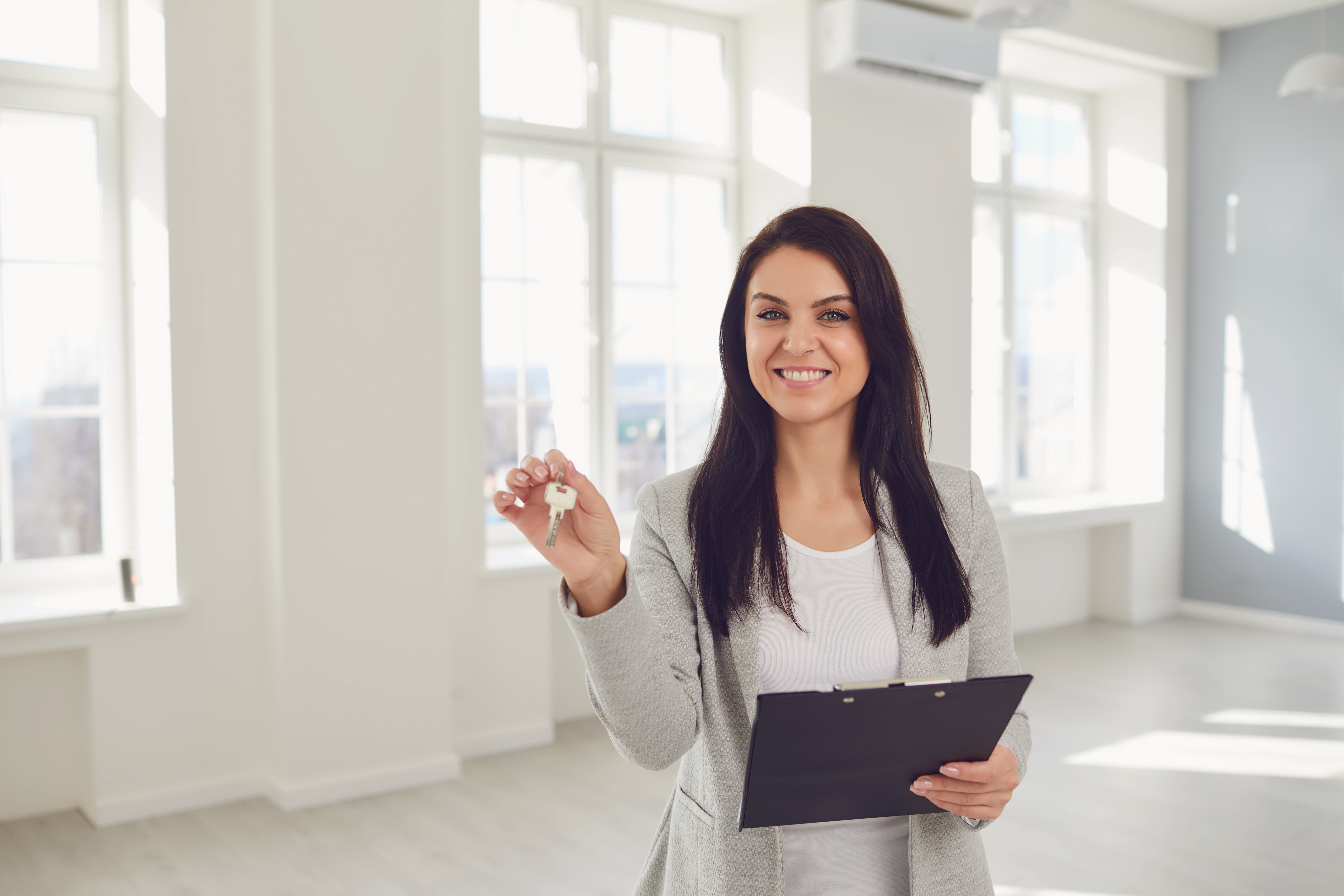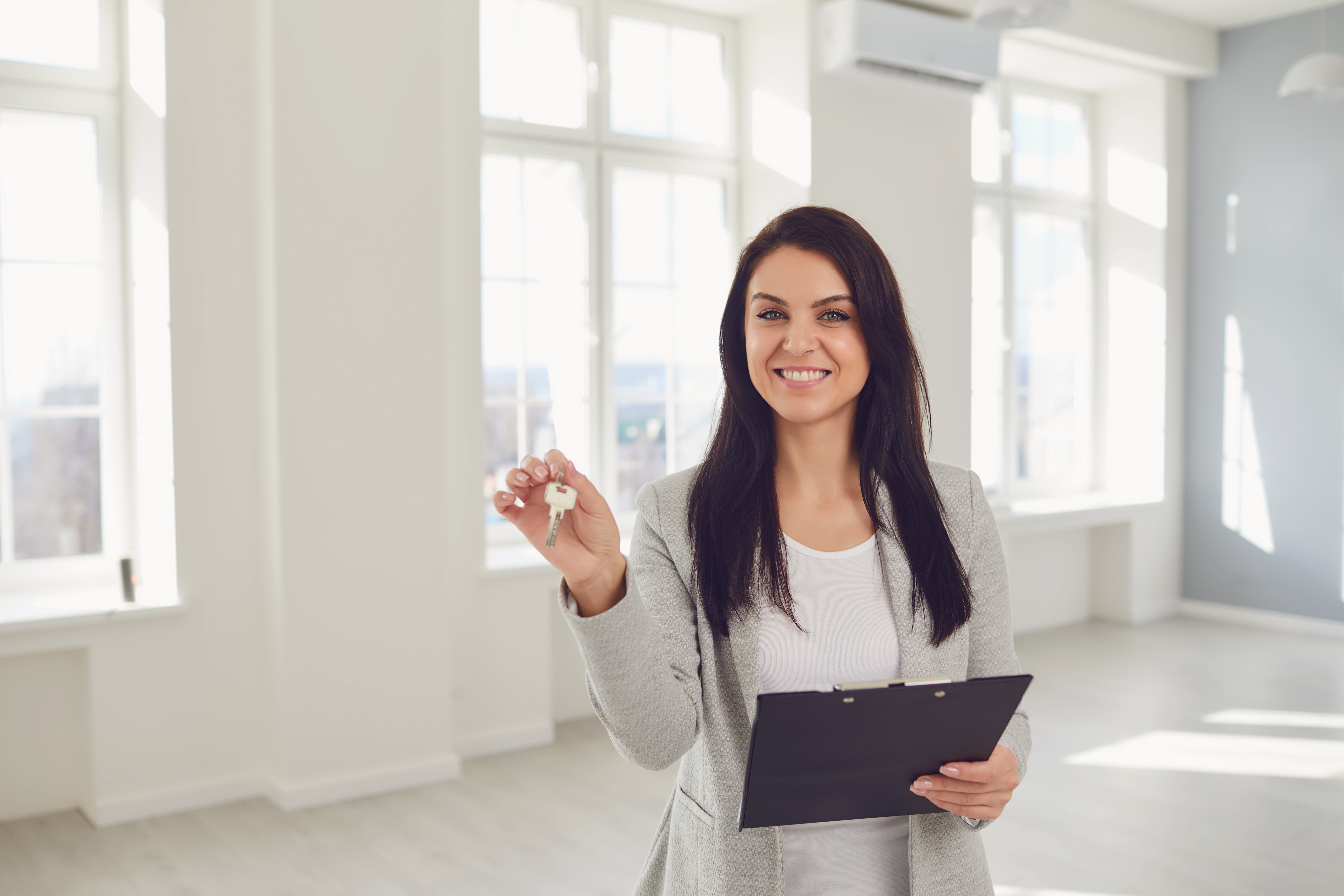 Start your Real Estate Career
Our approach to training is career focussed to support all members of the profession.
From accredited training to start your career to upskilling courses that advance your career, the REIQ keeps you a real step ahead.