24 Aug 2021
3 min read
By Victoria Thomson, Commissioner for Fair Trading
False and misleading conduct
For most people, their home is their greatest asset and when it comes time to sell or lease it, they put their trust in a property agent. This is why honesty and transparency in the real estate industry are of the utmost importance.
It is an offence to make any representation in trade or commerce that is false or misleading - even if there is no specific financial loss caused.
A recent prosecution by the Office of Fair Trading (OFT) highlights how seriously it takes false and misleading conduct.
Last month a real estate salesperson was found guilty and convicted in the Beenleigh Magistrates Court after falsely representing himself as the principal licensee in charge of a real estate business. The court heard that this gave property vendors and consumers a false impression of the level of authority and influence he had to make decisions and negotiate with them.
This salesperson had previously been licensed as an agent but as a result of bankruptcy became ineligible to hold an agent's licence. He had been granted a salesperson registration certificate by the OFT with a specific condition that prohibited him from acting in a position of influence or management of a real estate business. Yet OFT investigations found that he continued to purport to be the principal licensee of the business.
Misleading claims can take many forms, including (but not limited to) fake reviews or testimonials through to false representations about property.
Making a false or misleading representation in connection with the sale or leasing of real property will not only impact a person's ability to hold a licence or registration under the Property Occupations Act 2014, it is also an offence under the Australian Consumer Law (ACL). There are maximum penalties of up to $500,000 per breach for an individual and up to $10 million per breach for a corporation.
In this most recent case, when the OFT identified the breach the salesperson was issued with a formal warning. Unfortunately, he chose to ignore that opportunity to correct the problem and, when OFT visited the agency some six months later, he was found to be continuing the misrepresentation.
I urge all property agents to make time to check that they have processes and training in place in their agency to prevent misleading claims from being made. I would also like to take this opportunity to suggest that if an OFT officer advises you make changes to your conduct or processes in order to comply with the law, that it is in your best interests to take that advice.
Information and advice about the ACL is available on the OFT's website along with a series of guides developed to help businesses understand their ACL rights and responsibilities. You can also find a playlist of videos explaining the ACL on the OFT's YouTube channel.
Got any other questions in mind? Browse our articles now.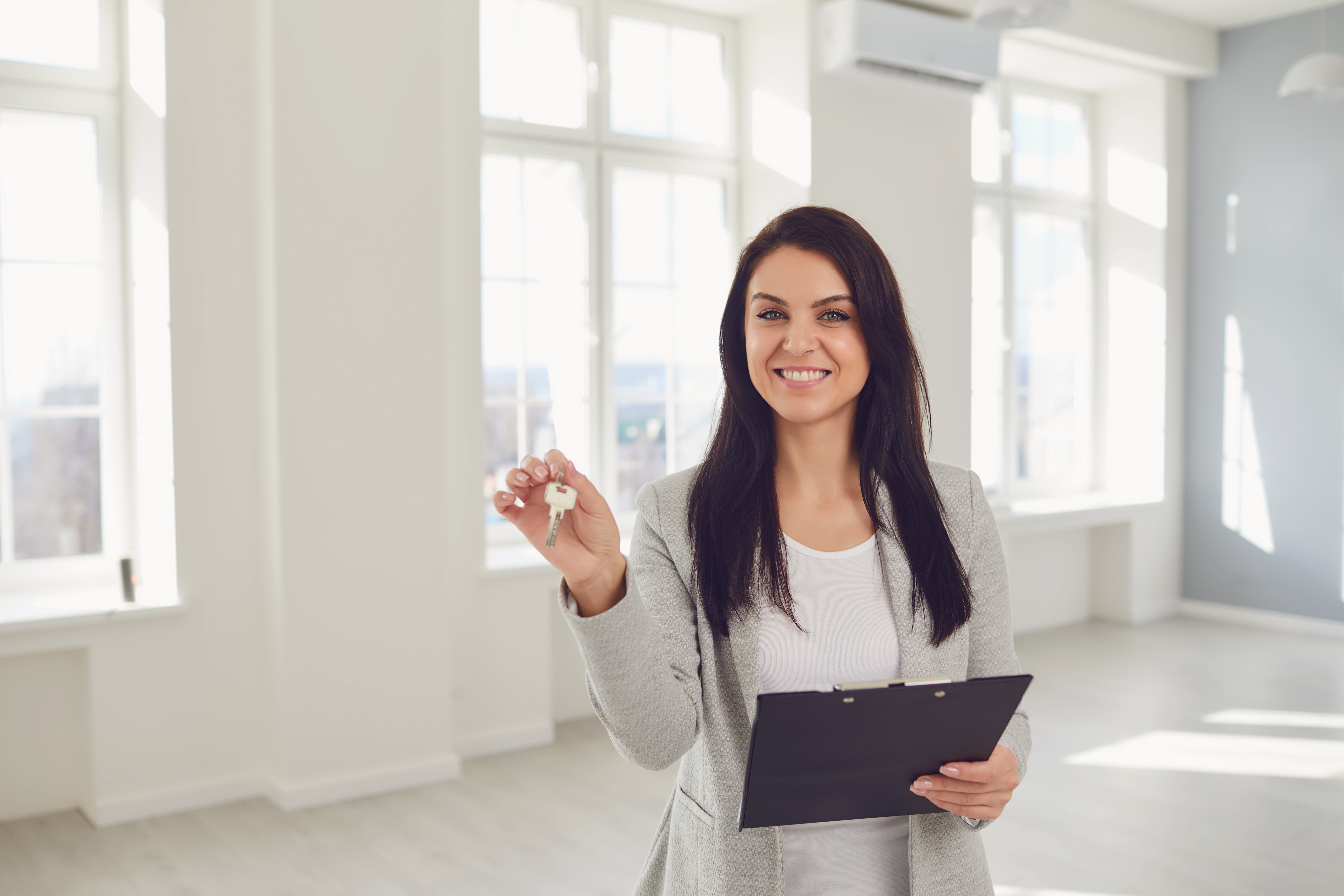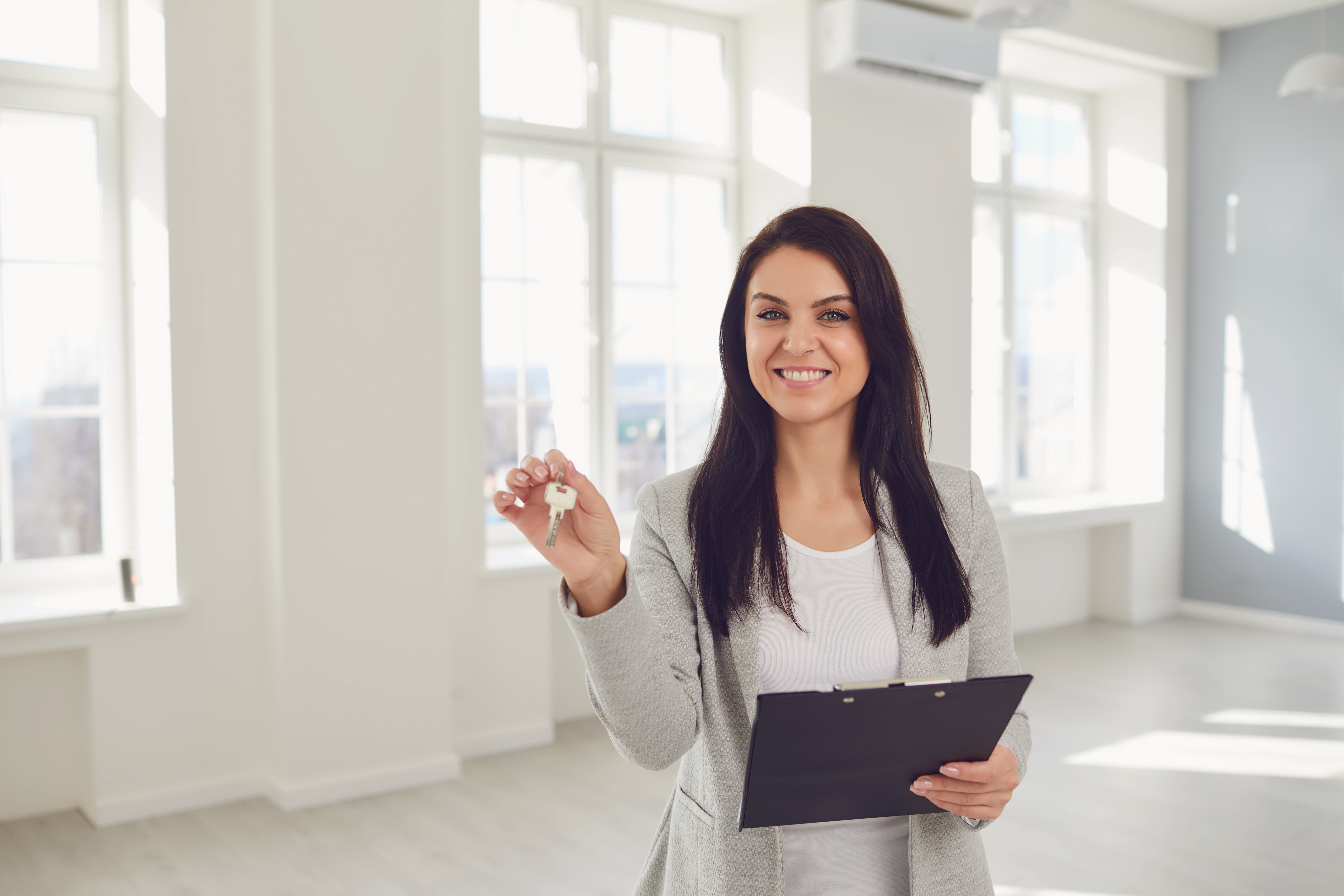 Start your Real Estate Career
Our approach to training is career focussed to support all members of the profession.
From accredited training to start your career to upskilling courses that advance your career, the REIQ keeps you a real step ahead.