21 Jan 2020
3 min read
By James Hawes
Does real estate have a dress code, and what is it?
Typical office attire has become more casual over the past years, to the extent that even large US banking firms like Goldman Sachs are casualising their dress code. National Public Radio (NPR) suggests a major reason for this is that said companies are competing for talented workers with the likes of Google, Facebook, and other giants in Silicon Valley, where the typical work outfit consists of hoodies and jeans.
A 2018 study by the Society for Human Resource Management, titled 2018 Employee Benefits, found 50 per cent of surveyed organisations allowed casual dress every day - 18 per cent higher than the same study found in 2014.
In offices, suits and ties are becoming relics, but real estate professionals aren't chained to their desks and spend a lot more time in the public eye.
Silicon Valley's workers will dress much more casually than Wall Street's, similarly, how formal a real estate agent dresses will depend on their area of operation. In Queensland, an agent selling property in Brisbane's CBD will likely be more dressed up than one selling in a regional coastal town.
This shouldn't be mistaken for a lack of professionalism on the part of regional and coastal agencies though, rather it's a broad cultural outlook, and agents recognising the importance to adhere to social and professional convention.
Dress the part
It's also important to note that dressing down is not the same as dressing poorly. Regional or otherwise, real estate professionals are representing their agency and should always dress the part, with neat, well-fitting and properly pressed attire.
Real estate is a business built on impressions, so being underdressed or wearing worn or creased clothing is an easy way to avoid listings.
So the simple answer to the question posed in the title is yes, real estate does have a dress code, the complication comes from the fact that there's no consistent dress code across all of real estate.
If you're looking for your first real estate job, planning to get into the profession, or even refreshing your existing real estate wardrobe, there are some things to keep in mind.
Firstly, and as mentioned earlier, dress for your location. If you're really stuck look at the websites of agencies in your area and look at what their professionals are wearing in their photos. As in most professional settings, err on the side of overdressing, rather than underdressing. It's much easier to remove a tie or jacket or roll your sleeves up at mid-morning than it is to make a polo look more formal.
Develop your own style
While you should look to your peers to get an idea of fashion sense, it's still a good idea to develop your own individual style. The real estate profession is about standing out, and while this should most definitely be done with your quality of service, it can also extend to your appearance.
Keep it tasteful, however. A chequerboard tie may get you noticed, but not all attention is good. Instead, try to find a style that suits you and looks good, while also being unique. This is easier said than done, but it's a part of your persona that can develop throughout your career.
Many people worry about how to dress for interviews or the first day at their job, but fashion can and should be a way to express yourself and your personality, so have some fun with it.
Learn more about agency practice here.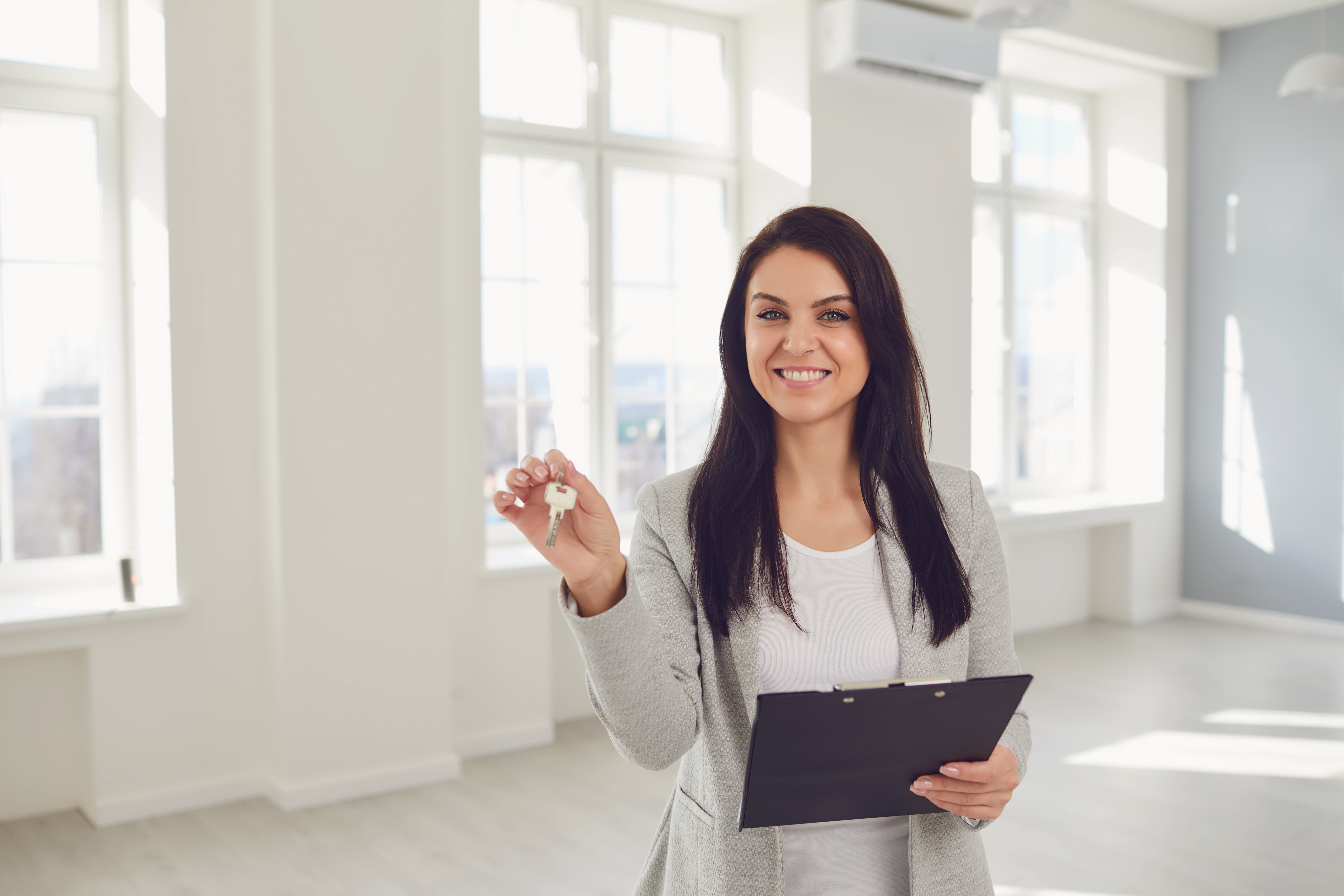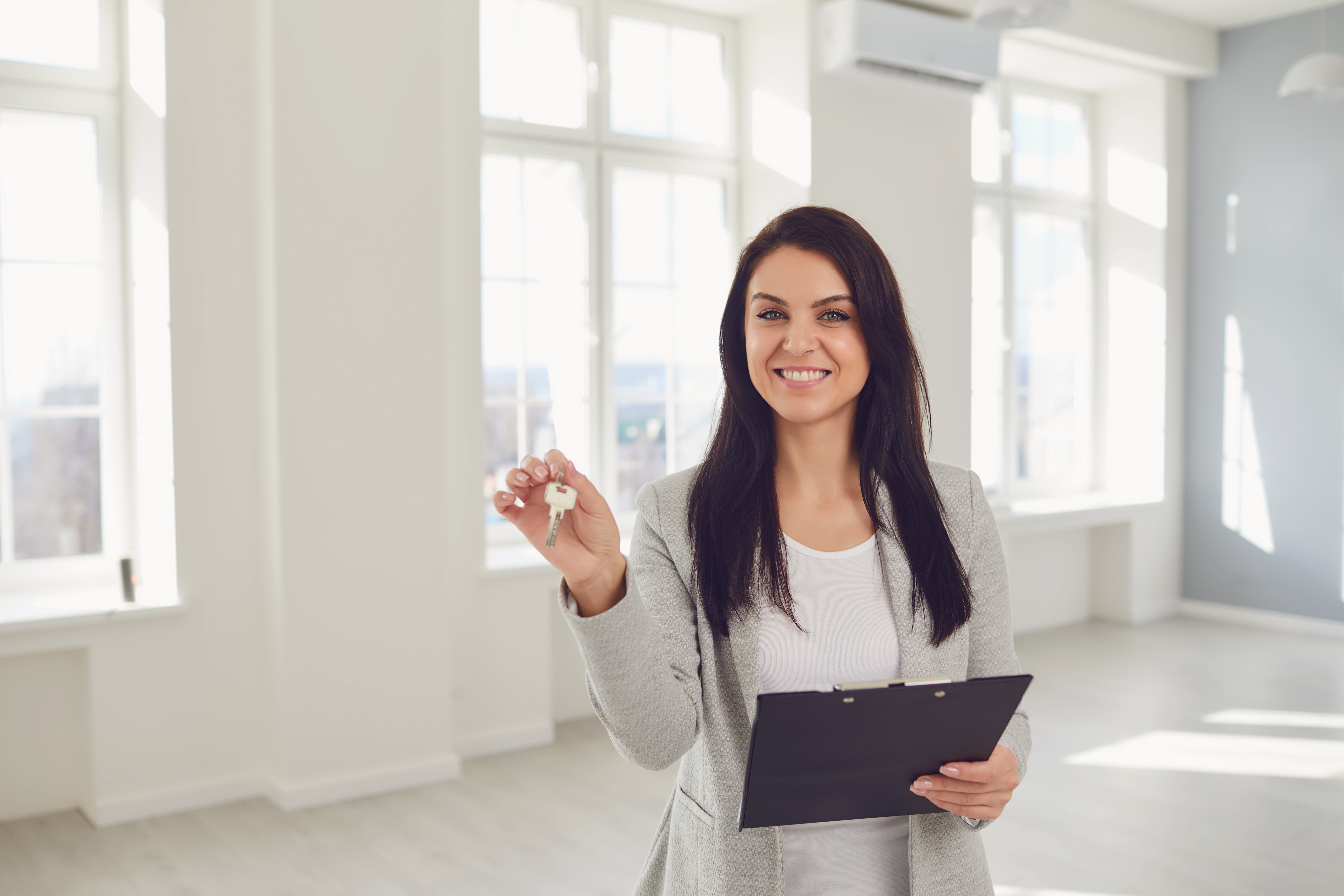 Start your Real Estate Career
Our approach to training is career focussed to support all members of the profession.
From accredited training to start your career to upskilling courses that advance your career, the REIQ keeps you a real step ahead.