28 Jun 2022
2 min read
By Office of Fair Trading
How to turn your real estate licence into a digital licence
The ability to create and store a digital licence is here! Following a significant digital transformation project, the Office of Fair Trading (OFT) has launched a new service portal as part of their transition to becoming a more modern regulator.
Real estate agent licensees can now access status updates, complete licence renewals, have receipts resent and upload their documents, all at a time that works for them as the portal offers a 24/7 service.
The digital licence platform allows OFT to better support its clients as it currently services more than 55,000 licence renewal requests per year.
This first phase release focuses on the licence areas that generate the highest number of requests for OFT.
Clients need to link their Queensland Digital Identity account to the Fair Trading portal in the first instance.
Once users are logged in they can access information related to OFT's services, access status updates, complete licence renewals, obtain copies of receipts, upload documents and view history of their activity at any time.
This system will also auto fill their information, which means they don't have to repeatedly supply the same information.
Creating a Queensland Digital Identity account will give clients access to many other services outside OFT. A Queensland Digital Identity account is easy to create by going to Create your QGov account.
This is the full list of OFT licensees that can be turned into a digital licence which access and fulfil licensing renewal requirements:
real estate and resident letting agents
motor dealers and field agents
auctioneers and chattel auctioneers
real estate and motor salesperson certificate holders
debt collector sub-agent certificate holders
security providers - class 1 or 2
tattoo operators and tattooists
Other OFT industry licensees can expect upgrades in the following phases of the transformation.
For more information on OFT's digital services visit the Queensland Government website.
Want to know more about agency practices? Click here.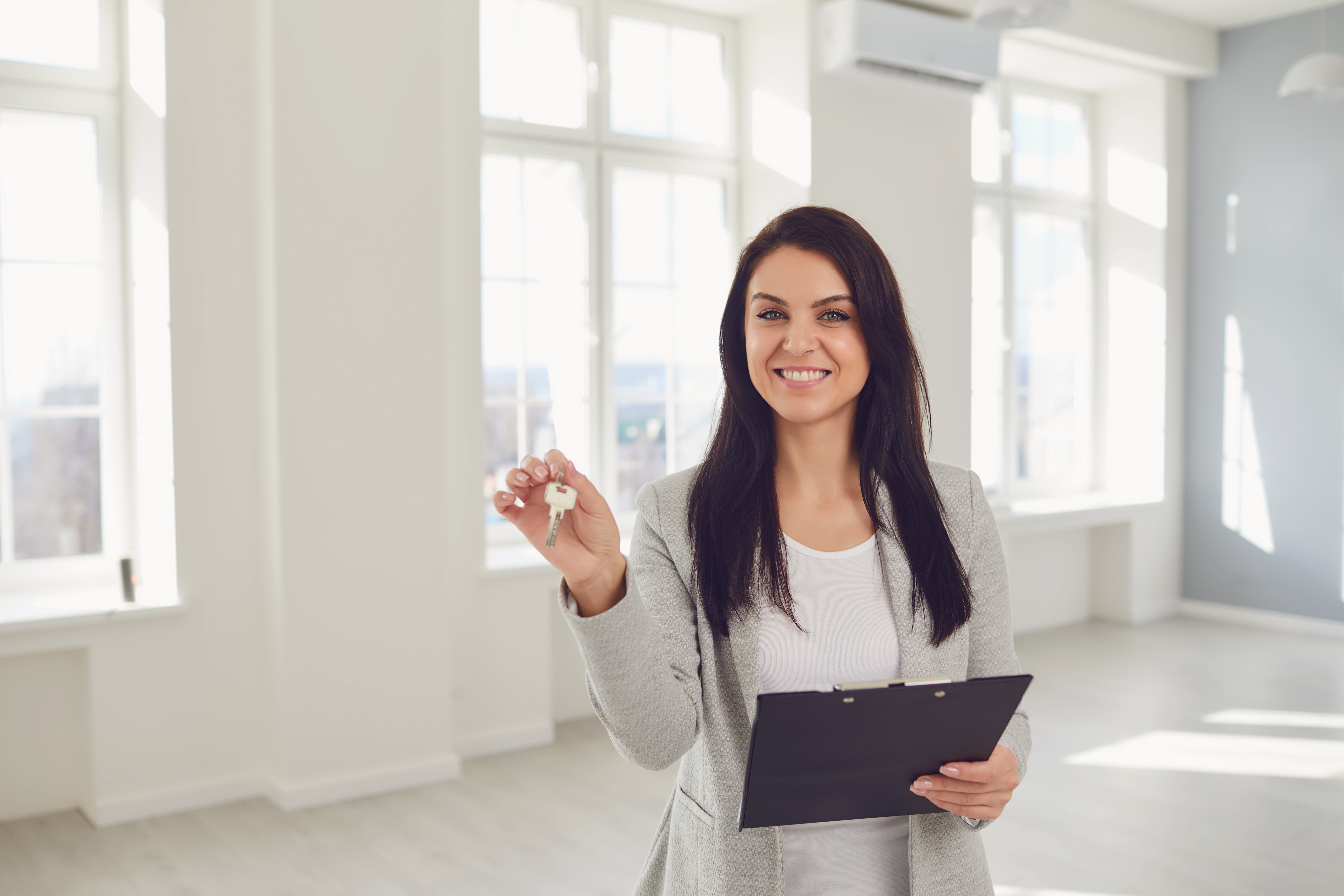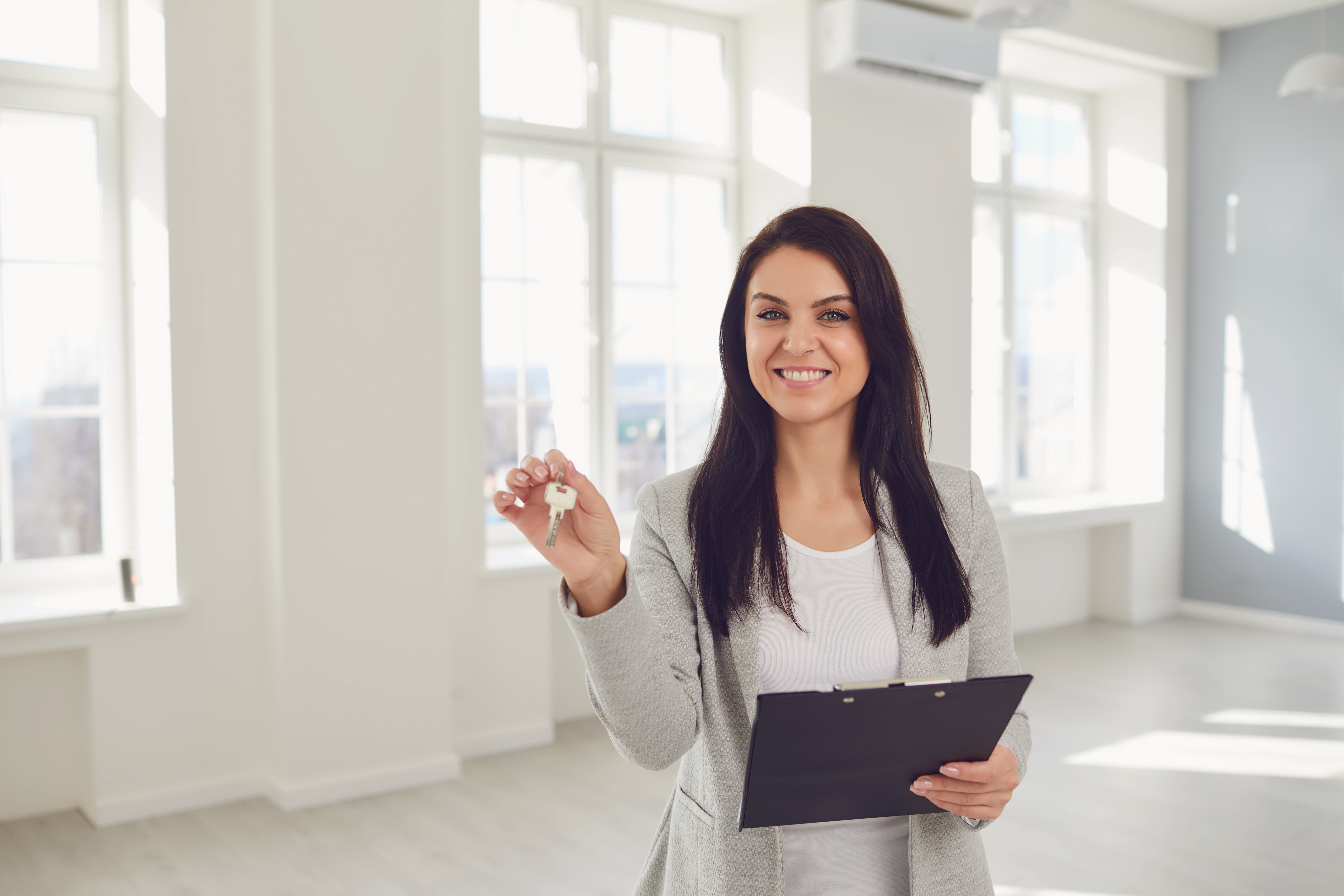 Start your Real Estate Career
Our approach to training is career focussed to support all members of the profession.
From accredited training to start your career to upskilling courses that advance your career, the REIQ keeps you a real step ahead.