26 Mar 2020
5 min read
By Aon Australia
Debunking the myths: Real estate agents insurance
I
nsurance is often considered a complex purchase, especially when risks and products vary so much by industry or job role. For example, real estate agent professional indemnity policy limit requirements vary from one state to another, and your policy's features could mean the difference between the collapse or rebuilding of your business and reputation. It's a purchase you should make, not necessarily one that you want to and it can be confusing. So, let's take a look at some common insurance myths we've come across, and clarify whether they're in fact myths, or if there's any truth to them...
Myth #1: All I need is professional indemnity Insurance...
Professional indemnity (PI) is one of the most important insurances for real estate agents, but it's not a complete package. PI provides a level of protection against claims from clients who allege your advice or service caused them financial loss. However, as with most businesses that deal with members of the public, suppliers or customers, it's likely you also need public liability (PL) insurance. This can cover you for claims relating to personal injury or property damage resulting from your day-to-day business dealings, for example, a client slipping and injuring themselves whilst in your office.
Myth #2: My contractors are covered under all my insurances, the same as my employees...
Your contractors are probably just as experienced as your employees, and they've been a perfect fit for your team from day one, so why wouldn't they be covered under your insurance the same way, right? Unfortunately, it's not so simple. Some PI and PL policies exclude the actions of contractors. If this is the case, your contractor may need to take out their own insurance. Before hiring a contractor, you should speak to your broker to firstly find out what coverage is provided for them under your current insurance. This will help you decide whether you need to increase your cover or if you need to let your contractors know they have to take out their own insurance before starting.
Myth #3: I don't need Public Liability as I work from home...
Working from home might save you office rent and commute costs, but the truth is it doesn't completely rid your business of liability risks. Even if you carry out most of your business activities from home, it's likely you visit properties for inspections and host open homes, all of which involve members of the public. Claims of personal injury or property damage can surface unexpectedly (such as slips and falls, enthusiastic pets or more serious events like drownings in unattended pools). PL should always be a key part of your coverage irrespective of where you work.
Myth #4: I don't need cyber insurance - I don't have any data or anything worth hacking...
Yes, it's true you might not hold data that's highly sensitive such as medical records or confidential commercial data. But as a real estate agent, you likely hold personal information about your clients like addresses, bank account details and forms of identification such as passports and drivers' licences. Believe it or not, even this kind of information can be enough of a lure for cyber criminals. Even if you use a cloud based hosting service, you have a responsibility to keep your clients' data safe. Australian real estate agents have become a trending target of cybercrime in recent years, so cyber insurance should be a key part of your shopping list.
Myth #5: I don't need retroactive cover...
We'll explain what this is before you decide whether you need it. Retroactive cover can protect against claims for advice or services provided before the policy was taken out. It exists because PI insurance is a "claims made" policy and as such, it usually only covers acts or errors that occur during the policy period. Claims can sometimes surface a long time after your advice or services were provided. Without suitable retroactive cover, if you do have a claim arise from advice or service you provided in the past, you may have to pay any legal fees, claim amounts and other expenses out of your own pocket. Retroactive cover shouldn't be confused with run-off cover - which covers you for claims arising after you're no longer in business or retire.
Myth #6: I only need to notify/contact my broker (or insurer) if I need to make a claim...
In order to get the most value from your broker, it's important to keep in regular touch with them. Think about the different insurance policies you have - changes to your business circumstances could mean they also need to be updated to ensure you're covered properly. For example, if you renovate your office, you may need to increase the sum insured on your business insurance. If you experience an incident which is likely to lead to a claim, you should also notify your broker (rather than wait until you need to make the claim). Staying in contact will ensure your insurance coverage also stays up-to-date with your changing business needs.
Aon manages the insurances for over 5,000 real estate professionals in Australia. Our team lives and breathes real estate and invests the time required to really get to know your business so we can help protect it. If you would like to discuss your insurance needs with a real estate specialist you can contact us here.
Read all articles on Agency Practice.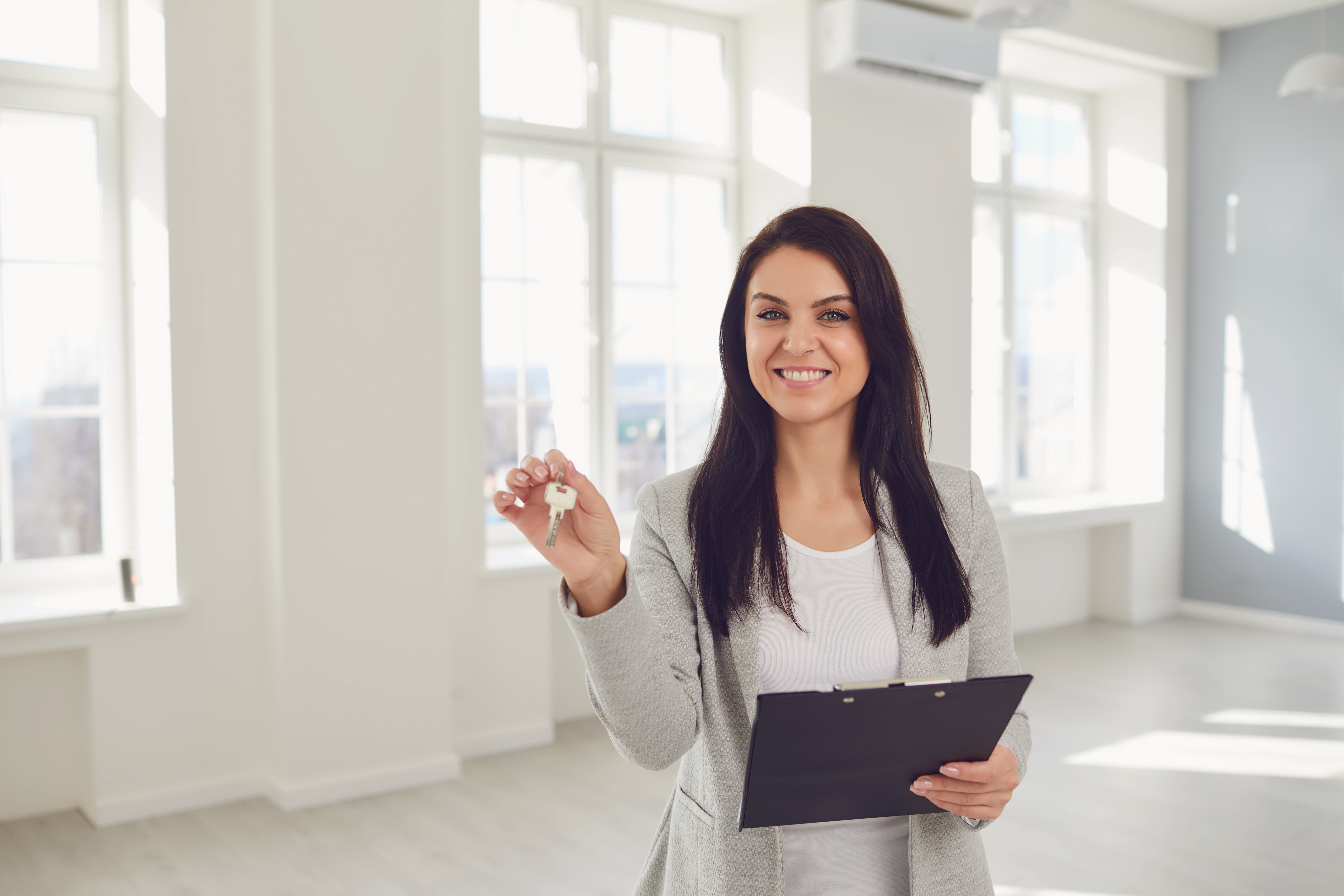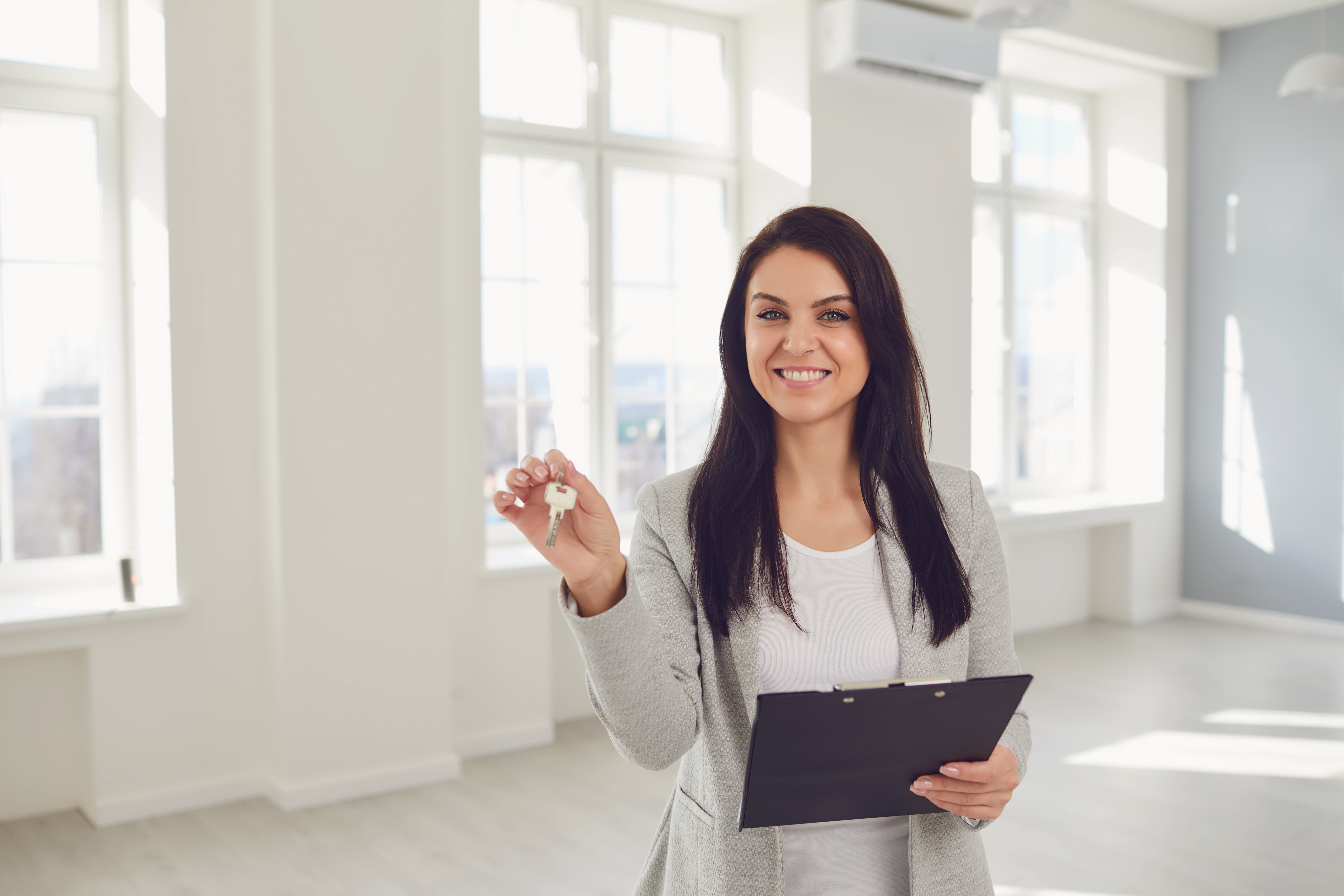 Start your Real Estate Career
Our approach to training is career focussed to support all members of the profession.
From accredited training to start your career to upskilling courses that advance your career, the REIQ keeps you a real step ahead.