27 Jun 2023
6 min read
By Carter Newell Lawyers
Copyrights and wrongs
Copyright law in Australia is set out in the Copyright Act 1968 (Cth). Relevantly, copyright protects photographs, architectural designs, building plans and maps. Such material is automatically protected by copyright.
The owner of copyright is the person who created the material. The creator does not need to publish their work, put a copyright notice on it, or do anything else before their work is covered by copyright.
A person who has copyright over material has the exclusive right to publish that material, display that work in public and make adaptations to it. It is an infringement of copyright to do any of the beforementioned acts without the permission of the copyright owner.
Infringement carries with it risk of having to pay damages or comply with other remedial orders for breach of copyright.
A copyright owner can give you permission to use their work, through a licence or assignment (most likely in exchange for payment).
WHO OWNS A PHOTOGRAPH?
Photographs are crucial tools in an effective campaign to sell a property. A common misconception held by some agents is that in circumstances where they engage a photographer, either directly or on behalf of their seller client, ownership of any photographs taken of the property rests with the agent and/or their seller client, simply because they have paid for their photographs.
When entering into a formal agreement with a photographer, it is common for the agreement to include words such as "copyright and ownership of all images will remain the property of the photographer unless otherwise stated". The photographer will then grant usage rights which will allow the agent to use photos for the limited purpose of the sale of the property in any media and for private use.
It is important to note that an agent can negotiate with a photographer to obtain copyright and ownership of any photographs taken of the property. This decision, of course, is at the discretion of the photographer. If the photographer agrees to transfer copyright and ownership of any photographs taken of the property to the agent or the seller client, it is important to document this in writing in a formal agreement between the photographer and the agent or seller client.
However, in the usual course, what you are paying for is a licence to use the images. The photographs (and copyright in them) will remain with the photographer and it is therefore important not to provide copies of the photographs to other agencies or third parties without written permission from the photographer.
When it comes to photographs, privacy issues may also arise if a property being sold is tenanted. Agents must ensure they comply with their obligations under the Residential Tenancies and Rooming Accommodations Act 2008 (Qld) (RTRA Act) in this respect. Section 203 of the RTRA Act proves that unless a Lessor or Lessor's agent has the tenant's written consent, the Lessor or agent must not use a photograph or other image of the premises in an advertisement if the photograph or image shows something belonging to the tenant.
This applies to the tenant's possessions both inside and outside the property including cars, boats and furniture. The Residential Tenancies Authority has the power to investigate an alleged breach of section 203 of the RTRA Act, which can lead to a fine of up to $2,875 (20 penalty units).
Agents must also be wary if a photograph of a listed property displays adjoining properties. If a photograph is taken without consent, even if it is taken from a public place, then it may be argued that the taking and publication of that photograph intrudes upon their right to privacy and seclusion. This may be considered highly offensive to a reasonable person of ordinary sensibilities and may cause that person harm or stress, which may lead to a claim for damages.π
Therefore, if the adjoining owners have not given their consent to the publication of the photograph, any identifying particulars in those properties should be deleted. It should also be clear which property is the property listed for sale.
SEE ALSO: Misleading and Deceptive Conduct in Advertising Campaigns
WHAT ABOUT BUILDING PLANS AND DESIGNS?
Another hidden danger that can arise in the process of campaigning to sell a property involves taking building plans and designs (from a seller client, for example) and using them without the creator's permission. As mentioned earlier, copyright also exists in architectural designs and building plans.
Agents need to be aware when using plans which are not their own, that they may infringe copyright if they do not have permission from the owner of the document, whether it be a builder, architect or designer of any kind.
Whilst not involving agents, the case of Coles v Dormer &; Ors≤ provides a useful example of infringement of copyright in home designs. In that case, the plaintiffs (Mr Coles), successfully bid for a newly built property at auction. Another couple who narrowly missed out (Bredens) ultimately purchased a nearby property and contracted the same builder as Mr Coles' house to build a house for them.
Having discovered this, Mr Coles took steps to obtain copyright in the building plans which had been created and used for his home, as he wanted to ensure that his house was the only house with its unique design in the area. Notwithstanding this, a house was constructed for the Bredens using the same plans used for Mr Coles' house.
The Court found that the plans used to construct Mr Coles' house were protected by copyright and that the defendants had infringed copyright by creating the same plans for the Bredens' house and the house itself.
Mr Coles was awarded a total of $70,000 in compensatory and additional damages for copyright infringement of the building plans relating to his home. The Bredens were also ordered to modify their home.
BEST PRACTICE TIPS
Agents should remember the following best practice tips for taking and using photographs, as well as circulating plans or designs, in an advertising campaign:
1. If you wish to circulate or publish an architect, builder or designer's work, the best approach is to ask first.
2. Before engaging a photographer, discuss the ownership and copyright of any photographs taken with the photographer and your seller client.
3. Determine whether consent is required before taking and publishing any photographs or properties. If the property is tenanted, remember that consent will need to be obtained from the tenant if photographs show something belonging to the tenant. Attempt to avoid photographing the tenant's personal possessions and focus on close up or detailed shots of any repair and/or maintenance issues. Ensure that any communication with the tenant regarding the taking of any photographs is in writing and preserved on file.
4. Any identifying particulars in photographs that show adjoining properties should be deleted.
REFERENCES:
[1] See the decision of the Queensland District Court in the matter of Grosse v Purvis [2003] QDC 151 involving a claim for damages of invasion of privacy.
[2] [2015] QSC 224.
Agents should remember the following best agency practice tips for taking and using photographs, as well as circulating plans or designs.
Find more articles to help you and your agency thrive here.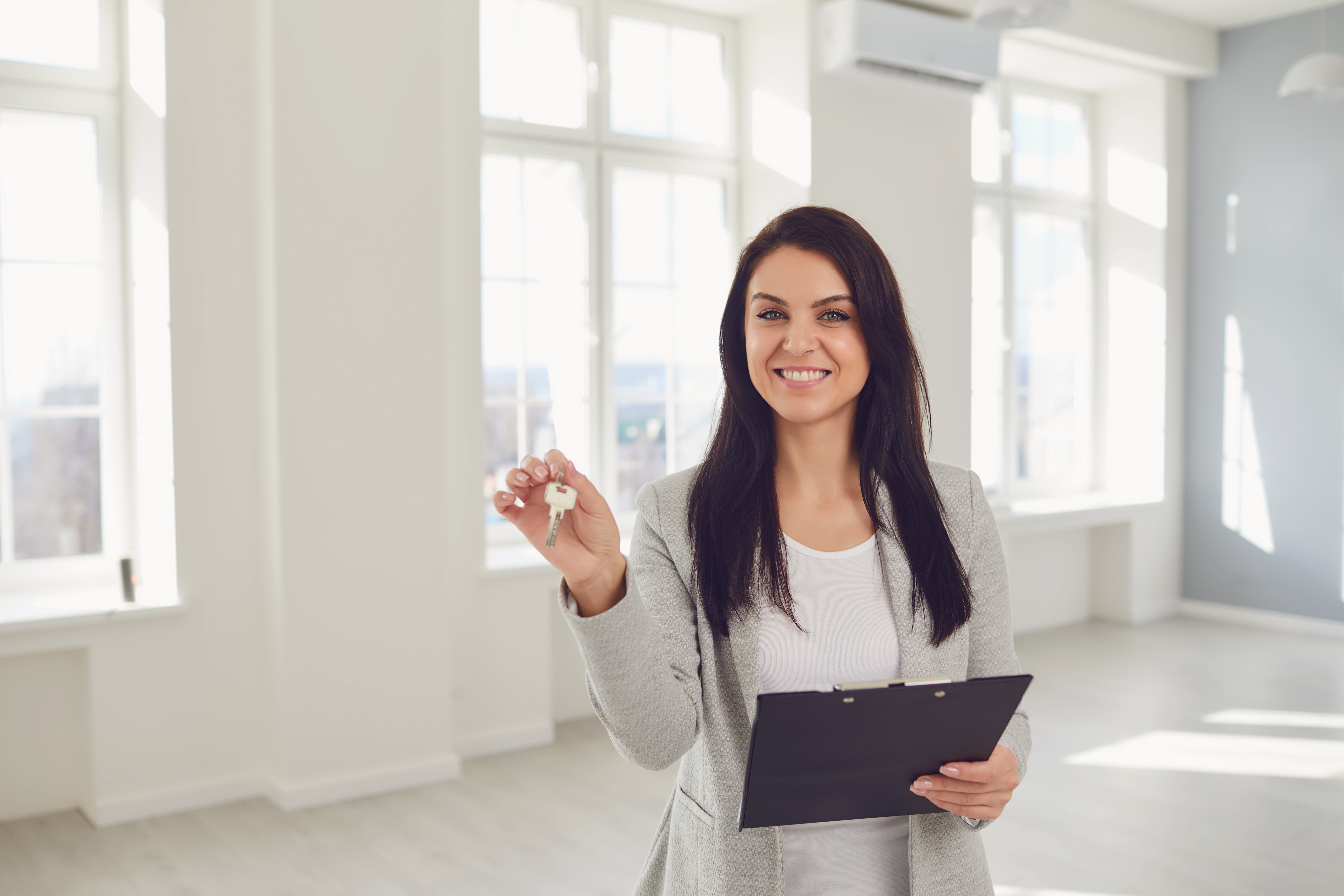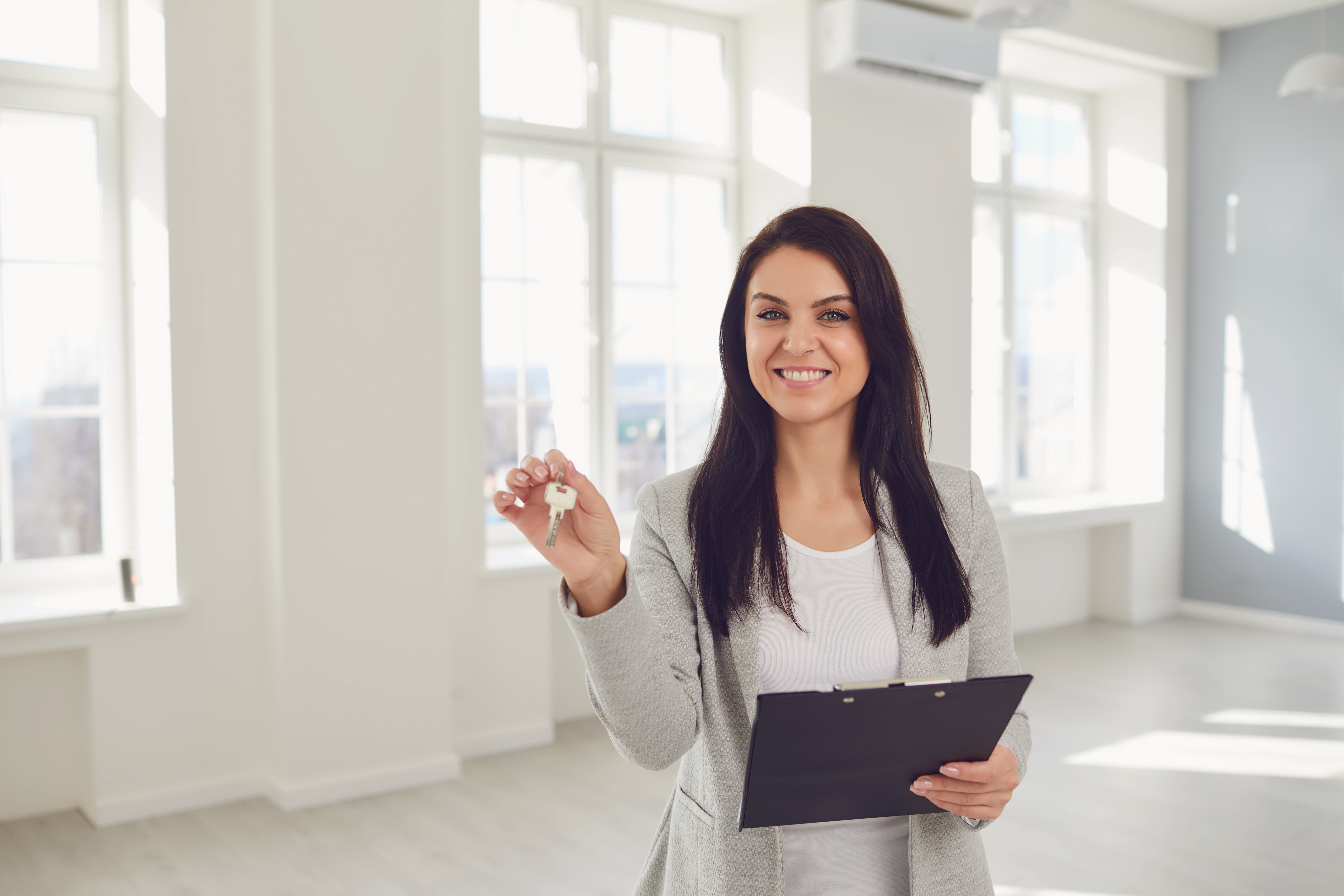 Start your Real Estate Career
Our approach to training is career focussed to support all members of the profession.
From accredited training to start your career to upskilling courses that advance your career, the REIQ keeps you a real step ahead.