17 Oct 2023
4 min read
By Aon
Choosing the right insurance broker for your real estate business
Here's what to consider when selecting an insurance broker
Before purchasing a new car, we all know to shop around first. When it comes to buying and renewing insurance, it shouldn't be any different. But with such a wide range of brokers in the market, it can be tricky to determine which company is the best fit for you, and this can sometimes lead us to defaulting to the cheapest option. However, taking a more holistic view and considering several factors in the purchasing decision, can help ensure you choose a broker who not only offers competitive pricing, but also provides you with value in the long and short term. Here are a few factors to consider when choosing a broker for your business.
Rewards for risk management
Sound risk management goes beyond insurance – there are many practices and processes which you may have in place within your business to help prevent allegations of negligence and other costly incidents. While many of these may simply come down to due diligence on your part, when choosing your insurance broker, consider whether you'll be offered any reward or benefit for your risk management practices.
If you arrange Professional Indemnity Insurance for Real Estate Professionals through Aon, and have a claim made against you relating to property management, subject to full policy terms and conditions, you could be eligible to have your excess waived, as long as you meet the below risk management conditions:
You've used standard property management or strata management agreements.

You have documented the inspection of each property before each new tenancy, and regular subsequent intervals.

You have kept records of requests for repairs and maintenance.

You have evidence that repairs and maintenance were acted on in a timely manner; and qualified, licensed and insured contractors were engaged to complete the work.
Rewards for loyalty
Another factor to consider when choosing an insurance broker is whether your loyalty for staying with the broker or insurer will be rewarded. Rewards for loyalty don't always have to be in the form of premium discounts either.
If you arrange Professional Indemnity Insurance for Real Estate Agents through Aon, your loyalty may be rewarded in the form of excess waivers:
If you hold this policy for 5 consecutive years,

you may be eligible to have your deductible (excess) waived for the first new claim in this policy period.

If you hold this policy for 10 or more consecutive years, you may be eligible to have your deductible (excess) waived for the first 2 new claims in this policy period.
Having claims made against your business is stressful enough and having to pay the excess can be an unwelcome expense which you (or your bank account) might not be prepared for. Having an excess waiver under a policy can help bring some much-needed relief to your financials during such a time.
Claims support
Needing to make a claim under any policy can feel daunting, but Professional Indemnity claims can be especially complex. Successfully defending yourself can be affected by your actions from the moment you receive a threat, complaint, or letter of demand. Figuring out what to do next can be confusing, and that's where access to a legal advice helpline can help make a big difference. Quality legal advice can even stop the claims from eventuating, as they could be diffused early on with an appropriate initial response.
If you arrange Professional Indemnity Insurance for Real Estate Agents through Aon, you'll have access to a legal advice helpline offered through Carter Newell Lawyers. In the event of a claim, you can access a complimentary legal services hotline for guidance on navigating the claims process1. As your broker, Aon will then assist with claims and can advocate on your behalf with the insurer.
Industry expertise
You're an expert in your field, so your insurance broker should be too. It's crucial to choose a broker who has a deep understanding of your industry, stays on top of emerging risks, and regularly reviews the policies they arrange to ensure they are adequate to address the risks commonly faced by your industry. This will help ensure you've got cover that has been designed specifically with the needs of real estate professionals in mind.
Aon is proud to be a partner of the Real Estate Institute of Queensland (REIQ).
Get a quote online or call 1300 734 274
Learn more: aon.com.au/REIQ
1 Carter Newell Lawyers are the national legal services provider on behalf of CGU for the Aon Real Estate Facility. Subject to qualifying criteria, full policy terms, conditions and exclusions.
© 2023 Aon Risk Services Australia Limited ABN 17 000 434 720 AFSL no. 241141 (Aon)
The Real Estate Agents Professional Indemnity Insurance is arranged by Aon under a binder agreement on behalf of the underwriter, Insurance Australia Limited trading as CGU Insurance ABN 11 000 016 722, AFSL 227681. When acting under a binder we will be acting as agent of the insurer and not as your agent. Our binder arrangements with the insurer are such that we remain your agent in the handling of any claims. If you purchase this insurance, Aon will receive a commission that is a percentage of the premium. Further information can be found in our FSG or provided upon request.
This information contained in this story is general in nature and should not be relied on as advice (personal or otherwise) because your personal needs, objectives and financial situation have not been considered. Before deciding whether a particular product is right for you, please consider your personal circumstances, as well as any applicable Product Disclosure Statement, Target Market Determination and full policy terms and conditions, available from Aon on request. All representations in this story in relation to the insurance products we arrange are subject to the full terms and conditions of the relevant policy.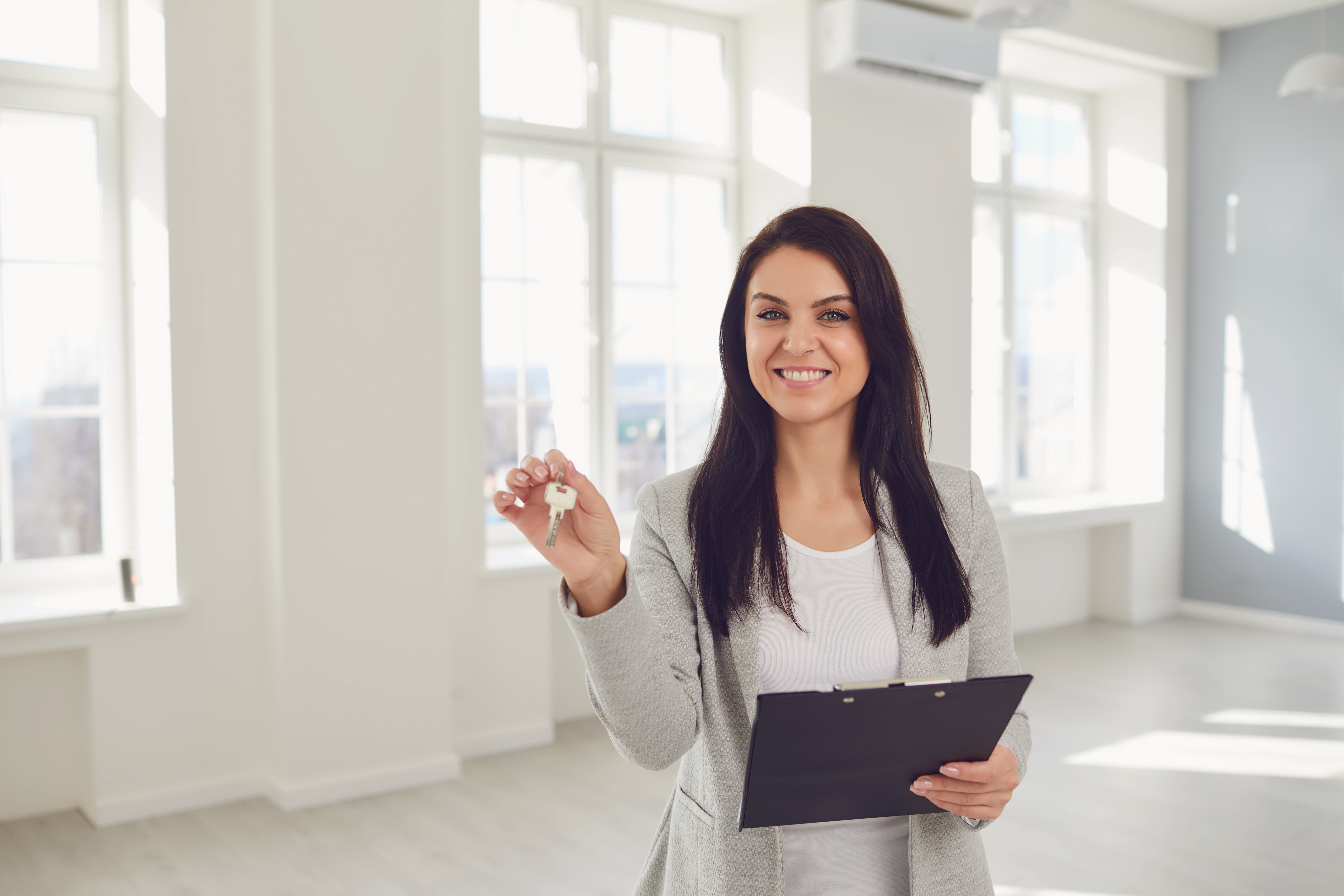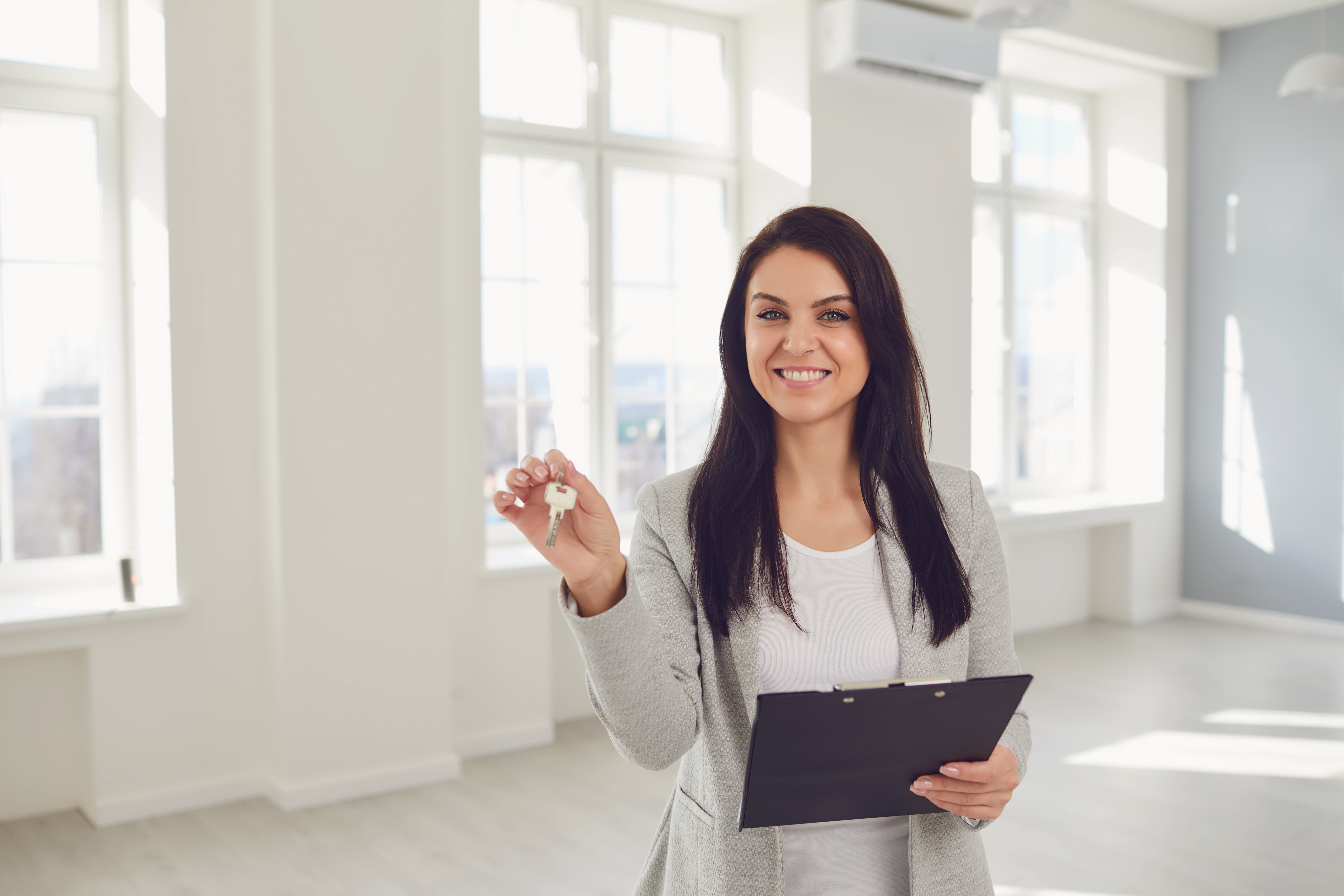 Start your Real Estate Career
Our approach to training is career focussed to support all members of the profession.
From accredited training to start your career to upskilling courses that advance your career, the REIQ keeps you a real step ahead.