07 Sep 2020
3 min read
By Brian Bauer, Executive Director, Office of Fair Trading
Avoid having your trust account frozen
Having your trust account frozen is a major issue. Don't let it happen to your agency for things that can easily be avoided.
To avoid having your trust account frozen, Licensee and trust account details must match
If you're a principal licensee who receives trust money as a property agent, you must open and operate a trust account. The principal licensee operating the trust account must be the same agent recorded on the business's documentation, and in particular on the 'Property Occupations Form 6 Appointment of property agent' agreement (Form 6), entered into with the seller. If the agent named on the Form 6 is not the same agent that opened, is operating, and is named on the trust account, then there will likely be breaches of the Property Occupations Act 2014 (POA) and the Agents Financial Administration Act 2014.
Any agent not lawfully operating a trust account should not be receiving trust money. Doing so is considered a misapplication of trust money. I advise agents to carefully check the correctly licensed entity is named on the Form 6 and it is the same entity operating the trust account.
Unlicensed corporation named on trust account
The OFT has encountered a situation where an unlicensed corporation has opened a trust account. This occurred because a licensed sole trader who was an individual principal licensee was restructuring their business to operate as a corporate entity. However, the new corporation hadn't obtained a property agent's licence so it was unlawful for it to operate a trust account or act as a property agent. When trust money was deposited into the trust account operated by the unlicensed corporation, this was considered a misapplication of trust money. The corporation must be licensed, and a trust account must be opened in the corporation's name, if it wishes to receive money for the property transactions it is appointed to conduct.
Who's in charge?
A corporate real estate agent must have an appropriately licensed person in charge to carry on the business and to operate the trust account. The POA requires that a corporate agent operating a real estate business must have a licensed real estate agent in charge of the business at its registered office. A registered real estate salesperson is unable to operate the corporation's real estate business.
If your business does not have an appropriately licensed person in charge and a trust account is being operated, this would be considered a misapplication of trust money. Any unlawful use of a trust account that results in a misapplication of trust money can result in the trust account being frozen by the OFT. A frozen trust account cannot be operated by any person, without the direct authority of the OFT.
For more information on trust accounts, visit the OFT website.
This article was first published on 7 September 2020 and has been slightly edited.
Explore our articles to get more insights on agency practice.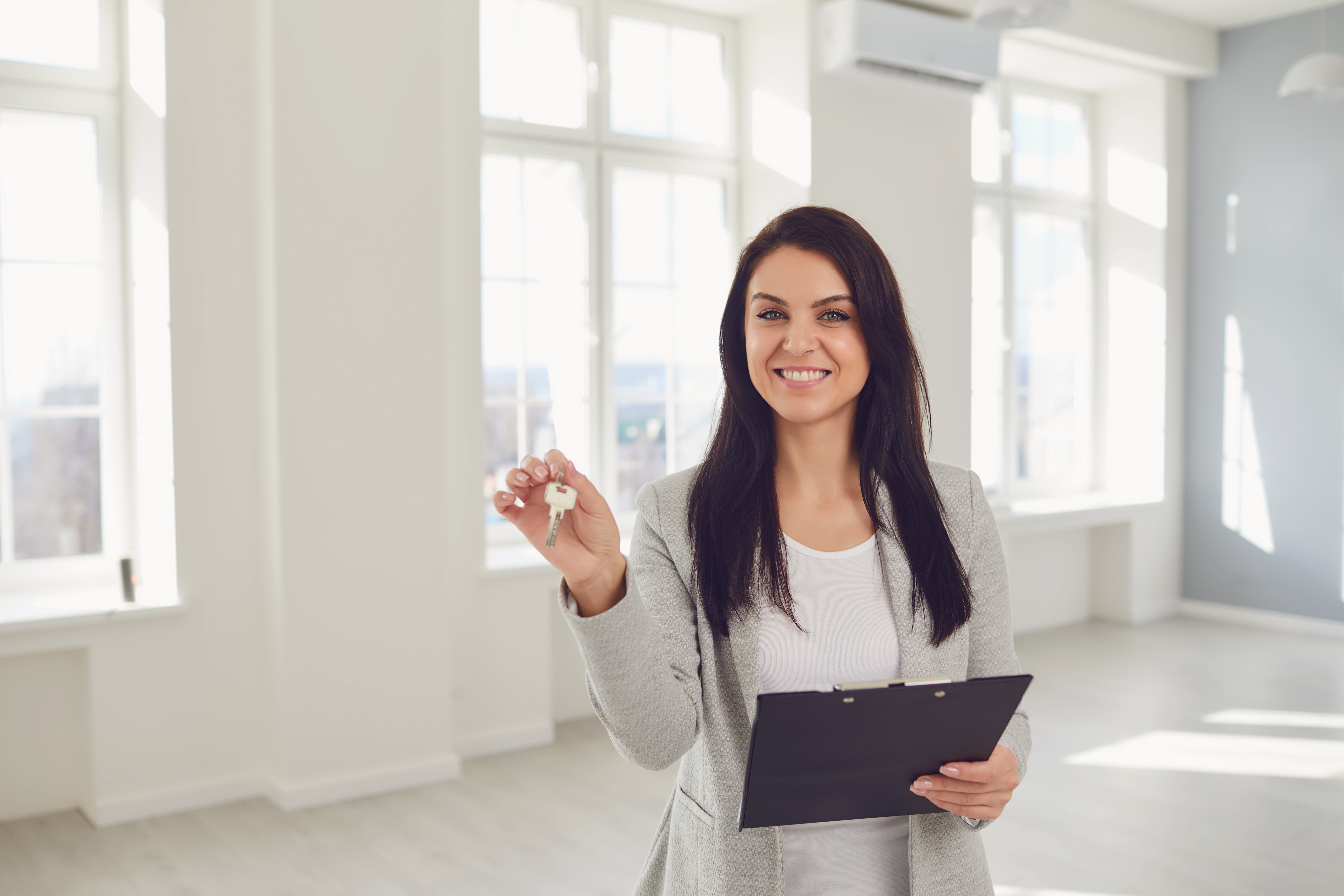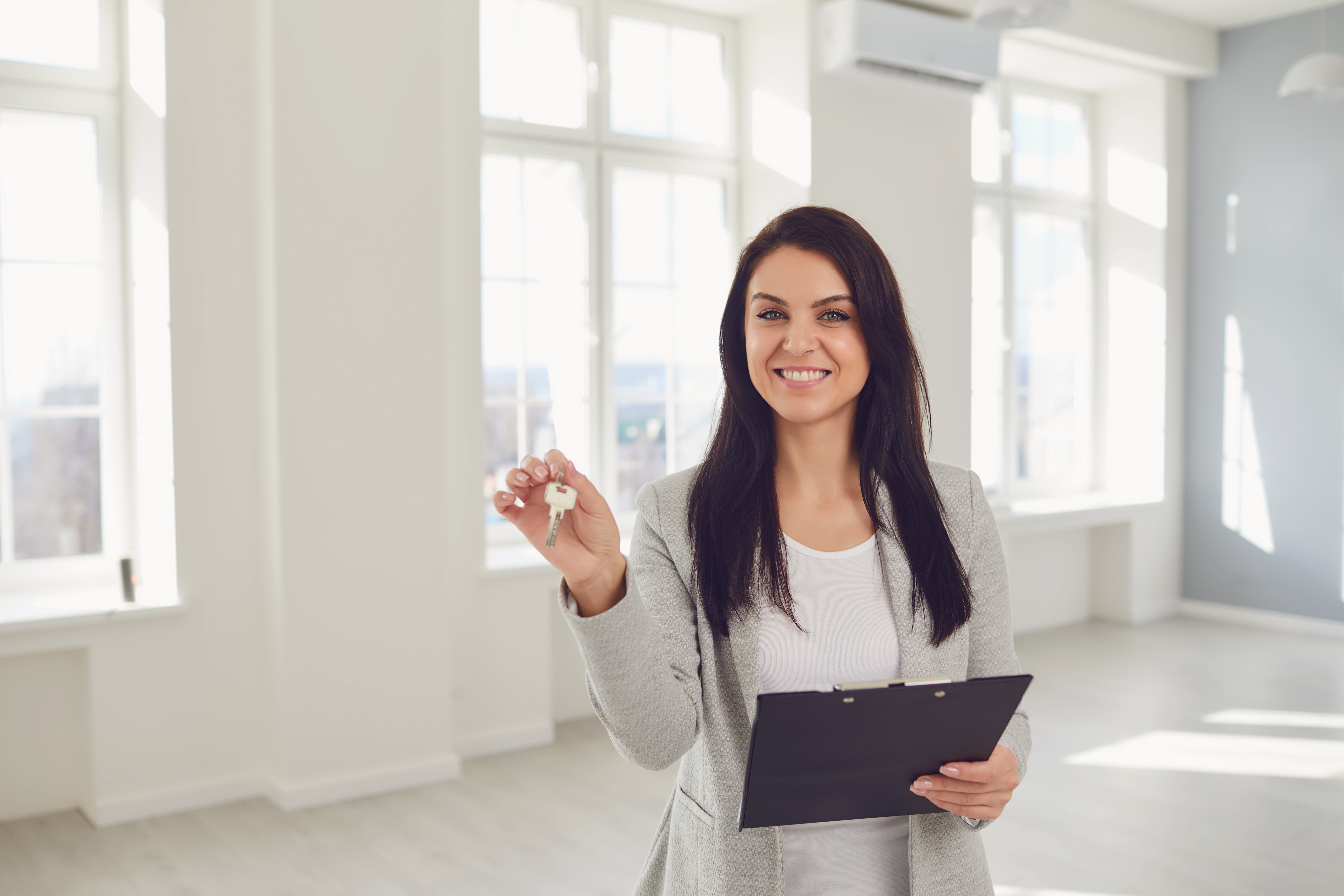 Start your Real Estate Career
Our approach to training is career focussed to support all members of the profession.
From accredited training to start your career to upskilling courses that advance your career, the REIQ keeps you a real step ahead.