10 Feb 2021
2 min read
By The REIQ
Protections around the word 'Anzac'
The bravery and self-sacrifice made by the Anzacs who served on the Gallipoli Peninsula is commemorated on Anzac Day and is incredibly significant to Australian culture. Because of this, permission to use the word 'Anzac' in an official or corporate manner, is required from the Minister for Veterans' Affairs. This includes, but is not limited to selling or producing goods, fundraising, exhibitions, games and sporting events.
The Protection of Word 'Anzac' Regulations 1921 (Cth) (the Regulations) were originally put in place to stop the misuse of the word in order to ensure that it's used with respect and dignity. The regulations outline how, where and when the word 'Anzac' may be used.
Based on advice from the Department of Veterans' Affairs (DVA), the REIQ is calling for all of its members and the wider real estate profession to become aware of the Regulations and where permission to use the word is required.
During 2020, the COVID-19 restrictions caused many Australians to commemorate Anzac Day in new ways. Although commemoration was encouraged, there were particular instances where the DVA became aware of inappropriate usage of the word.
And so, as we fast approach Anzac Day for 2021, it's necessary to understand the Regulations and associated guidelines, which are available on the DVA's website. An application form is also available for anyone to apply for permission to use the word 'Anzac' and this application has no cost.

To get more articles like this, visit Agency Practice.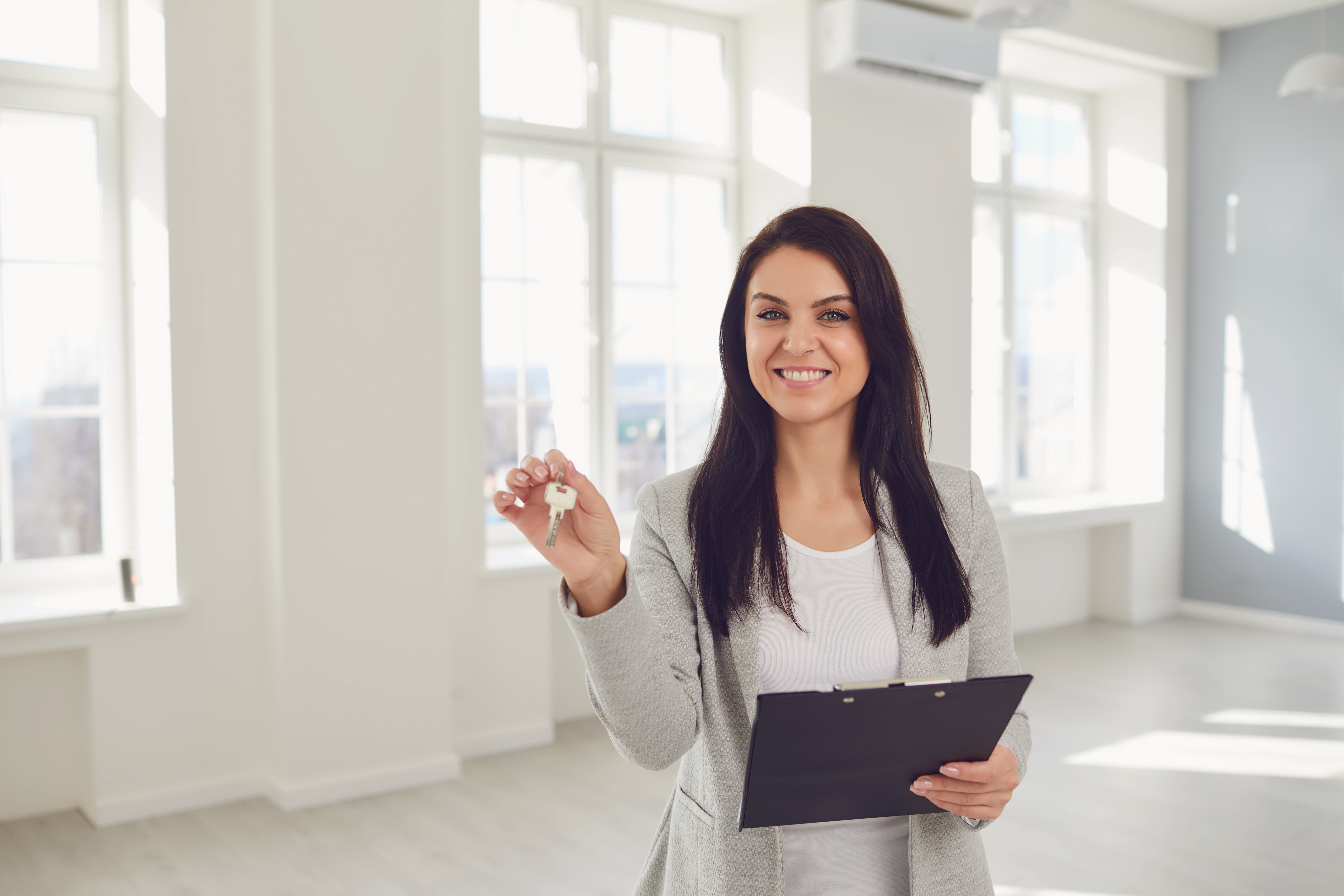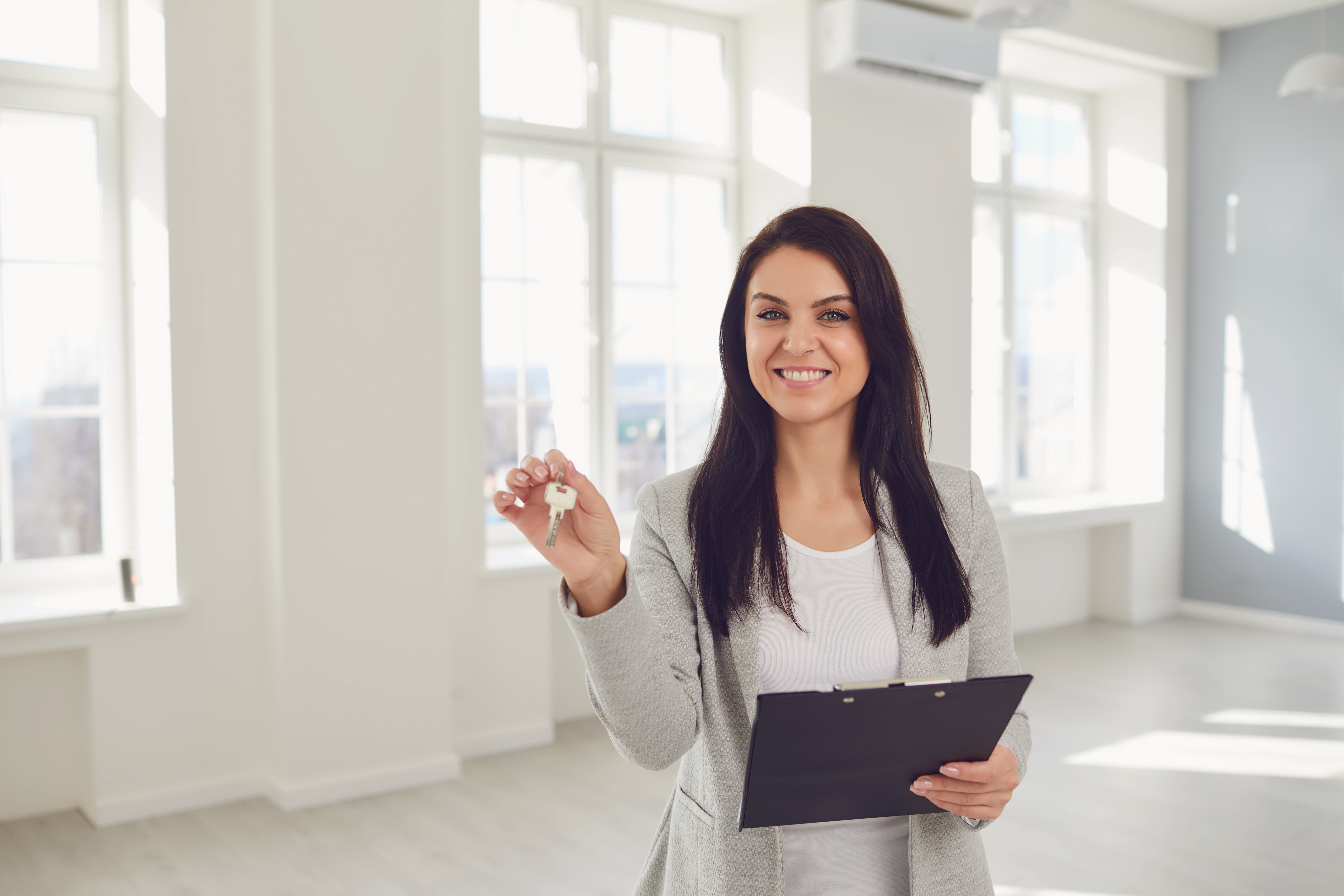 Start your Real Estate Career
Our approach to training is career focussed to support all members of the profession.
From accredited training to start your career to upskilling courses that advance your career, the REIQ keeps you a real step ahead.