18 Jun 2021
3 min read
By Shaun O'Dowd
8 timesaving Realworks features you might not be aware of
Realworks has become a real saviour in real estate offices. It helps real estate professionals save time by electronically generating the multitude of paperwork that keeps their day-to-day business activities on track.
However, you might not be aware of some ways Realworks can help. Read on for a comprehensive list of timesaving features.
Pre-filling forms
You can save countless hours by creating templates that pre-fill forms with your office information. You can push data about your clients, as held in your CRM, directly into forms. This means when you create a form for a particular client, at least half of the information you need is automatically loaded.
Adding annexures
All forms have optional annexures which can easily be added or removed from forms. Check what additional annexures are available within the forms that you create.
Automatically transfer information between different forms
Tired of endlessly filling out the same information across forms? The Related Form feature allows you to automatically transfer information from one to another, such as populating common information from a Sales Agency Agreement into a Contract of Sale form.
Access to title searches
To save time when generating a Form 6, you can request a title search for a premises from InfoTrack, which can also be integrated into contracts (additional cost).
Access to useful commercial reports
If you are involved with commercial sales or leasing arrangements, you can conduct risk assessments by generating reports about the businesses you are dealing with through Realworks via Equifax. You can access financial information and trading history about sole traders, small businesses and large companies (additional cost).
Connect to third parties
Streamline your office functions even further by using Realworks to connect to third party providers such as DocuSign, RESO and Securexchange.
Add logos
Available to REIQ accredited agencies, you can upload your logo to Realworks and this will be imprinted on the top right-hand corner of each form. Your logo is also displayed to clients when you use Realworks share/email functionality.
Add 'snippets'
Most agencies will have their own regular phrases, sentences or small paragraphs they add as a matter of course to their forms. You can create a file of these snippets and add them into your forms as necessary.
Essentially, Realworks can make life in your office a great deal more efficient and easier!
If you're not already with Realworks, sign up today.
Existing subscribers will notice improvements to Realworks from 20 July 2021, including a simplified layout, improved visibility and portability. Find out more here.
To read more about Agency Practice, click here.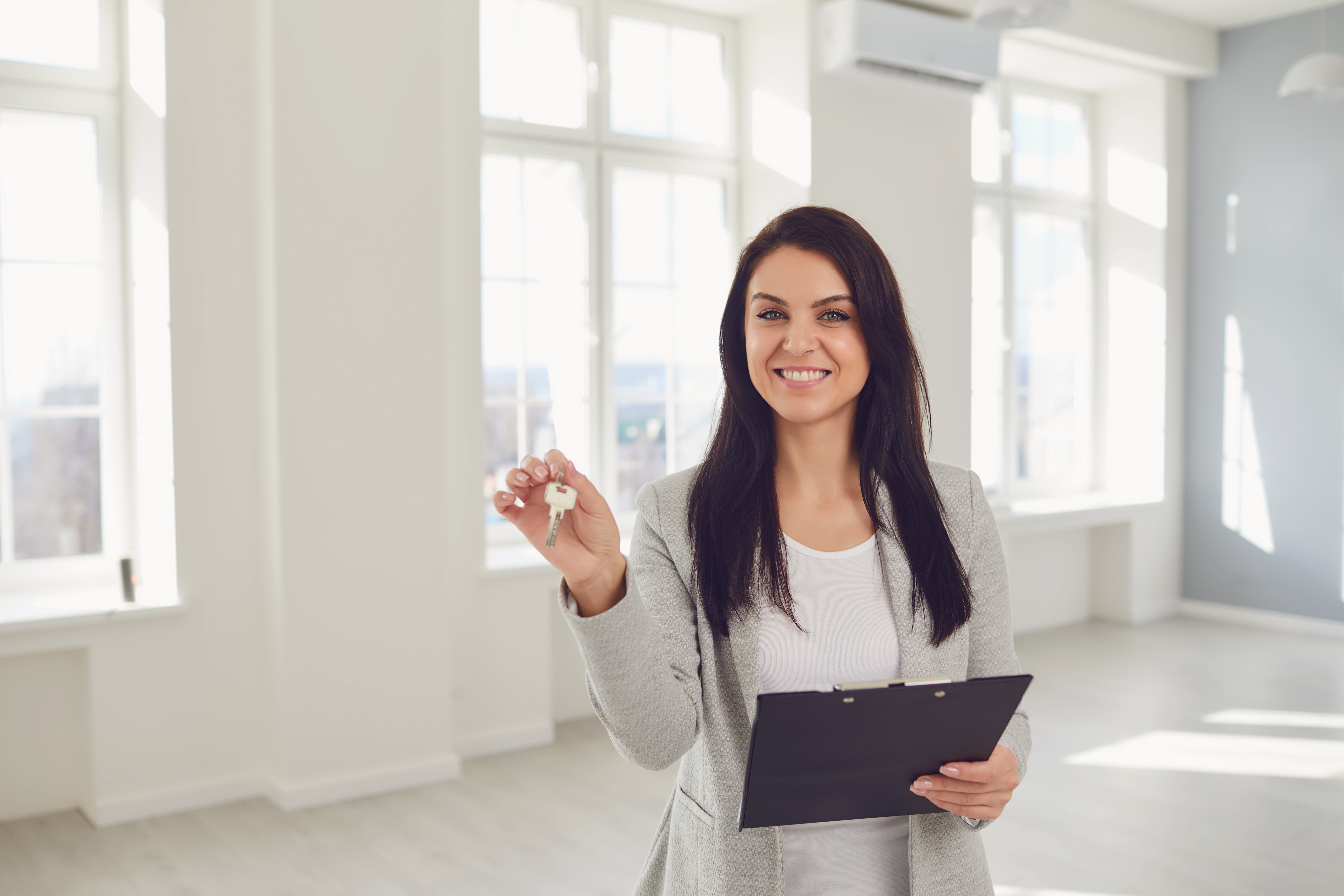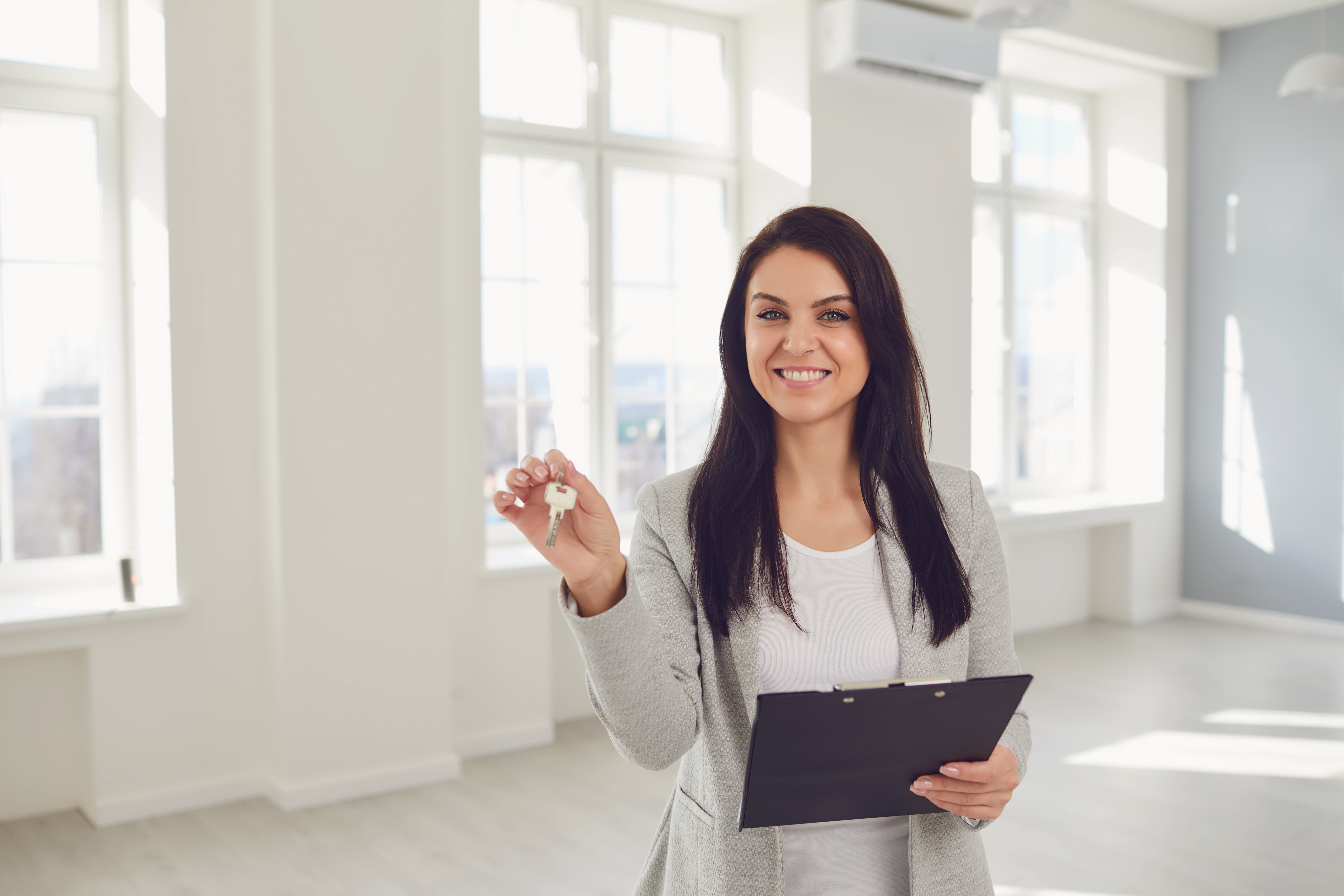 Start your Real Estate Career
Our approach to training is career focussed to support all members of the profession.
From accredited training to start your career to upskilling courses that advance your career, the REIQ keeps you a real step ahead.